What is the Best 1911 for the Money
Kevin Felts 02.21.17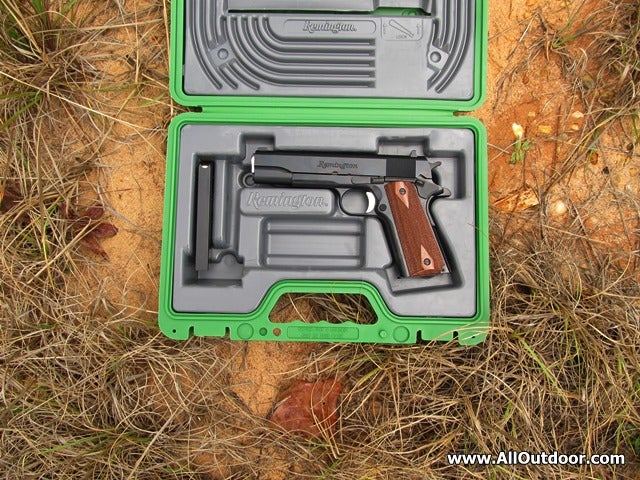 When it comes to American firearm heritage, there are a several rifles that stand out but only a handful of handguns. One of those handguns is the 1911.
In 2017 the 1911 is 106 years old. In the age of striker fired polymer frame handguns, the 1911 is still used by various military units and has a loyal following in the civilian market. There is no sign that the popularity of the 1911 is fading. In fact, more companies than ever are making a 1911.
Companies such as Springfield, Remington, Ruger, Dan Wesson, Sig Sauer, Rock Island Armory, Para USA, Taurus, and Wilson Combat all make a 1911. Some companies make numerous models of the 1911, such as compact and chambered in 9mm.
Before you go out and buy a 1911, do some research on which models are going to give you the best bang for the buck.
Best compact 1911 for the money?
What is the "Best" Tactical 1911 for the money?
What Was Your Best Out-Of-The-Box 1911 Experience?
Those threads on the 1911 Forum should help you on your quest to pick the best 1911 for you. Do you want something for concealed carry, duty handgun, handgun for hiking and camping, or something else?
When I bought my Remington 1911 R1 I wanted a basic handgun. No rail, nothing tactical, just a basic handgun I could use around the farm. Just something I could keep handy working around the farm for snakes and other unwanted pest.