Staple Gun Revolver and Other Homebrew Guns of the New Guinea Raskols
Jon Stokes 04.05.17

Via a friend of a friend on the Book of Face come these shots of amazing cobbled-together weapons from New Guinea:
A bro of mine working in New Guinea took these off of highway robbers known as "Raskols…" Says it's pretty common to find cobbled together weapons like these.
This first one, shown above, is obviously a staple gun mated to a revolver. A later comment on the post indicates that did actually work. (This isn't actually the first DIY staple gun firearm we've seen here at AllOutdoor, but it's definitely the ugliest.)
Next up we have an M16 and what looks like two shotgun type weapons, one short and one long.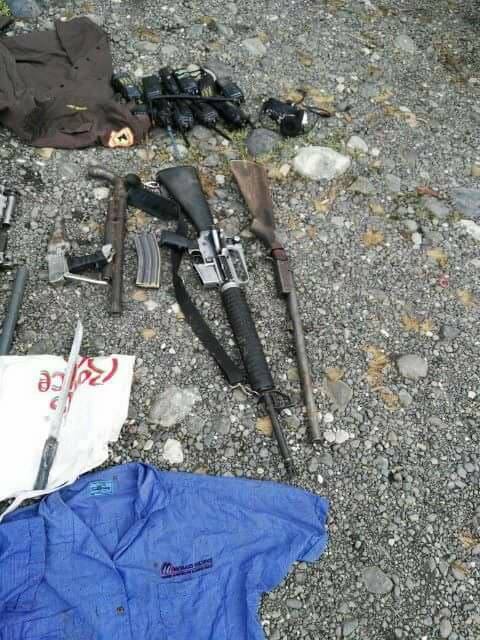 Finally, there's this thing, which–I have no idea. Somebody help me out: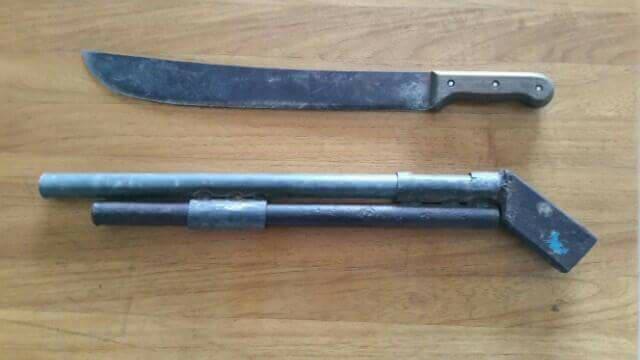 If a gang of robbers rolled up on me toting these bad-boys, I don't know which I'd do first, laugh or cry.