Watch: Tigger Welding's Latest Creation is for Fishermen
Russ Chastain 08.29.17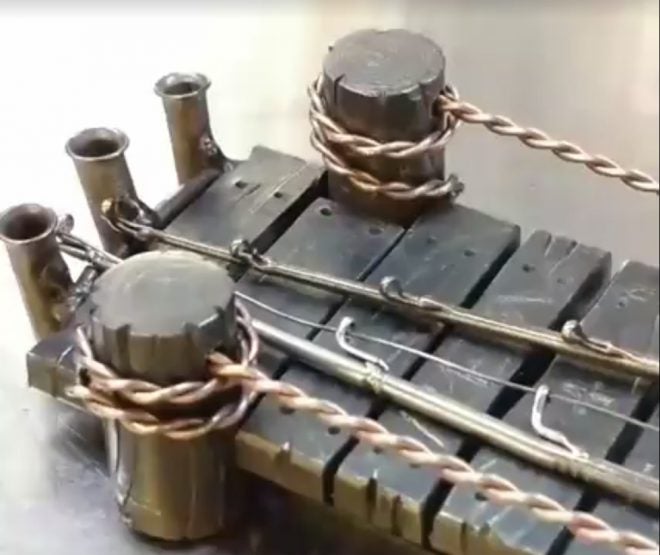 I have posted before about Tigger Welding and the interesting works of art which he creates using metal and a TIG welder. Many of them are military in nature, including his "Pistonhead Army" of badass soldiers.
Earlier this year, I posted about the steel storm trooper he created "with aiming action."
This time, he's turned his talents towards a more peaceful project, creating a beautiful fishing dock, complete with a pair of detailed rods and reels and a trio of rod holders mounted to the end of the dock!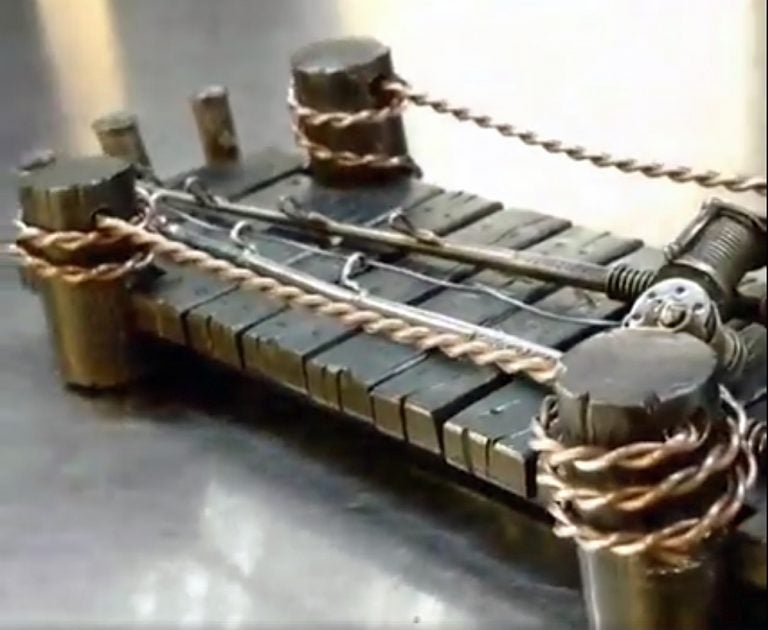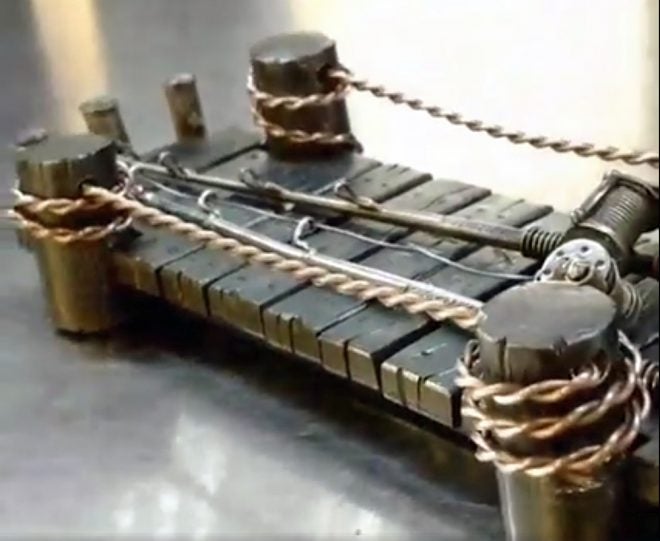 His work is far from cheap, but it also looks to be of superb quality. And when your videos garner comments like, "Can I please buy some of your art," you know you're doing something right.
Check out the Facebook video of the fishing dock and rods: