Police Turned Blind Eye To Kevin Janson Neal
Kevin Felts 11.20.17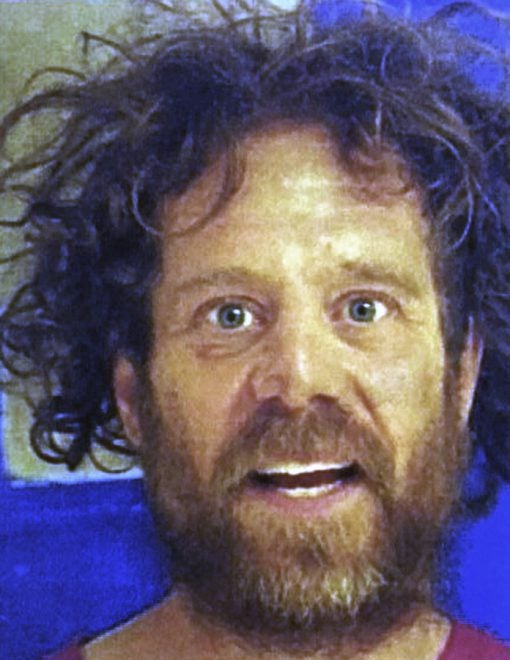 Kevin Janson Neal was an individual accused of murdering his wife, neighbors, and  then went on a random shooting spree. The course of events ended with Kevin Neal being shot dead by police officers.
As with most shootings, information is starting to come out.
We are starting to learn Kevin Janson Neal:
Police were called by the neighbors due to Kevin Janson Neal shooting firearms. What did the police do? They knocked on the door and then left when nobody answered.
From the Associated Press – Police knew 'madman' had guns before killing rampage.
RANCHO TEHAMA RESERVE, Calif. (AP) — Police on Wednesday called the deadly shooting rampage in California a clear case of "a madman on the loose" while defending their decision not to arrest the man for previously violating a court order prohibiting him from having guns.

At a tense news conference, police conceded that neighbors had repeatedly complained about Kevin Neal firing hundreds of rounds from his house among other erratic and violent behavior.

Tehama County Assistant Sheriff Phil Johnston said authorities responded to neighbors' calls several times, but the 44-year-old Neal wouldn't open the door, so they left.
This has been asked several times here on AllOutoor, but let's ask it again: "When is law enforcement going to start enforcing gun laws?" What is it going to take for law enforcement to take criminals off the streets when they are caught with firearms?
If the police had done their job, arrested Kevin Janson Neal, and the District Attorney prosecuted him for being in possession of a firearm, those people would still be alive.