SHOT Followup: Three New Tactical Optics To Watch In 2018
Jon Stokes 03.08.18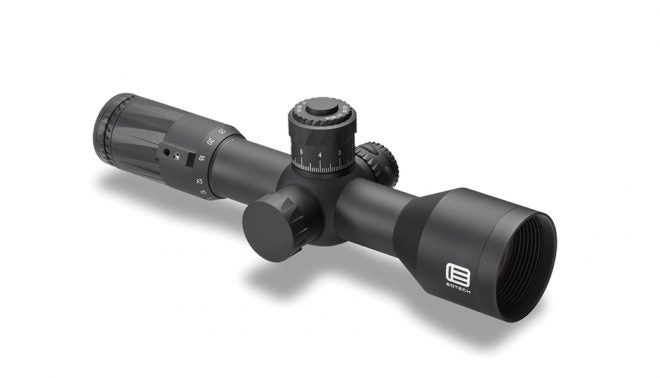 I'm looking at longer range rifle scopes in right now because I'm trying to put together a 6.5 Creedmoor bakeoff of a few different guns. There were a handful of really great tactical optics released for SHOT this year, and I got to play with some of them on the show floor and at range day. Here are three that stuck out to me and that I'm considering as candidates for the 6.5 Creedmoor effort.
Eotech VUDU 5-25X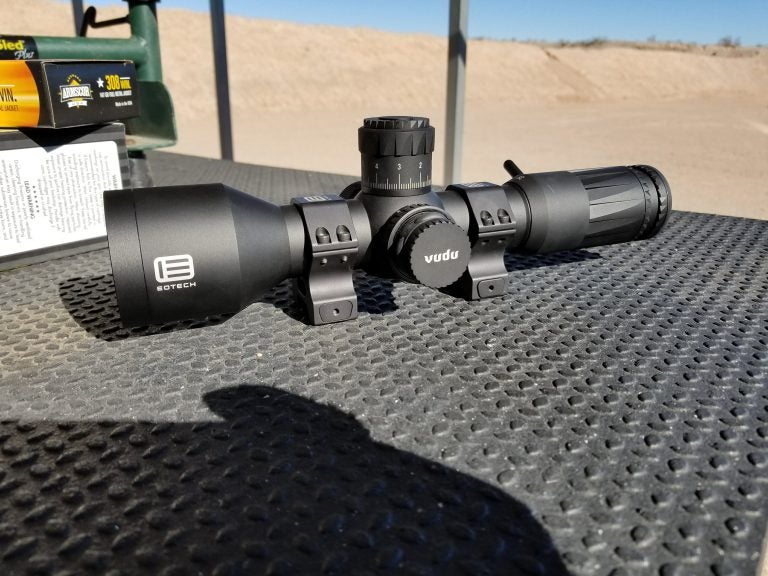 I was mightily impressed with the new Eotech VUDU when I handled on the show floor. At only 29oz, it's a super compact and light scope for the amount of power it brings. This is one of my top picks right now for, given its ergos and my brief experience with it.
The New Vudu 5-25 x 50 mm is ideal for the short platform rifles. At approximately 11.2 inches in length, the 5-25x is one of the shortest first focal plane rifle scopes on the market. The elevation turret includes a push/pull locking system and EOTECH's EZ Chek Zero Stop allowing for quick adjustments and return to zero. One unique advantage of the short design is that it provides the ability to attach either a clip-on night-vision or thermal device in front of the scope and still allow the user to make adjustments to the device without leaving the scope
As TFB points out, this is going right up against the Schmidt & Bender 5-20×50 PM II Ultra Short, but given that it streets at around $2K it will be grand or two less (depending on the reticle option) than the latter.
Leupold Mark V HD 5-25X
I love Leupold glass, and run a Mark 8 CQBSS with an H27D reticle on my AR in .308. So I was pretty pleased to see Leupold really bring it at SHOT with the new Mark V HD 5-25X.
This first-focal-plane scope has flawless glass, low weight, USA-made pedigree, and the famous Leupold warranty and durability. I really didn't get much in the way of meaningful time with this scope, so if I'm going to evaluate it it'll have to be by getting one in for T&E.
Given that I'm in the market for a longer-range scope, the 5-25X has more appeal to me than the other Mark V that was announced, the 3-18X scope, not that the latter hasn't also piqued my interest. I'm actually dying to know how that scope stacks up against the venerable Mark 6 3-18X, since they have very similar specs (the tube diameter on the Mark 5 is a 1mm larger, though). Maybe it's time for me to reach out to my Leupold contact and quiz him on this point.
Depending on the reticle, he 5-25X comes in at close to $3K MSRP, but it streets for closer to $2,300.00.
Nikon Black FX1000 4-16X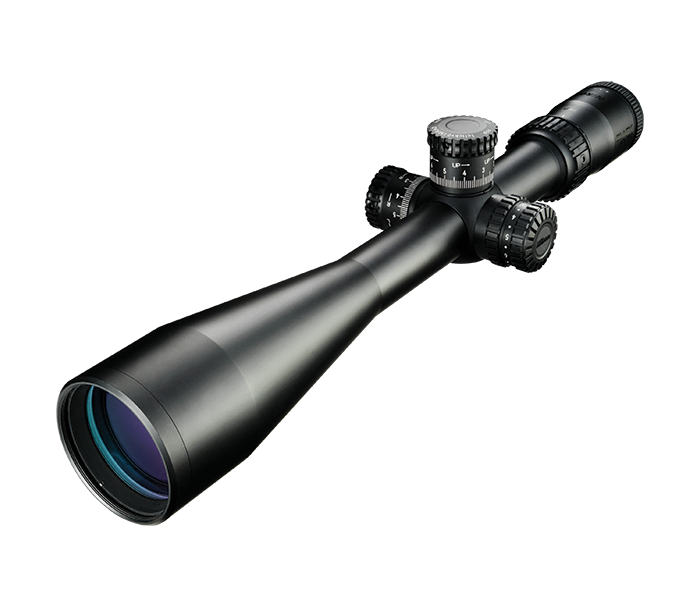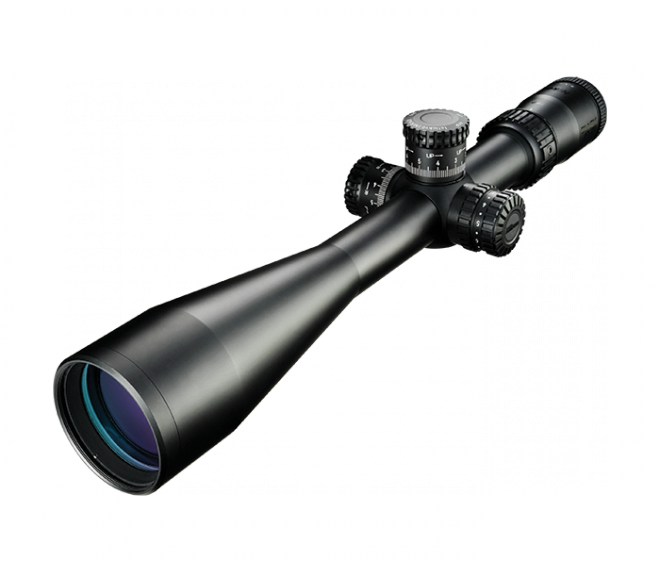 We covered the Nikon Black FX1000 rifle scope in our initial SHOT coverage. Coming in at around $800 for the illuminated version, it's a first-class FFP scope that's dramatically cheaper than the two options presented, so far. These will compete with cheaper options from the likes of Vortex, and will be great for hunting or plinking at distance.
I handled this at SHOT, and from what I could tell on the floor it looks like a solid option in this price range. I heard good things about it from other folks who had dropped by, too, so I wasn't the only one who left the Nikon booth feeling like this guys are really taking this market seriously.