Aimpoint Wins Contract to Supply French Army with CompM5 for their new HK416F 'Assault' rifles.
Dickson 07.20.18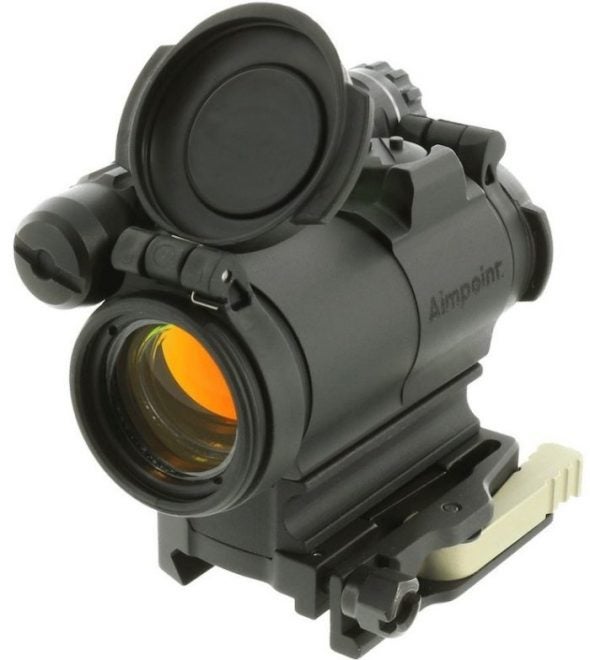 Aimpoint announced today that they have won the contract to supply up to 120,000 units of the new CompM5 red dot sight for French army's new HK416 F 'assault rifle' in the span of 6 years.
These sights will replace the Eotech 552 holographic sights which were the standard issue optic for the standard issue Famas rifles.
This is a big win for Aimpoint in addition to the US$2.5mil contract for the Swedish Army as well as the contract for up to 3800 CompM4 for the Berlin police. They are going to be very busy for years to come.
DGA signs contract for Aimpoint CompM5 red dot sight

France expands on successful partnership with Aimpoint and Heckler & Koch

The French Direction Générale de l'Armement (DGA) has awarded on the 17th of July 2018 to the consortium Aimpoint AB / Heckler & Koch France SAS an important contract for the supply of red dot sights for the new HK416 F French assault rifle. The contract covers the supply of up to 120,000 CompM5 sights over a period of six years. The CompM5 sight is the latest offering of the originator and worldwide leader in reflex sighting technology Aimpoint AB. Compact, lightweight and rugged, it will further increase the capabilities of the French soldier equipped with the new HK416 F.