Otis Partners with GoWild to Expand Product Availability
Luke Cuenco 09.24.20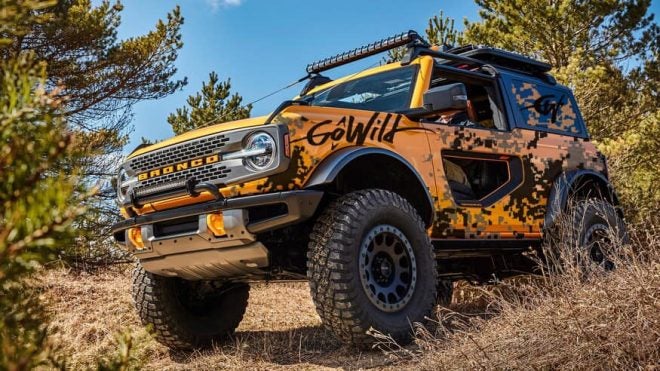 Gun Maintenance gurus Otis Technology and their "smart gun care" branding and tools have just partnered up with GoWild to expand their product availability. GoWild is a Social marketing company that gathers up reputable brands from multiple sports and firearms-related industries to bring them directly to interested customers.
Otis Partners with GoWild to Expand Product Availability
GoWild is interesting to Otis because it's not just social media or eCommerce—hunters and shooters are using it to crowdsource gear research," said Heather Pleskach, Director of Marketing for Otis. "Otis Technology is excited to partner with GoWild to tap into the social validation platform and eCommerce engine, and be a part of the conversation and consumers' quest for the best.
Otis Technology has brought many useful products to the firearms world with various maintenance consumables and even a couple of tools. One of the coolest products I've seen is their Lead Remover hand wipes which help remove lead residue and work really well as field washing towelettes if you don't have access to clean washing water.
GoWild by proxy has not only welcomed Otis Technology and their vast array of firearms maintenance products into its family of brands but also brands like Federal, Arcus Hunting, and Polaris Adventures as well with many who are already in the firearms industry will recognize as staples of shooting and hunting sports.
We've poured our heart and soul into this platform, and having a premium manufacturer like Otis Technology step up to be involved is very rewarding," said GoWild Director of Business Development, Jacob Knight. "Simply put, we are building the best place on the planet to find and talk about gear. You can't do that without working with the best manufacturers, and Otis is certainly among that.
For more information on Otis Technology's products at otistec.com or its other brands, shooters-choice.com and drdtactical.com. You can Join GoWild at timetogowild.com and see the vast network of firearms-related and sporting brands available on their website.