Michigan Facebook Gun Group Unceremoniously Shut down
Luke Cuenco 10.23.20

Its no secret that Facebook is less than cordial when it comes to the 2nd amendment. Previously Facebook made it a policy that the discussion of buying and selling firearms on the social media platform was outright banned. However, despite the barring of the sale of guns Facebook has mostly left gun groups alone to discuss firearms and their related niches. That was until just this last week that the Michigan 2A for Sanctuary Counties Facebook group was completely wiped off the platform.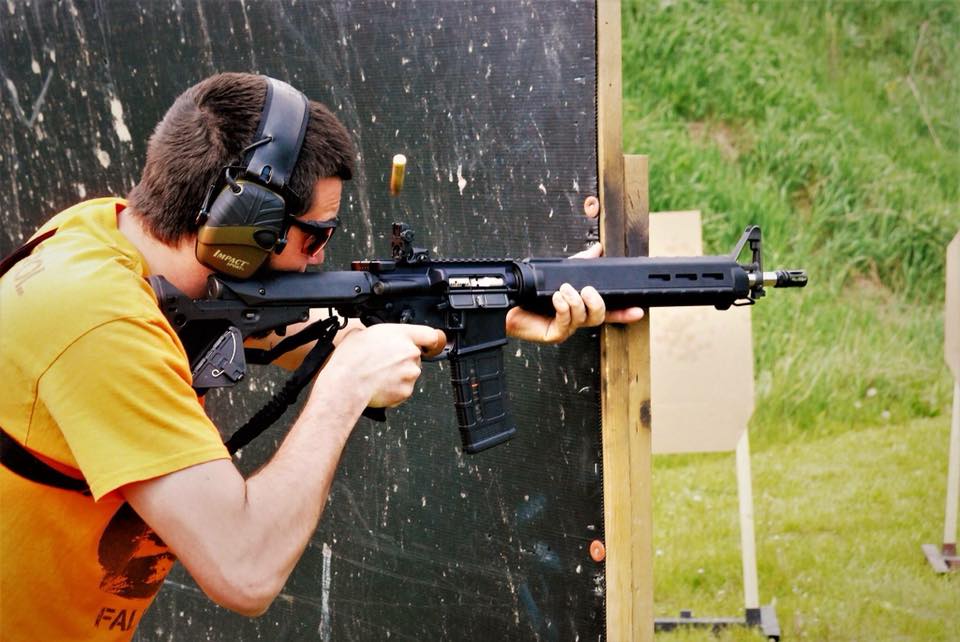 Michigan Facebook Gun Group Unceremoniously Shut down
The only reason given for the sudden deletion of the group's page was that it allegedly violated Facebook's policy on "Militarized Social Movements." This deletion came in the wake of the charging of 13 men who, according to Michigan State law enforcement were plotting to kidnap Governor Gretchen Whitmer. The Facebook groups administrator Tom Norton said to MichiganRadio.org :
"We woke up this morning, everybody was kicked off, blocked and 95,000 people disappeared."
The group had up to this point gained nearly 100,000 members representing at least 10 counties across the state of Michigan.  The movement aims to declare their specific counties as "sanctuaries" where red flag laws would allow law enforcement to confiscate weapons from otherwise law abiding citizens who are deemed either a danger to themselves or to others – there is no due process involved in these red flag laws of which Gretchen Whitmer has wholeheartedly supported.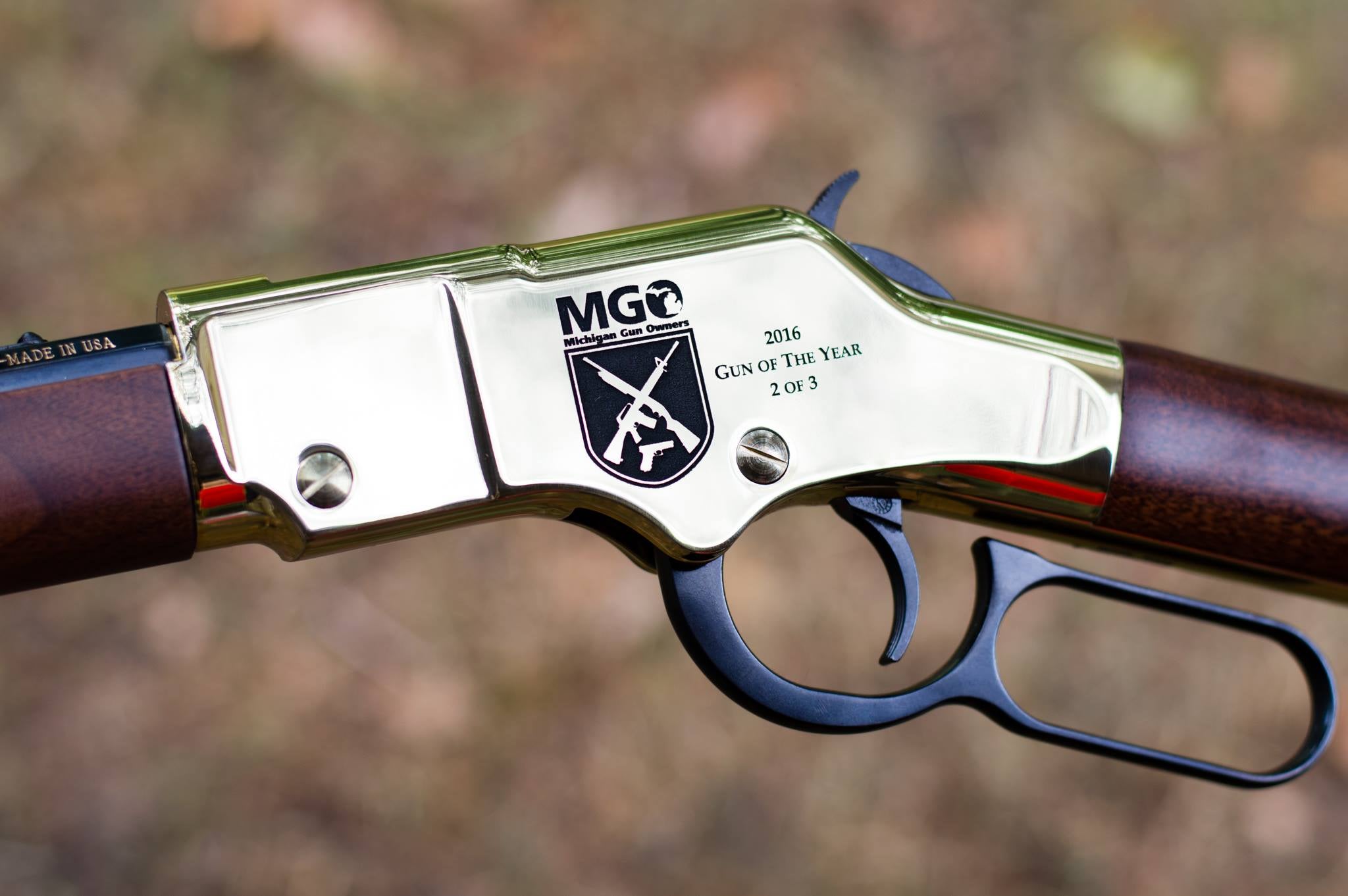 While the group is gone for now, there is still work being done inside the Michigan government to combat the enforcement of Red Flag laws with House Resolution no. 219 which would effectively declare the entire state of Michigan as a sanctuary state. The real big issue here is the application of the Facebook platforms rules. Are they applied fairly and equally across the board? From my perspective the deletion of the Michigan 2A for Sanctuary Counties was not a simple rule violation and seems more to be an example of targeted ousting. What are your thoughts?