Kragos Glock Slide by CMC Triggers – New Offering from a Growing Brand
Eve Flanigan 11.17.20

Glocks. They're everywhere. It's easy to understand why many people can't get enough of modifying theirs to make it their own. At the Blue August Gun and Outdoor Writers' Conference, we discovered a new product for doing that Glock upgrade in an unexpected way from an unexpected company: CMC Triggers.
Meet the Kragos Glock Slide. It's made to fit Gen 3 Glock 17s and 19s. Each of these black slides is finely machined from a single billet of 17-4 stainless steel. It's heat treated and coated in diamond-like carbon (DLC). This coating combines the best of hardness along with friction reduction. Highly refined machining gives this slide tighter-than-factory tolerances for better accuracy.
Features on the Kragos include wraparound serrations for easy handling. A 45-degree chamfer up front aims to ease re-holstering and prevent snags. A cut-out front profile just looks cool. It fits standard Gen 3 Glock 17 and 19 barrels.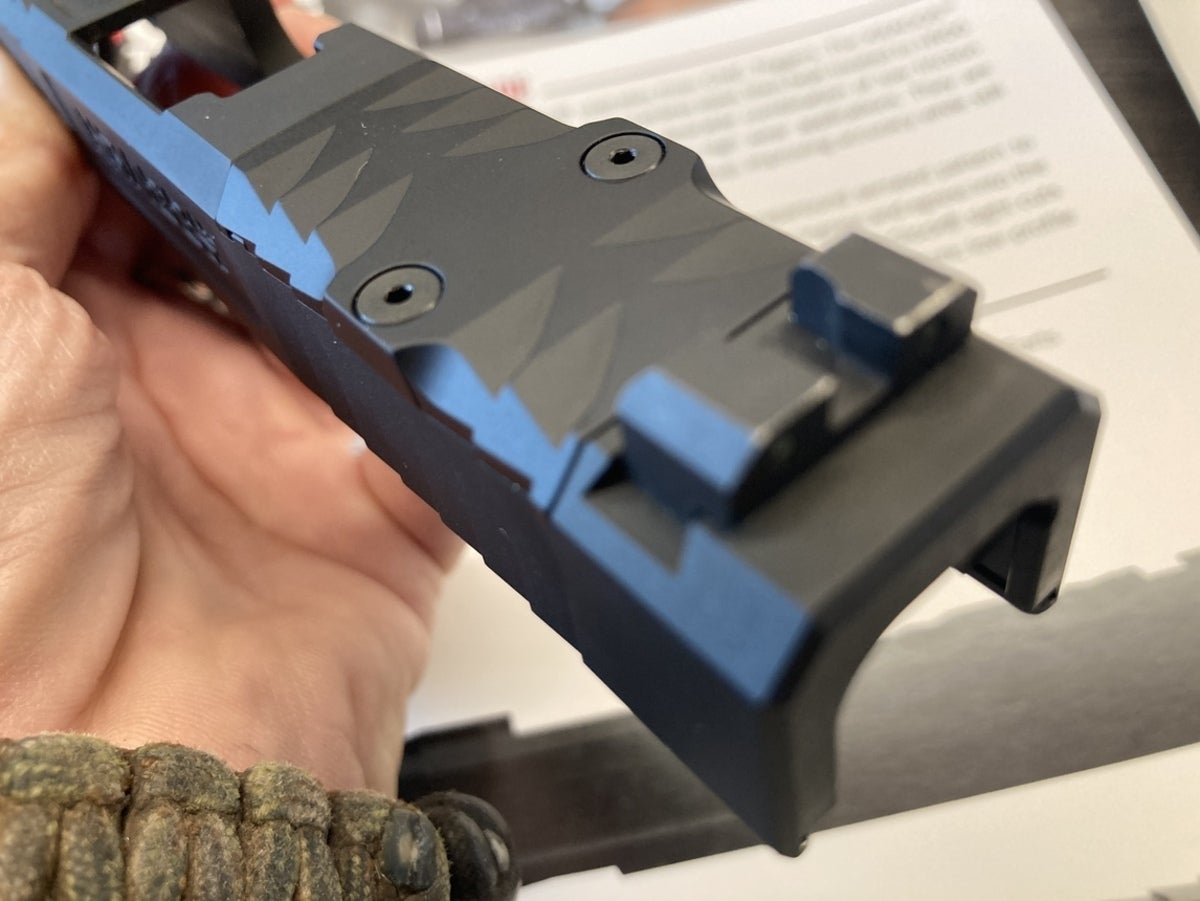 Each of the slides are fitted with tritium night sights. Fore and aft, the sight cuts are standard Glock configuration if future mods are desired. Every one is also pre-cut, deeply, for mounting any red dot optic that uses the Trijicon RMR footprint. In addition to the RMR, these include the Sousa R.A.I.D (also a CMC product), and Holsun HE50BT, H5507c, and HS407C. A recent article here on AllOutdoor covers the new R.A.I.D. The slide retails for $549.99.
The Kragos and R.A.I.D. may contribute to a little brand confusion, so we'll address that here. CMC Triggers, formerly and still based in Texas, is of course one of the best-known producers of high-quality aftermarket triggers. Recent acquisitions and expansions mean the CMC name is now associated with much more than triggers and 1911 magazines. In addition to the brands just mentioned, San Tan Tactical has been acquired by CMC, and retains its brand name. That company notably produced the first AR platform, civilian-market rifle built around the 6ARC cartridge. It's called the STT-15-6ARC, logically abbreviating the brand, platform, and chambering.
The new STT-15-6ARC and its brand new cartridge were announced here a while back. We had the opportunity to fire the well-appointed rifle. Its 18-inch barrel makes the most of the 6ARC's purpose—to place powerful, accurate hits on the far side of what's considered a moderate distance. The rifle and round were a pleasure to fire in combination, with quite tame recoil and all the controls where one would expect them to be.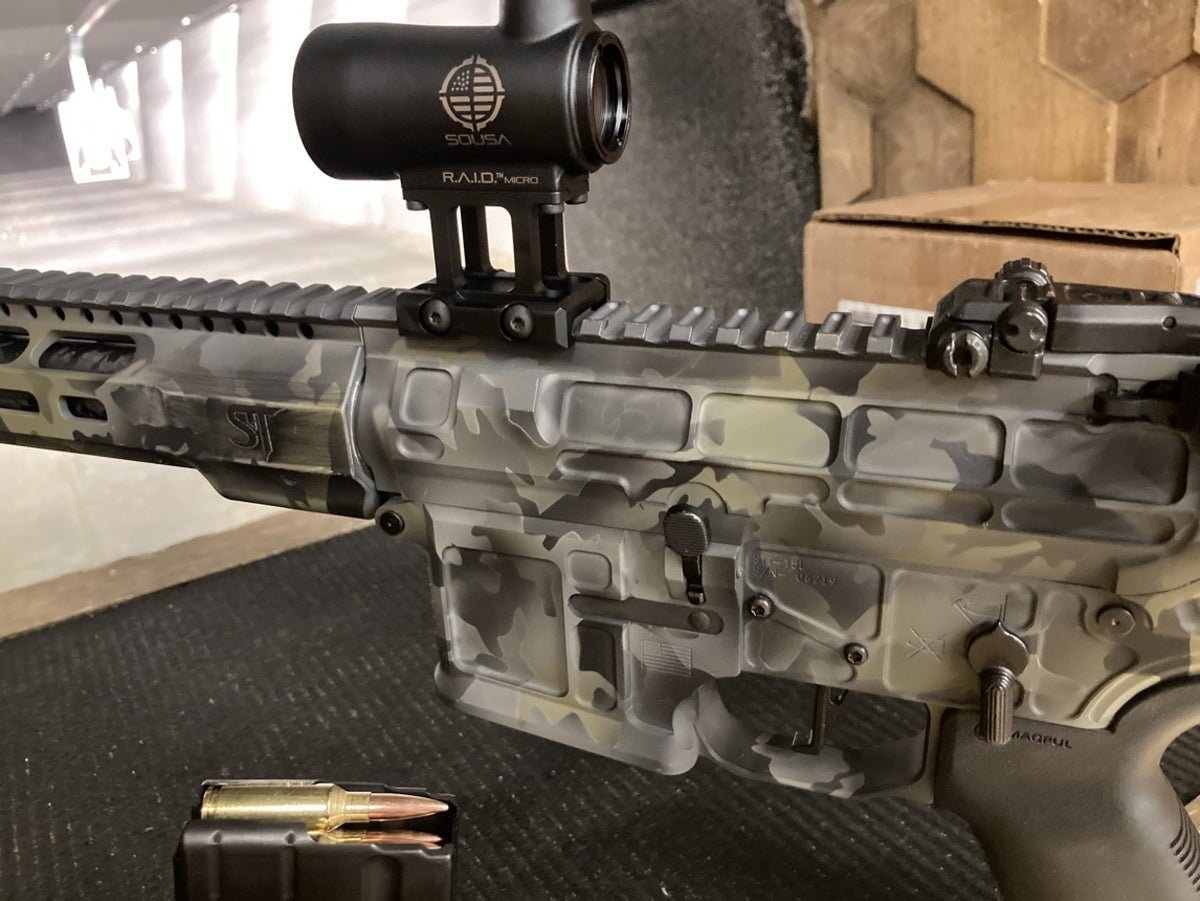 Meeting the new CMC products in person was encouraging. Synergy at CMC is high, with the company's great production quality, market savvy, and earned trust being used to expand into new areas to meet popular demand and bring innovation to gun people new and old.