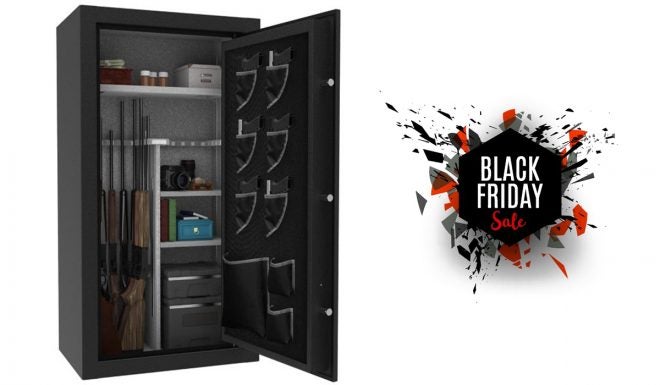 Each holiday season, you always want to try to buy that one amazing gift. You know, the one that will be around for years to come and each time the recipient looks at it, or uses it, they think of you.Gun safes make excellent gifts, not only because they provide a level of safety and security for the home, but they last many years. One of the biggest issues comes from the cost, which can at times be prohibitive.
Let's face it, they aren't cheap. But when it comes to storing your valuable firearms, valuables and important documents, do you really want cheap? No, you don't, but that doesn't mean you don't want a deal, either. We recently posted a story about the best Black Friday gun safe deals, and from that, we've noticed that there is one deal that stands out. The Cannon 40-gun fire safe available at Tractor Supply Co. is the best Black Friday Gun Safe sale we've seen as of now.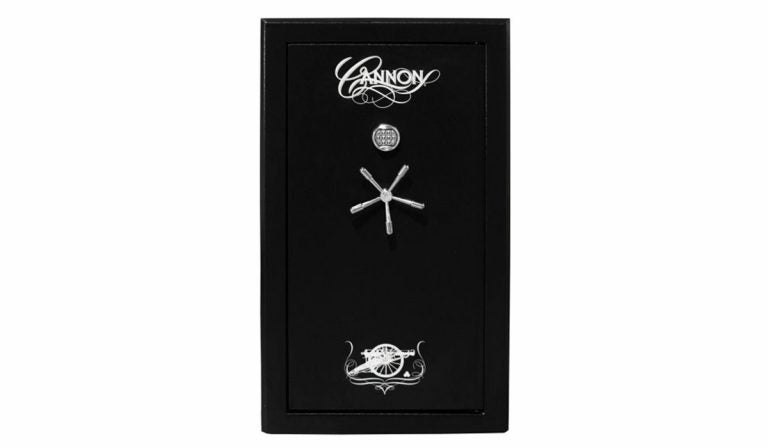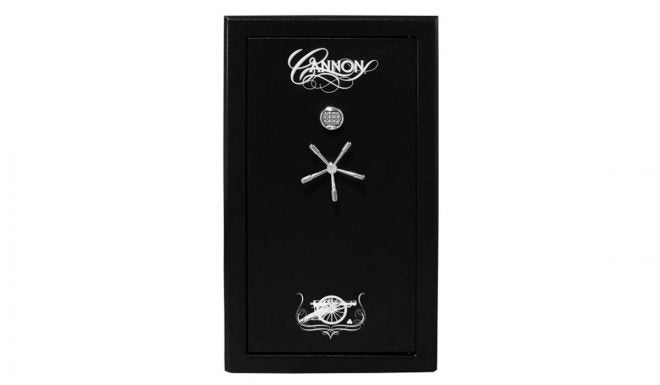 The Cannon TS5934-45 Safe provides maximum peace of mind for what matters most to you. Fire rated for 45 minutes at 1200 degrees and made of solid steel, the TS5934-45 contains a customizable interior that can hold up to 40 long guns and any valuables you wish to secure. Equipped with 8 1.25 in. diameter locking bolts and a triple hard locking plate, the Cannon TS5934-45 was designed to prevent pry and drill attacks. Backed by Cannon's Lifetime Replacement Promise, you can rest assured that your firearms and valuables are protected.
The is safe normally sells for $799.99, but you can grab this Black Friday sale now for just $699.99!
Check out this Cannon Gun Safe Deal!
Cannon has been a leader in safe technology since 1965. This is the best deal we've found so far on gun safes for Black Friday. Keep checking back though, as we'll keep looking.
Looking for more deals on Black Friday Gun Safes? Check here for more information.