World Record Non-Typical Whitetail Shot by 14-Year-Old Girl in Kansas
Russ Chastain 12.18.20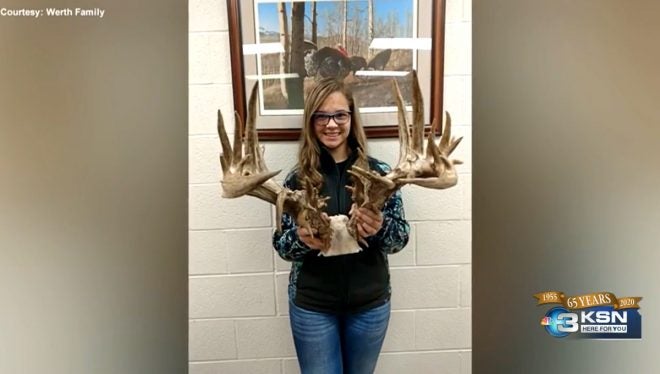 (Image: Screenshot from video/world record non-typical whitetail taken by a female)
On September 6, 2020, 14-year-old Paslie Werth reportedly set a world record simply by squeezing a trigger, cleanly harvesting a 42-point world record non-typical whitetail buck whose antlers later measured 271 4/8 by Boone and Crockett.
At the risk of being sexist, the record she set was that of the largest non-typical whitetail deer taken by a female — in the world.
In addition, she is the youngest hunter in Kansas to go on record as killing a record-book non-typical whitetail. Oh, and her monster buck is the fifth-largest buck recorded by any hunter by any method in the state of Kansas!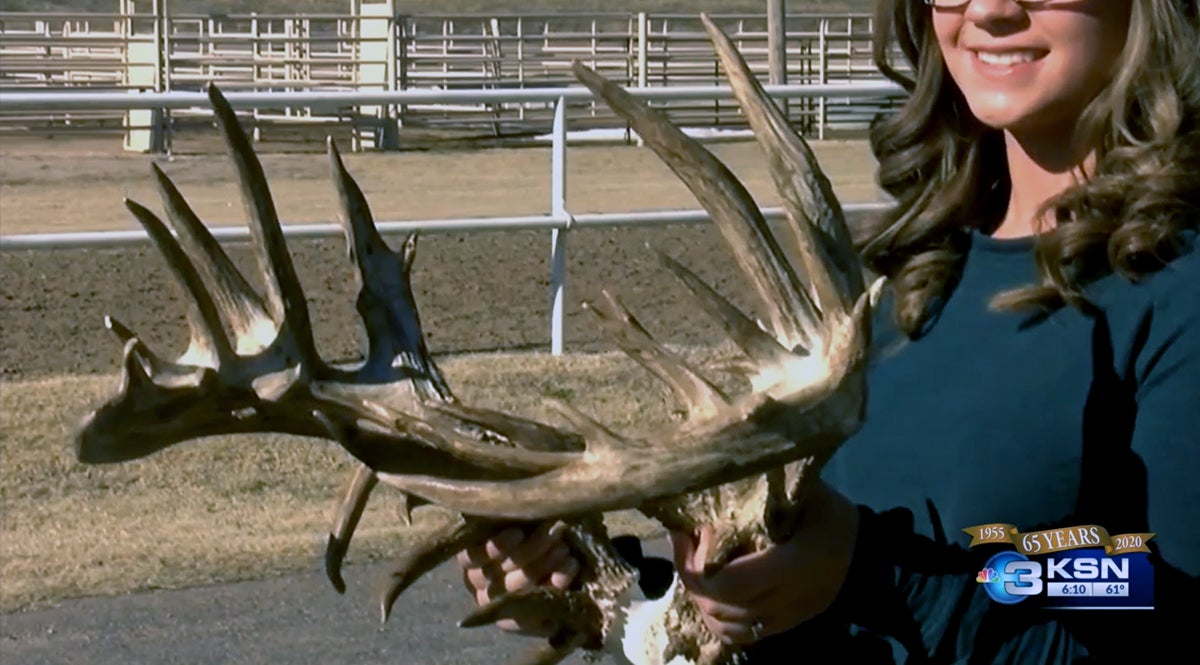 She was hunting the family land in Kiowa County with her father, and the buck was no stranger to the family. They'd been watching the buck via game-cam photos and hunt encounters for about three years, and Paslie notes in the video that in the past her sisters had passed on the buck, as did her father last year because "it was pretty broke up when he saw it."
She then adds:
"This year was kinda just my year."
That's for sure! And I kinda know the feeling, having had my best-yet buck season in 2020 myself.
She's been hunting since age 11, and is no stranger to killing huge bucks; her previous record was a 12-point typical buck which measured 178 inches. Wow!
She's also participated in 4-H Shooting Sports, having learned gun safety as well as competing with air pistol and archery gear.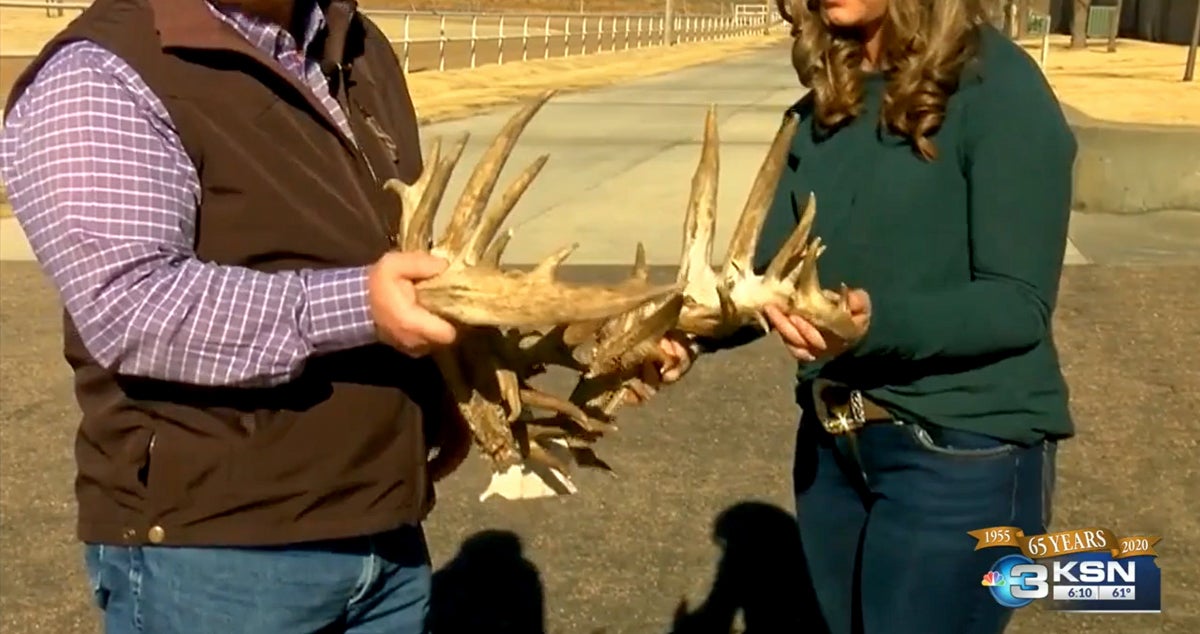 World records are great and all that, but what she loves most is that she got to share it with her father:
"My Dad and I like, we were so happy then, and that was like probably the best moment of it."
Amen, Paslie. Family is where it's at.