Student Gun Safety Course Bill Introduced in Utah
Luke Cuenco 02.25.21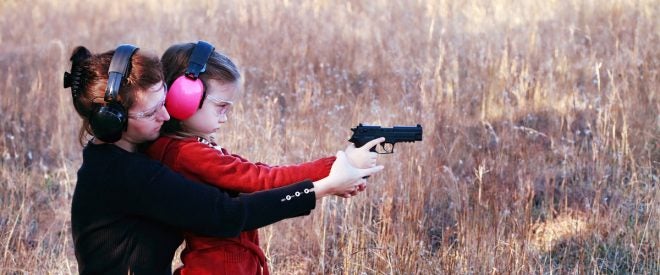 A new bill that was introduced in Utah and subsequently sponsored by Representative Rex Shipp would allow Utah's high school students to receive firearms safety instruction using replica firearms. The bill introduced to the Utah State Legislature (HB0258) would feature a half-semester gun safety class which would be worth half a credit. If the bill is passed into law. The Student Gun Safety Course would be developed and taught by already existing gun safety course instructors found locally.
Student Gun Safety Course Bill Introduced in Utah
Representative Shipp is eagerly supporting the bill as he recalls memories of him wanting to go hunting with this brothers and father. Shipp participated in a hunter safety program and began hunting when he was 12 years old. Shipp has said he thinks that it is important for kids to understand the Second Amendment and further that it is important that these same students understand the state laws in regards to firearms. The course itself could potentially be taught by already existing gun safety course trainers as opposed to school staff. While students can choose this safety course as an elective class, their parents could still bar them from participating in the course if they wish.
Now anyone here who has taken any type of gun training or safety course will be familiar with the blue or orange replica firearms that are meant to demonstrate the various features and feel of handguns. The Bill also includes verbiage indicating that students would be afforded the same opportunity as long as the prop in question was a "Non-firing replica firearm." The Bill also includes details about the course requiring teaching about suicide prevention, the basic operation of firearms including shotguns, handguns, rifles, marksmanship, and accuracy as well as state laws that govern firearms.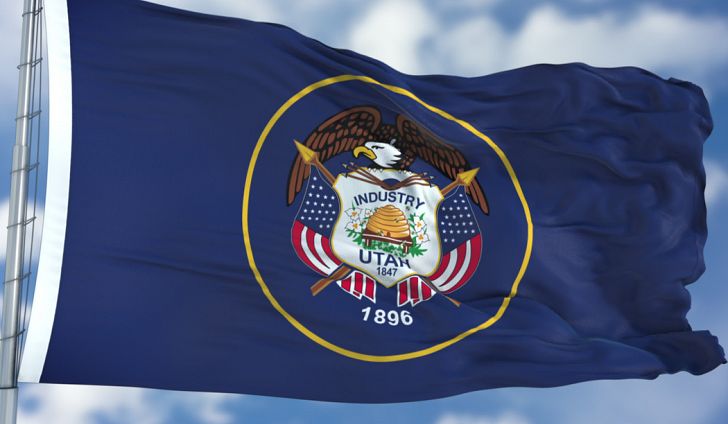 I'm sure there are fathers and mothers out there with young high school students who wished that more programs like this were available. Where I grew up, hunter safety courses for youths were quite common and it was not strange to find a student who knew how to safely operate a firearm and practice proper marksmanship. I hope student gun safety programs and bills like this continue to gain traction throughout the country.