NEW Lansky C-Clip Combo Knife Sharpening Kit for 2021
Luke Cuenco 03.04.21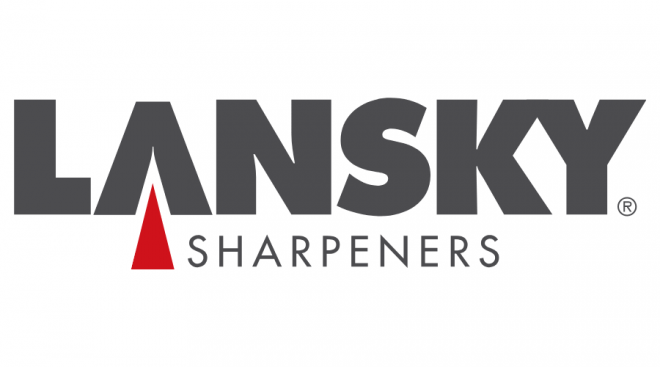 If you're looking for a new tool for your hunting or camping backpack Lansky has just released their newest addition to their impressive line of knife sharpening tools. The newly released C-Clip Combo Kit includes three of Lansky's best portable tools that should get any blade from dull to working condition in no time all while being small enough to be carried with your other essential everyday items.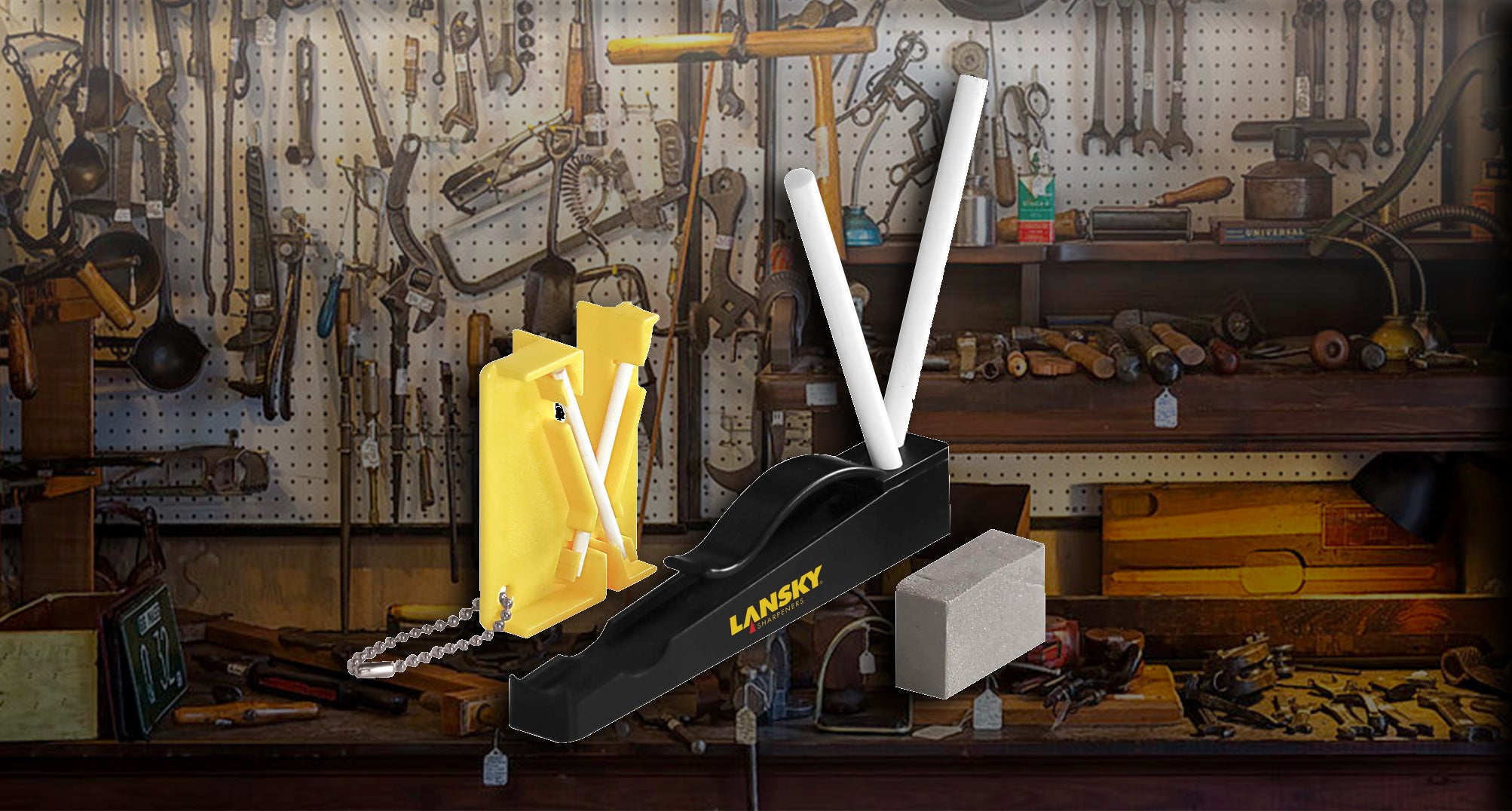 New Lansky C-Clip Combo Knife Sharpening Kit New for 2021
The Lansky C-Clip Combo Knife sharping kit comes with three of Lansky's well-regarded knife-sharping tools that are all small enough to take with you on the go. Whether this means stowing them in your vehicle, backpack, pocket, or even carrying them on a key-chain these knife sharpeners will always be ready to go when your blades go dull. The combo kit includes the Lansky C-Clip, "Mini" Knife Sharpener, and Eraser Block rod cleaner that has some other useful functions as well.
C-Clip Knife Sharpener
"The C-CLIP Knife Sharpener can be used to sharpen knives, fishhooks, darts, arrowheads, tools, needles, surgical-type tools, and more. At home, camping, fishing, hunting, boating, at work—The C-Clip is the most convenient solution."
This knife sharpener would work for some good all-around sharpening. I would probably keep a sharpener like this in my glove box or camping backpack for my general sharpening needs. From what I can tell it looks like you can store the sharpening rods underneath the clip and then stuff it in your pocket.
"Mini" Knife Sharpener
"The "Mini" Knife Sharpener can be carried on its keychain, on a belt hook, or like loose change in a pocket. You can keep this sharpener with you at all times!"
The name says it all, this mini knife sharpener would probably go great on any keychain and with as much as I sharpen my dull knives, I'd probably get the most use out of this one than either of the other two tools.
Eraser Block
"It's more than a ceramic rod cleaner! Eraser Block works right out of the package to keep your ceramic rods clean and sharpening at peak efficiency…and it can erase hard to remove stains and spots on practically any surface, including sports equipment!"
I only recently became aware that ceramic sharpening rods needed to be cleaned regularly and the Eraser block does exactly that as well as a few other neat things like cleaning stains off of walls and desks. Definitely useful beyond its intended design. The eraser block also apparently works really well at removing rust from metal tools. If you're interested in purchasing the Lanksy C-Clip Combo Kit or any of Lansky's other products you can either visit their website directly or check out their Amazon store page here.