New American Sniper Ammunition Available Soon from Sportsmans Guide
Luke Cuenco 05.19.21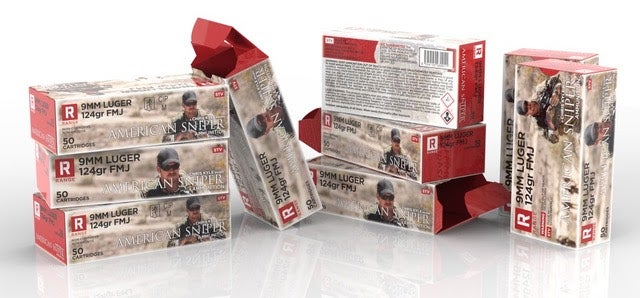 A new partnership has just formed that may give hunters, competitors, and recreational shooters alike a new avenue for purchasing ammunition. Sportsman's Guide, United Forces Enterprises, and the Chris Kyle Brand have joined forces to create the new American Sniper line of ammunition. The new line of ammunition is intended to have many calibers ranging from .22 Long Rifle to shotgun shells in multiple bore sizes and larger rifle cartridges such as .338 Lapua Magnum.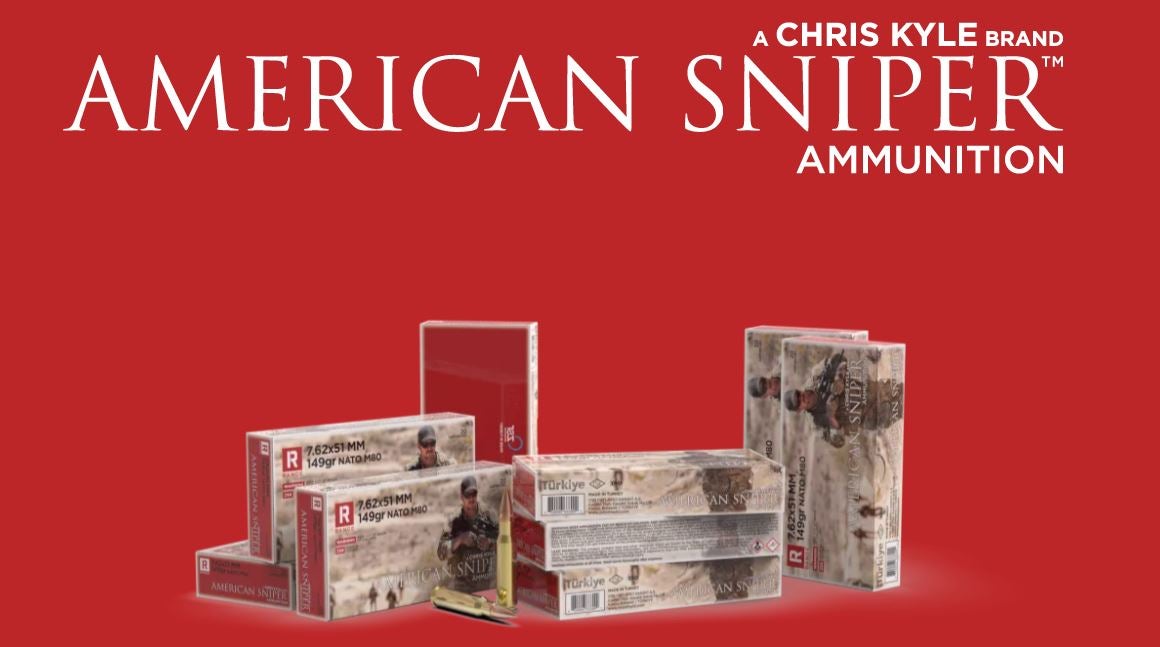 New American Sniper Ammunition Available Soon from Sportsmans Guide
Midlothian, TX, May 18, 2021 – Taya Kyle, President of Loyalty Bound, LLC, the company that owns and manages a suite of valuable service marks and trademarks including the "American Sniper" and "Chris Kyle" brands, is excited to announce its long-term licensing partnership with United Forces Enterprises who will proudly serve as the exclusive world-wide distributor of the new American Sniper®-branded ammunition line.

With U.S. Ammunition manufacturers running at capacity, yet unable to meet demand, the American Sniper brand is proud to get America shooting again by sourcing domestic and imported quality ammunition from around the globe. Select, reputable manufacturers have been unified under the American Sniper label to produce the ammunition America needs.

The American Sniper ammunition line will include match-grade competition, indoor/outdoor range recreation, general hunting, and personal defense/duty rounds ranging in calibers from .22LR up to .338 Lapua Magnum. The line will also include shotgun cartridges ranging from 20GA to 10GA.

"Loyalty Bound, LLC is honored to enter into a long-term license agreement with United Forces Enterprises, one of the fastest growing leaders in acquisition and sales of quality domestic and imported ammunition," said Taya Kyle, President of Loyalty Bound, LLC. "Chris valued and was passionate about his personal use of quality ammunition whether in the field, at the range, or while on duty serving our country. For the exclusive, retail launch of American Sniper-branded ammo, we're excited to partner with Sportsman's Guide, a recognized leader in the shooting, ammo, and outdoor retail space."

"United Forces Enterprises is excited to launch a long-term licensing partnership with Loyalty Bound, LLC, and value Taya Kyle's personal commitment to promote the new brand at select reseller sites throughout the initial launch of 2021," said Darin Dowd, Vice President of United Forces Enterprises. "With our constantly increasing and developing product range coupled with the heightened brand awareness and overall market share that will be achieved with the American Sniper-branded ammunition line, we are confident this long-term partnership will increase our already rapid growth, both in North America and elsewhere in the world," said Jacob Dowd, President of United Forces Enterprises.

"Sportsman's Guide is proud and honored to be the exclusive retail launch partner of American Sniper-branded ammunition," said Chris Rosser, Sr. Director of Merchandising at Sportsman's Guide. "We've always been a strong supporter of those who serve, as well as those who enjoy shooting sports. Adding American Sniper-branded ammo to our product assortment further strengthens our position as the ammunition retailer of choice for shooting, hunting, and everyday carry."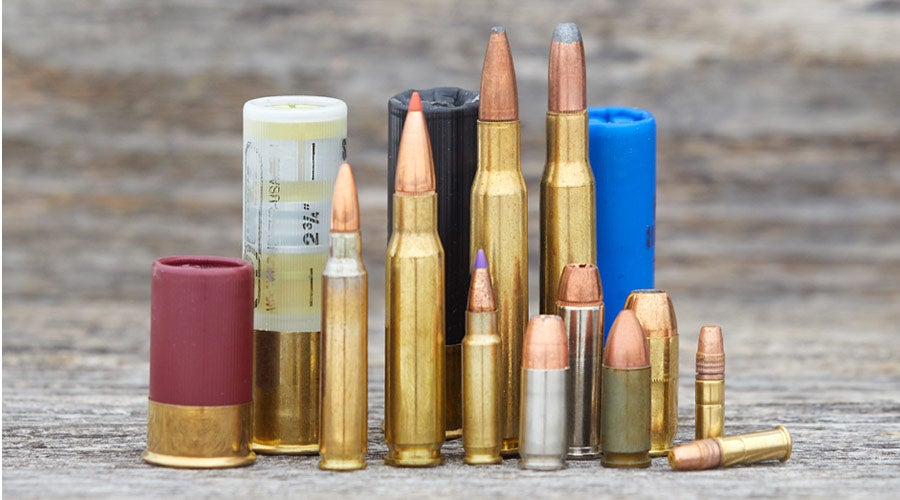 No further information such as launch dates, pricing, or exact caliber availability has been made public as of yet. Hopefully, this partnership means that the American ammunition market will start to see some assistance from foreign ammunition production as we have in the past. Hopefully, the ammunition will be priced at an affordable level and be of decent quality. If the online retail launch on Sportsman's Guide is successful, perhaps there is also hope that the new American Sniper line of ammunition will make it into local gun shops and big-box stores as well.