SilencerCo SCO15 – AR-15 Lower – Now Available at Major Distributors
Adam Scepaniak 06.09.21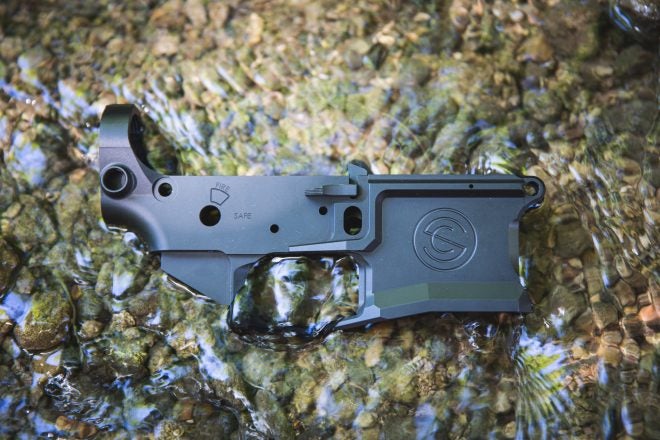 The SilencerCo SCO15, their in-house offering of a billet stripped AR-15 lower receiver, is now going to be made available at major firearm distributors nationwide. This opens the door for more firearm owners to have access to purchasing one of the SilencerCo SCO15 premium lower receivers for personalized builds with that extra attention to craftsmanship and a robust flair.
SilencerCo Media Coverage
When the SilencerCo SCO15 was announced last year we actually got a copy of one on our sister-site TheFirearmBlog (TFB) and we accomplished a full editorial review. It received high marks, and although difficult to get at the time, with them being opened up for distribution through more channels we should be seeing more of them out in gun owners' hands. SilencerCo goes on to elaborate more on this announcement through their Press Release below:
June 7, 2021 – West Valley City, UT – SilencerCo's AR-15 Lower, previously sold only at exclusive locations, is now available to all firearm retailers through major gun distributors. 

The SCO15 Lower Receiver is fully customizable and made from billet 7075-T6 aluminum. It is finished in a type III hardcoat anodize for added durability and corrosion resistance. A variety of unique features set the SCO15 apart from other lowers, including an ambidextrous bolt catch, flared magwell, integrated QD sling cups and an enlarged integral trigger guard, all at an affordable price.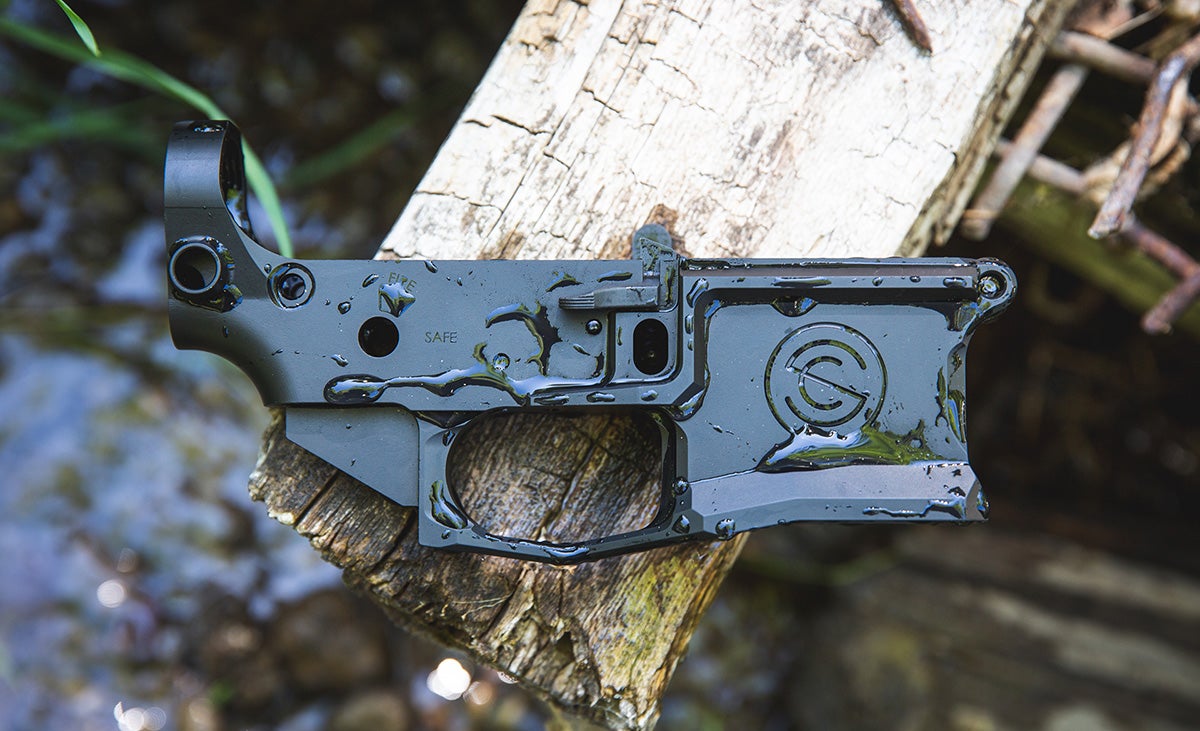 "The SCO15 is a product that combines the highest quality of in-house development with the most coveted features in an AR-15 Lower Receiver," said Scott Clinger, SilencerCo's VP of Business Development. "We are excited to make these lowers more widely available for customers at their local retailers. It's the perfect start for those who want to complete their dream AR-15 build."

The SCO15 is precision machined for compatibility with any customer's preferred AR-15 parts. It has an MSRP of $249 and will be available to firearm retailers through the following distributors: RSR Group, Lipsey's, Camfour, Allen Arms Tactical, Sports South, Bill Hicks, Silencer Shop, Brownell's and Capitol Armory.
The MSRP for the SilencerCo SCO15 is benchmarked at $249 which places it in competitive territory with other billet stripped AR-15 lower receivers on the market today. I was personally impressed with the build quality after reviewing and handling one last year, and genuinely believe the asking price is worth it. As always, let us know all of your thoughts in the Comments below if you happened to have built or handled one of these lowers. We always appreciate your feedback.