AllOutdoor Black Friday Roundup 2: Dry Bags, Carry Guns, and Optics
Luke Cuenco 11.21.21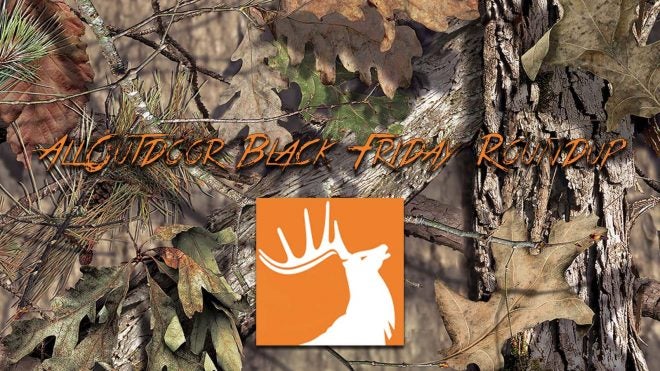 Finding deals on firearms gets harder and harder every year. As your collection grows, so does your appetite for more high-end and refined firearms and gear. While we don't have any killer deals on Barrett M107A1 anti-material rifles or $5,000 optics, we do have a few select deals so far that are very tempting for those of you looking for a new shotgun or perhaps a new carry piece. In addition, this week for the AllOutdoor Black Friday Roundup 2, we've curated a few select deals on 5.11 gear, SITKA gear, and some other great outdoor equipment deals for your winter adventures. Don't forget to check back on the AllOutdoor main Black Friday Deals page which will contain deals from this article as well as future deals we come across. The main article is updated frequently so bookmark it as we head into the holiday season to take advantage of the best deals within the industry!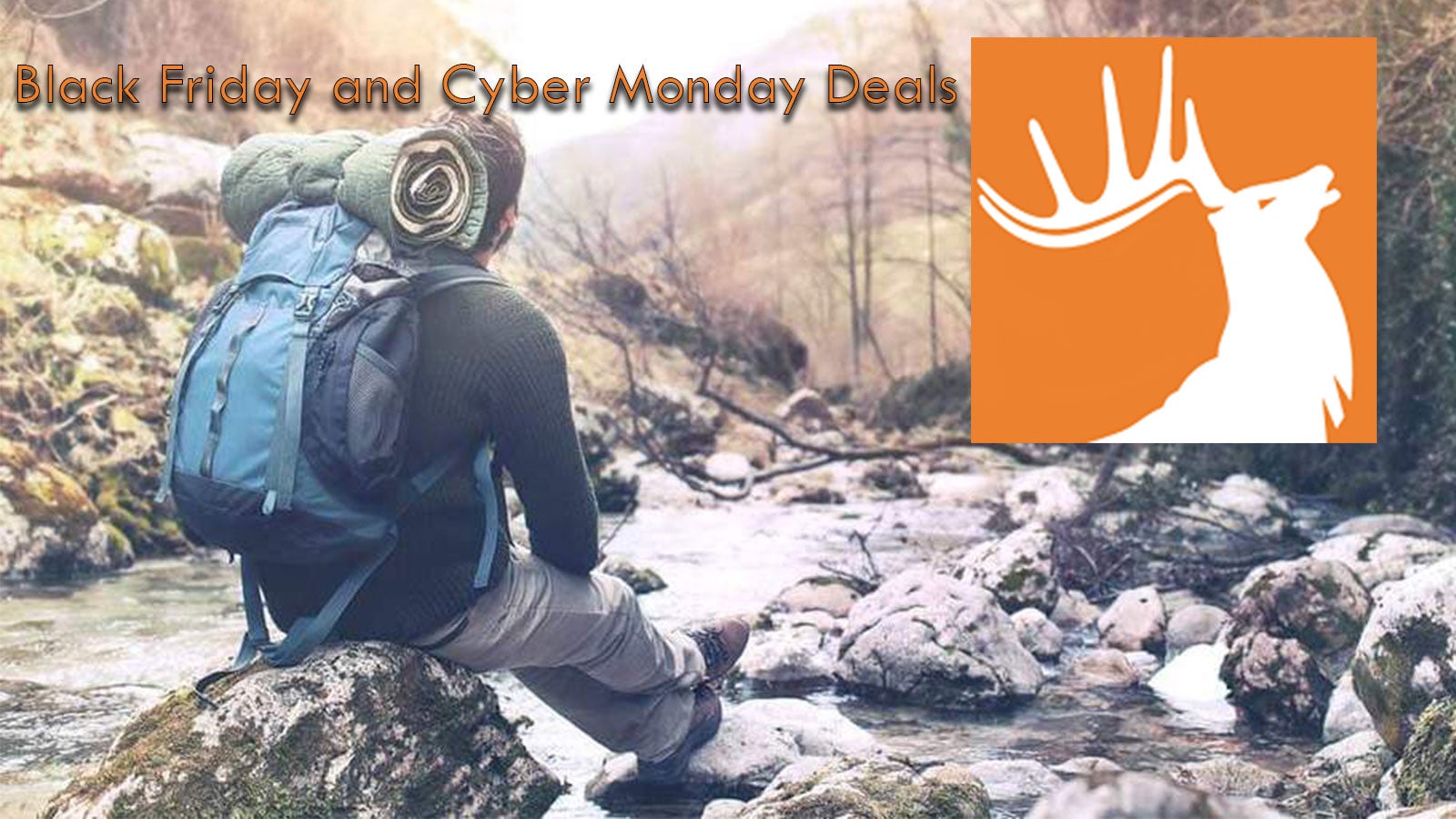 AllOutdoor Black Friday Roundup 2: Dry Bags, Carry Guns, and Optics
$70 Instant Savings on a New Kimber Micro 9 Stealth Pistol 
In many respects, a miniature 1911, among the most important Micro 9 design advantages is a single action trigger with the kind of short, smooth pull that ensures accuracy and builds confidence. 
Big Pre-Black Friday Sale from Guns.com – Deals on Guns, Range Gear, Mags, and Certified Used Firearms
Discounted Ammo is back in stock NOW. Get it while supplies last and find exclusive deals on handguns, shotguns, and range basics packages. 
Anderson AR-15 Lower Reciever with Parts Kit Installed – $109.99
Start off that new build right with a pre-populated lower receiver kit from Anderson Manufacturing
Sportsman's Guide Club Bucks – Earn $15 Club Bucks for Every $75 Spent Sitewide
Club Members Earn $15 Club Bucks for every $75 Spent. Use code CB1740. Not a Club Member? Join today for just $9.99.
SDS Imports BLP M12PT 12 Gauge Bullpup Shotgun – $299.99
Get the best home defense shotgun on the market by ordering the SDS Imports BLP M12PT from GrabAGun
Huge Gear Deals from Leupold Optics 20% off Dry Duffle Bags and new Deals coming soon for Optics! 
We've revealed a few Black Friday offers early. Gear up while supplies last and get ready for more offers coming soon.
20% Off All Products from Horos Targeting Innovation
Get a special 20% discount on CATs Targets, Horus Trucker Hats, HoVR Weather Meters, and Optics Bundles at Horos Targeting Innovation (Deals go live close to Black Friday)
Get Early Black Friday Deals on TreeStands Now with Summit Stands
Get Early Access to great deals on Treestands now through November 25th while supplies last and take advantage of FREE shipping on all treestands (discount applied in shopping cart).
Huge Black Friday/Cyber Monday Deals From Ice Mule Coolers
25% Off the Maven C.1 10×42 Binocular between Thursday, Nov 25th through Monday, Nov 29th! 
AllOutdoor Black Friday Roundup 2: Dry Bags, Carry Guns, and Optics
The Maven C.1 Binocular is a unique gift idea that is great for wildlife hunters, watchers, bird watchers, hikers, and shooters. Get up to 25% off the Maven C.1 between Thanksgiving and Cyber Monday. 
20% Off Select Gear from 5.11 Tactical between Thursday, November 25th thru November 29th!
Grab some fresh gear for the range or for the field with 5.11 Tacitcal's Black Friday Sale taking place from Thursday, November 25th through Black Friday, November 29th. 
20% Off Select Styles for Black Friday and Cyber Monday from SITKA Gear
An early heads up for Black Friday and Cyber Monday, Check out the Waterfowl Gift Guide from SITKA and take advantage of 20% select styles of hunting gear for Black Friday and Cyber Monday