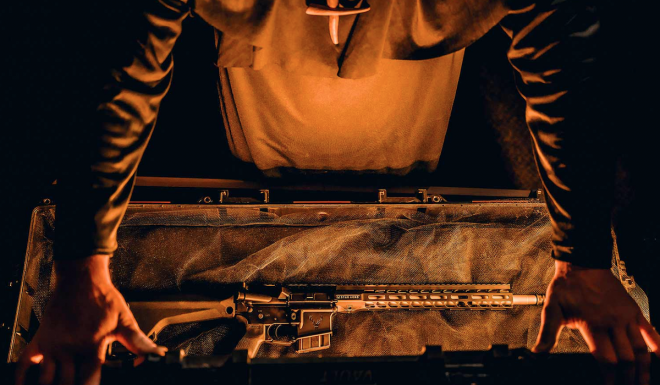 For those jobs where .308 is too big and .223 is too small, we have the 6mm ARC. Now, thanks to Stag Arms, left- and right-handed hunters have a familiar platform chambered in the versatile cartridge. This is the new Covenant rifle from Stag Arms.
Stag Arms Coverage on AllOutdoor
"Stag Arms is proud to present to you a new caliber rifle in 6mm ARC. The perfect middle ground between .308 and 5.56, the ARC gives you the biggest bang for your buck. Looking for a hunting round, but don't want to lug .308 out into the field? 6mm ARC is for you. Looking for something with better ballistics than 5.56? The 6mm ARC is for you. Better ballistics than 5.56, less recoil than .308, yet hits with almost as much power – the Stag 15 Covenant in 6mm ARC is designed to be your overall new go-to."
NEW Covenant Rifles From Stag Arms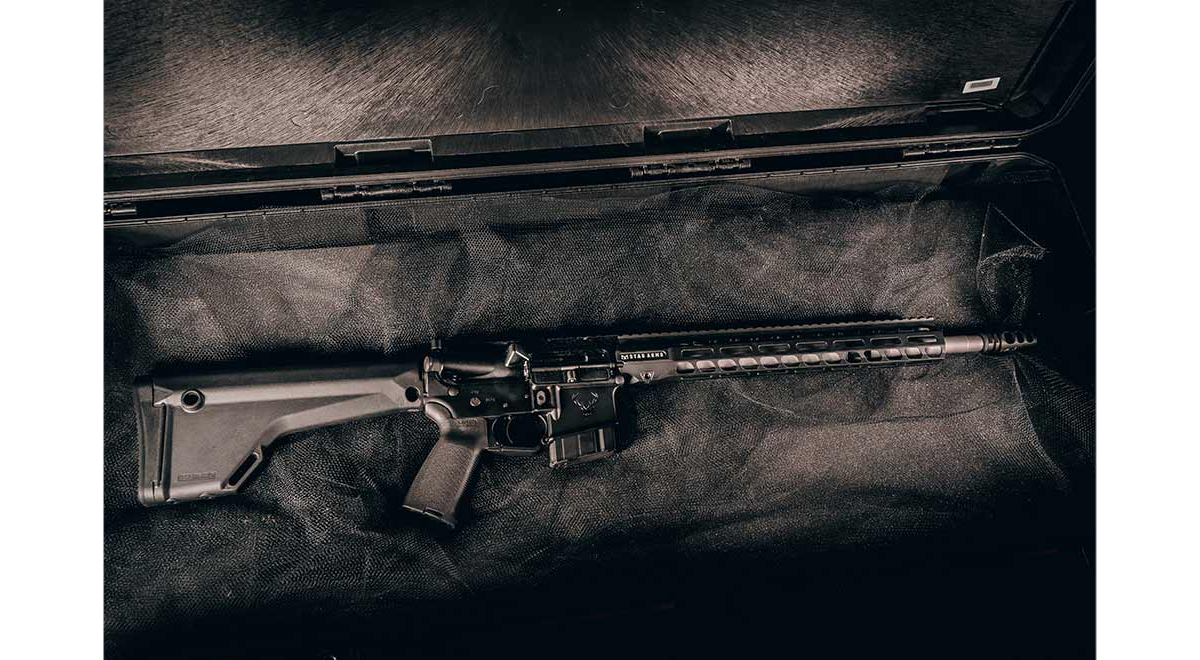 The Stag-15 Covenant comes in four configurations. There is a 16″ and an 18″ version, and each is also available in a left-handed model. They use an MPI-inspected M16 bolt-carrier group with a salt-bath-nitride finish. Both rifles are chambered in 6mm ARC and come with a single 10-round aluminum magazine. They feature oversized trigger guards to help with gloved shooting for those cold hunts. These rifles are also covered by Stag's Infinite Shot Barrel Guarantee, meaning they'll replace your barrel for free if you shoot it out. The 16″ rifle uses a mid-length gas system and comes with a Magpul MOE Fixed Rifle stock. The 18″ version has a Magpul PRS stock installed and uses a rifle-length gas system.
Specifications: Stag-15 Covenant 16″
Barrel Length: 16″
Twist Rate: 1 in 7″
Overall Length: 37.7″
Cartridge: 6mm ARC
MSRP: $1,399.99
Specifications: Stag-15 Covenant 18″
Barrel Length: 18″
Twist Rate: 1 in 7″
Overall Length: 37.7″
Cartridge: 6mm ARC
MSRP: $1,519.99
If either of these rifles get you going, you can see all of the details on the Stag Arms website. Continue getting news from Stag by liking and following all of their social media pages. They can be found on Facebook, Instagram, YouTube, and Twitter. Go get yourself something delicious!