NEW From 5.11 For Spring 2022: Men's PT-R Gear
Nicolas Lenze 05.02.22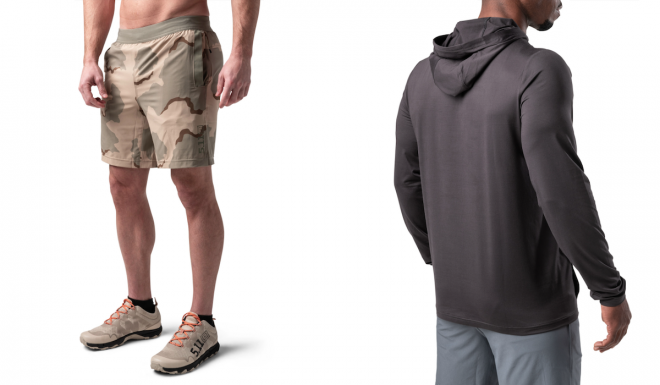 I know that I'm not the only one who's guilty of putting on some winter weight. With Spring upon us, it's time to get back into shape. For all of the fellas, 5.11 has expanded its line of men's PT-R gear to help you move that bulge in your shirt from your belly to your arms.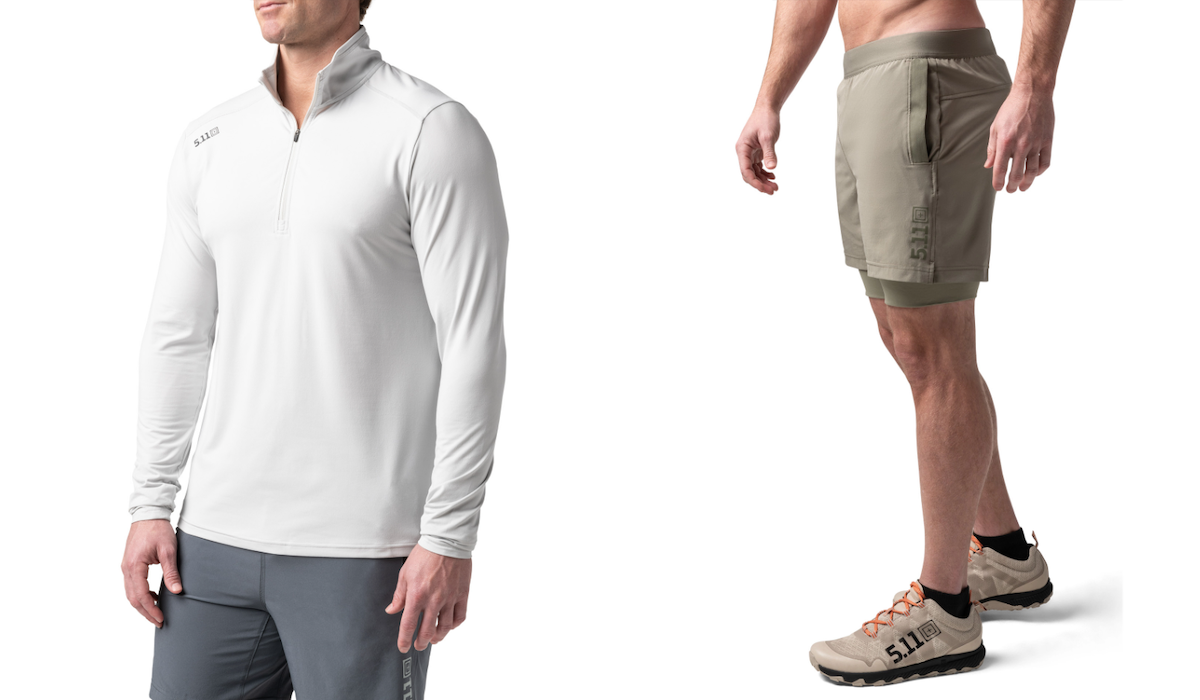 5.11 Coverage on AllOutdoor
The Men's Physical Training-Ready (PT-R) line is growing to offer additional technical apparel to training enthusiasts.
PT-R Catalyst Pro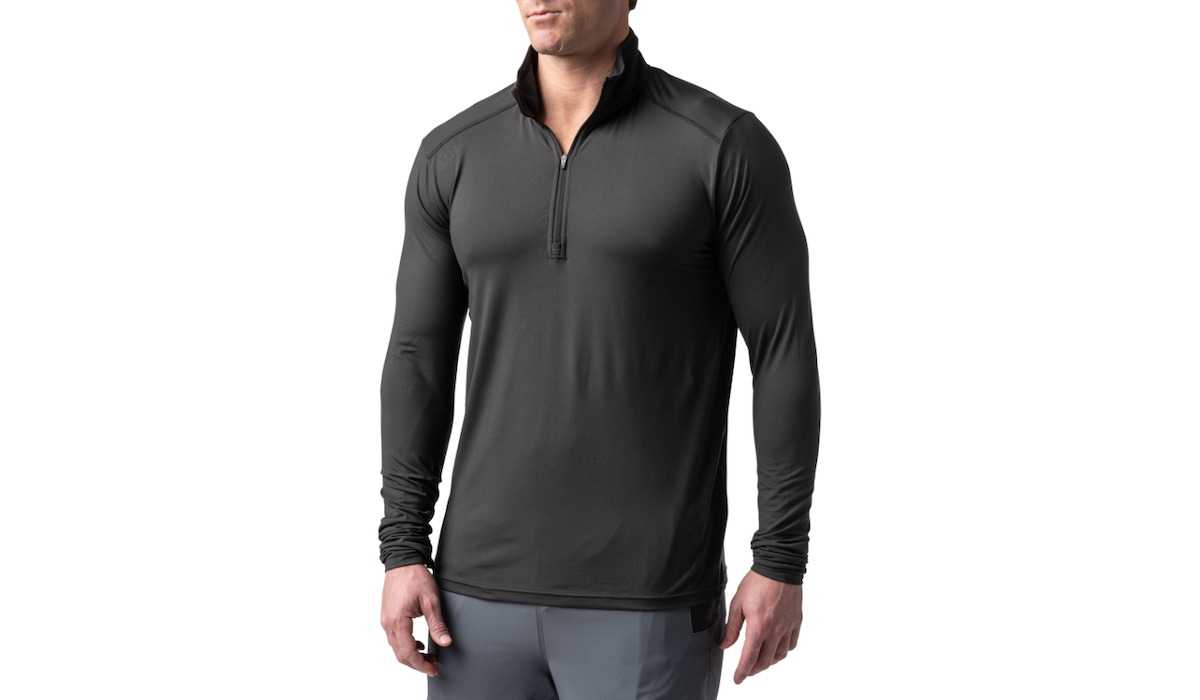 The Catalyst Pro is made from 87% polyester and 13% elastane jersey. It has moisture-wicking properties to keep you dry while you run, hike, or work out. The 1/4 zip design should help reduce bunching when worn as a base or mid-layer. It has anti-odor tech built in and has an MSRP of $52.00.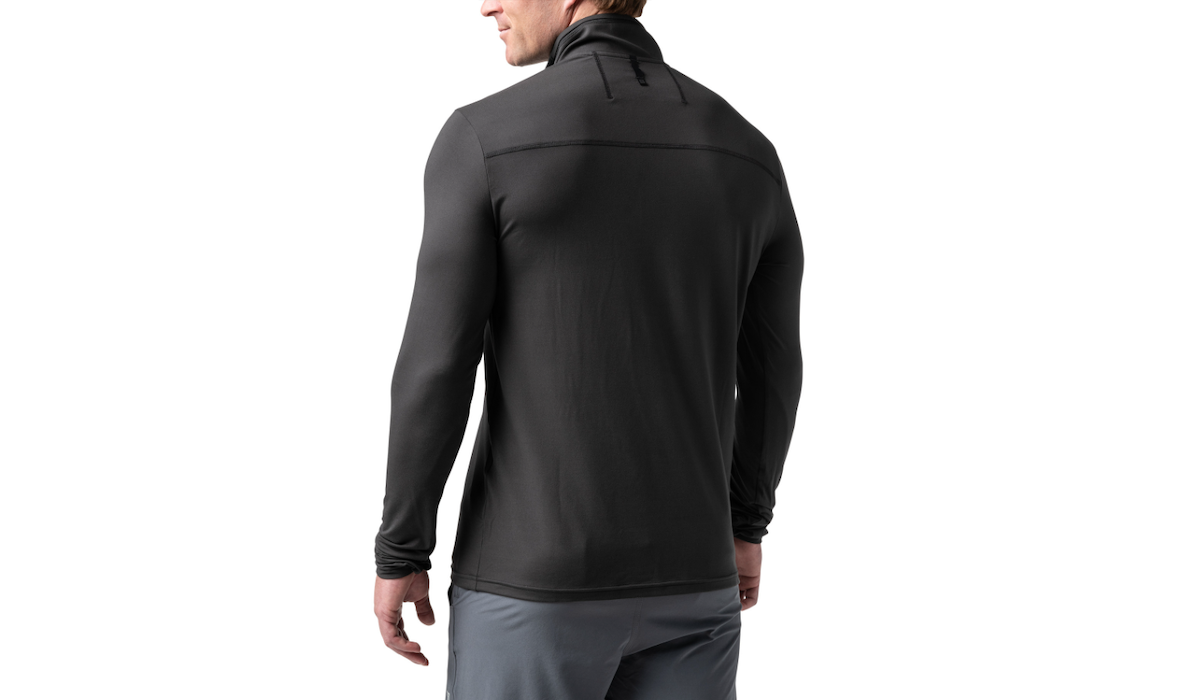 PT-R Forged Hoodie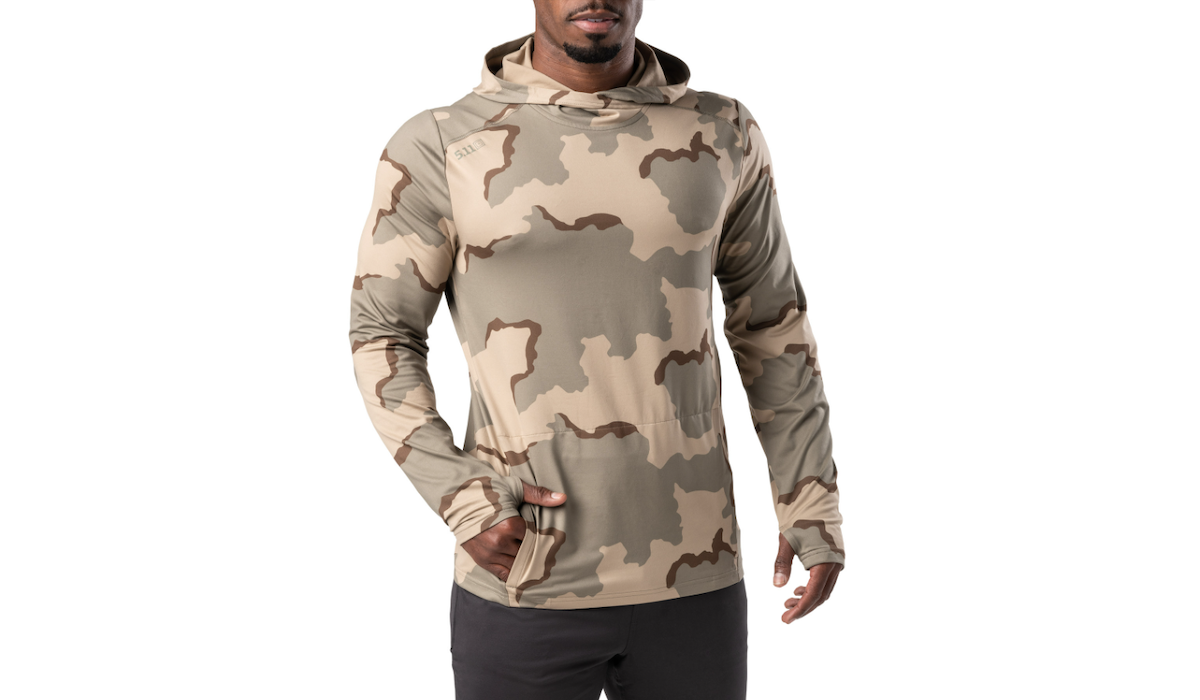 The Forged Hoodie is where fashion meets function. It maintains both anti-moisture and anti-odor properties to keep you smelling fresh. The 88% polyester/ 12% elastane jersey blend is light and comfortable and keeps it thin enough to be worn as a layer. The MSRP is $65.00.
PT-R Havoc Short
The Havoc short is equipped with an elasticized waistband with an internal drawcord. Mixed with a running gusset and Enduro-Flex properties, you can count on your shorts not binding up and holding you back. There are pockets for your hands, as well as a back zippered pocket and a hidden thigh pocket. MSRP is $52.00.
PT-R Havoc Pro Short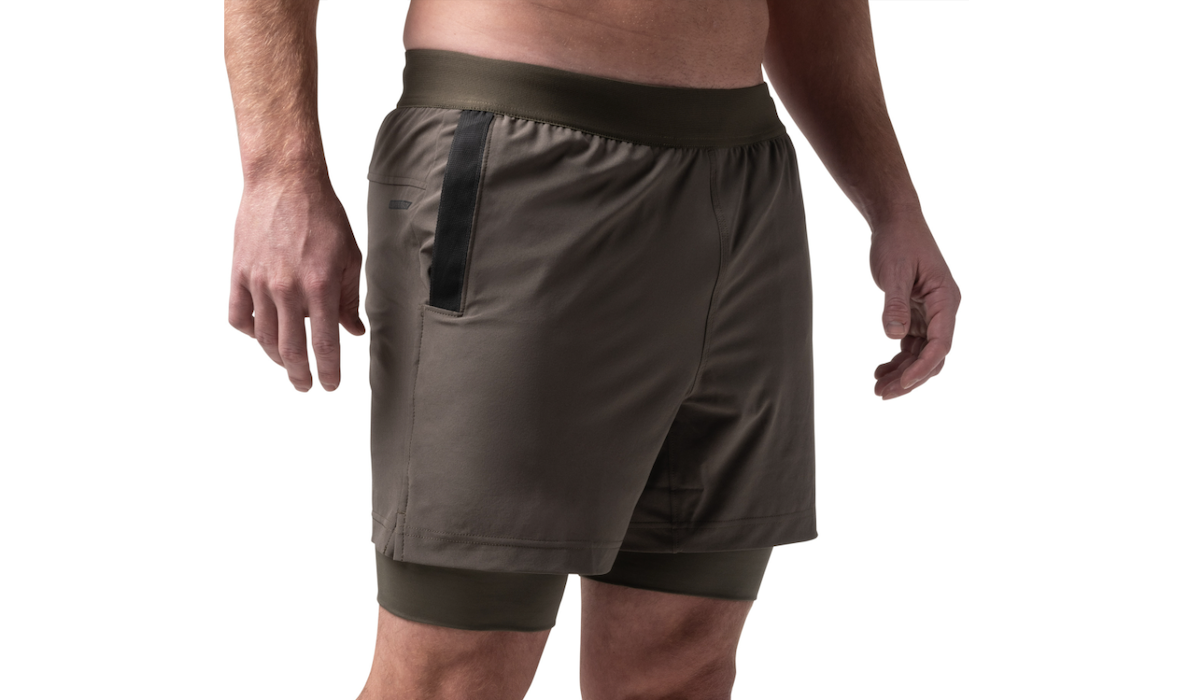 Similar to the Havoc Short, the Pro model adds a knit jersey liner for comfort. It also uses moisture and odor-negating technology to keep you fresh. They are available in Ranger Green, Volcanic, and Python. MSRP is set at $56.00.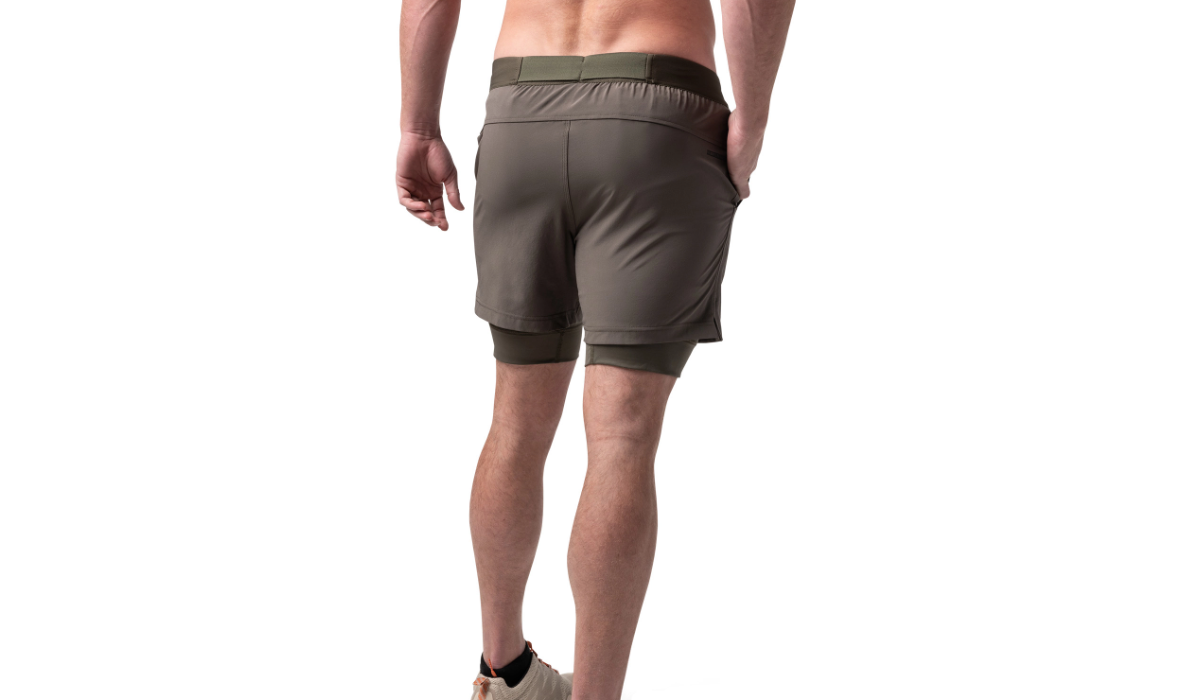 PT-R Condition Knit Jogger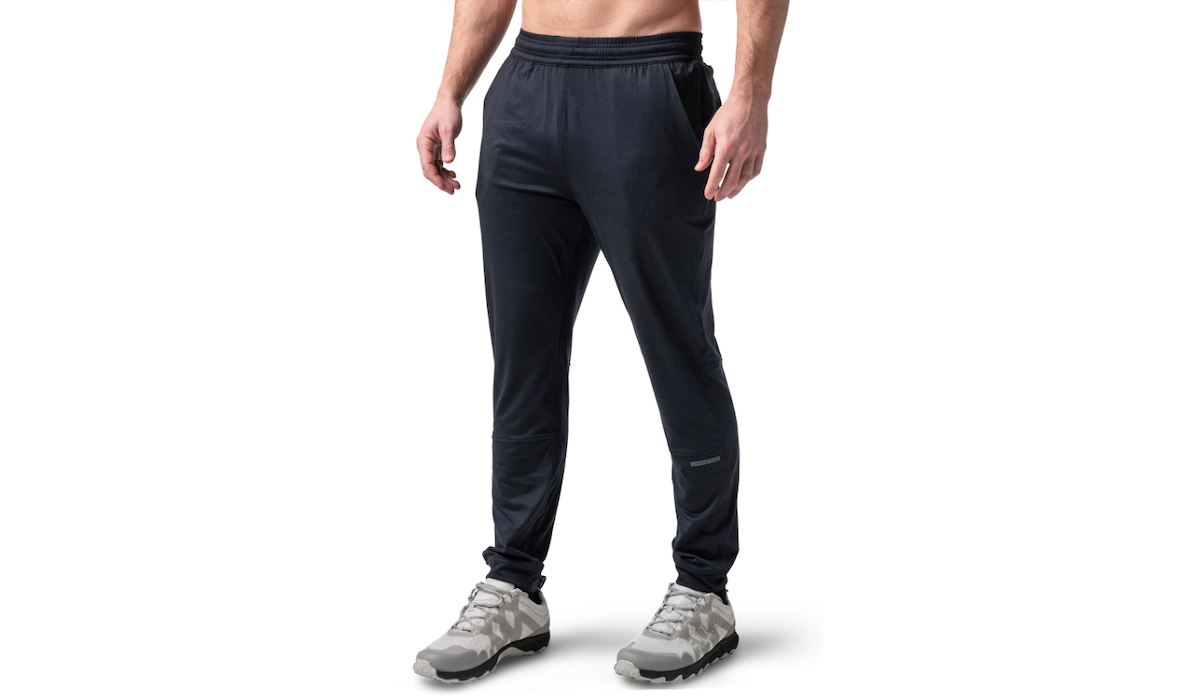 The Condition Knit Jogger is made for those cold, early morning runs. If you need to keep your legs warm while you train, these should do the trick. They're made of 88% polyester and 12% elastane, making them flexible and light. There is an internal drawstring in the elastic waistband. MSRP is $65.00.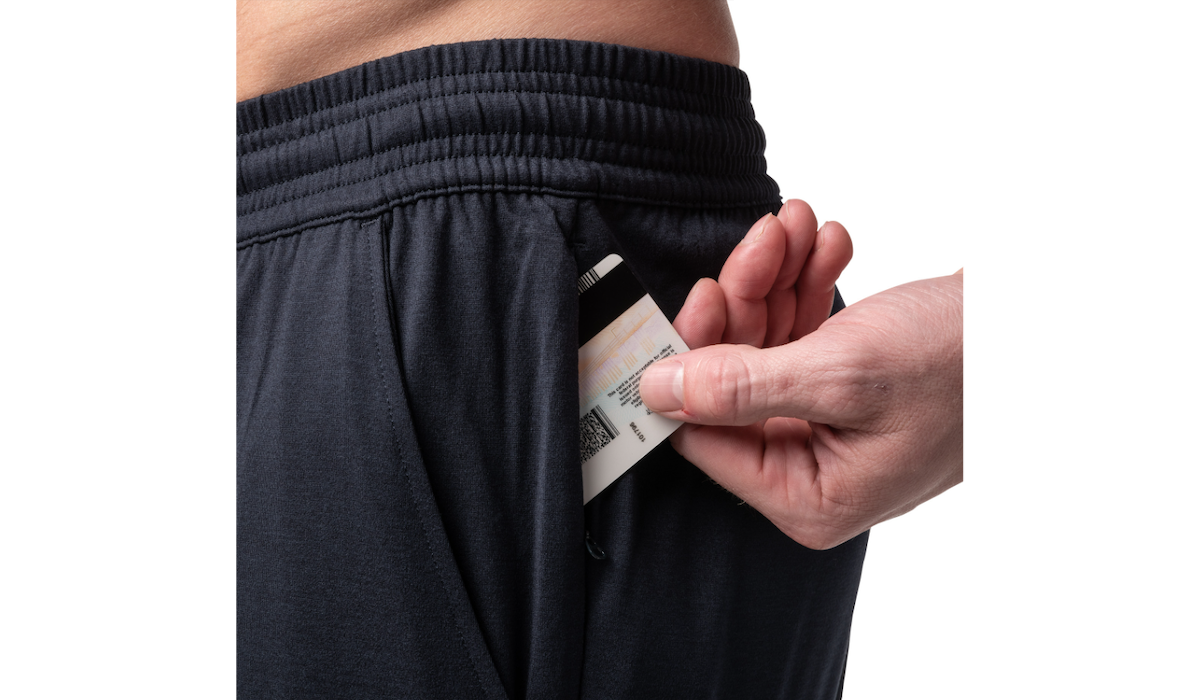 If you want to take a look at any of the new PT-R gear for yourself, head over to the 5.11 website. Be sure to also follow along on Pinterest, Instagram, Twitter, and Facebook. Get after it!