5.11 Tactical Celebrates Grand Opening of 100th Retail Location
Adam Scepaniak 08.24.22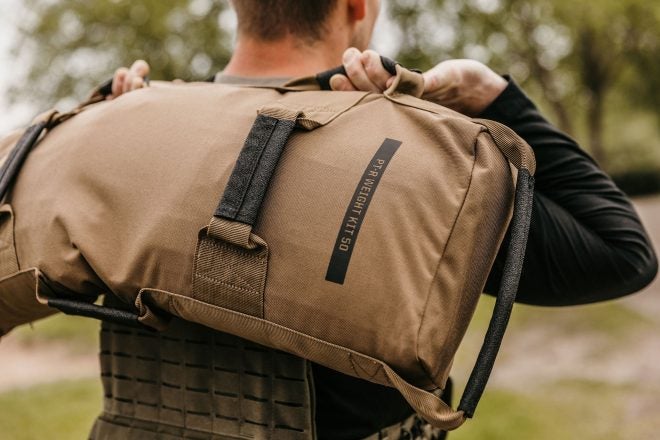 5.11 Tactical is known as a global innovator for purpose-built apparel, footwear, and other tactical gear and now they are celebrating the grand opening of their 100th company-owned retail store! This will take place in Oxnard, California on Saturday, September 17th. The store marks a major milestone in the brand's retail expansion and growth since it introduced its first company-owned retail location back in 2014.
5.11 Tactical Coverage on AllOutdoor
We have been reviewing and owning 5.11 Tactical gear for years here at AllOutdoor with rapturous success. Everything from their durable backpacks to plate carriers and smaller accoutrements in between. A press release exclaiming 5.11 Tactical's excitement for this monumental achievement can be read below as presented by 5.11:
"Strategic and aggressive retail expansion has been one of our top priorities in recent years and getting to 100 locations has been a major milestone for us," said 5.11's CEO Francisco J. Morales. "A larger retail presence allows us to offer the full 5.11 experience to existing customers while creating opportunities to introduce new customers to our outstanding products. We're thrilled to reach 100 stores and excited to continue our growth into the future."

"5.11's approach to serving our consumers is to provide our consumers with optionality. From our robust e-commerce business, to the way our brand comes to life in our retail locations, as well as our many wholesale partners," said 5.11's Senior Vice President of Omni-Channel, Mark Parker. "Our focus has always been to serve our first responders, while welcoming new consumers to our brand, and 100 retail stores shows our commitment to achieve this across the U.S."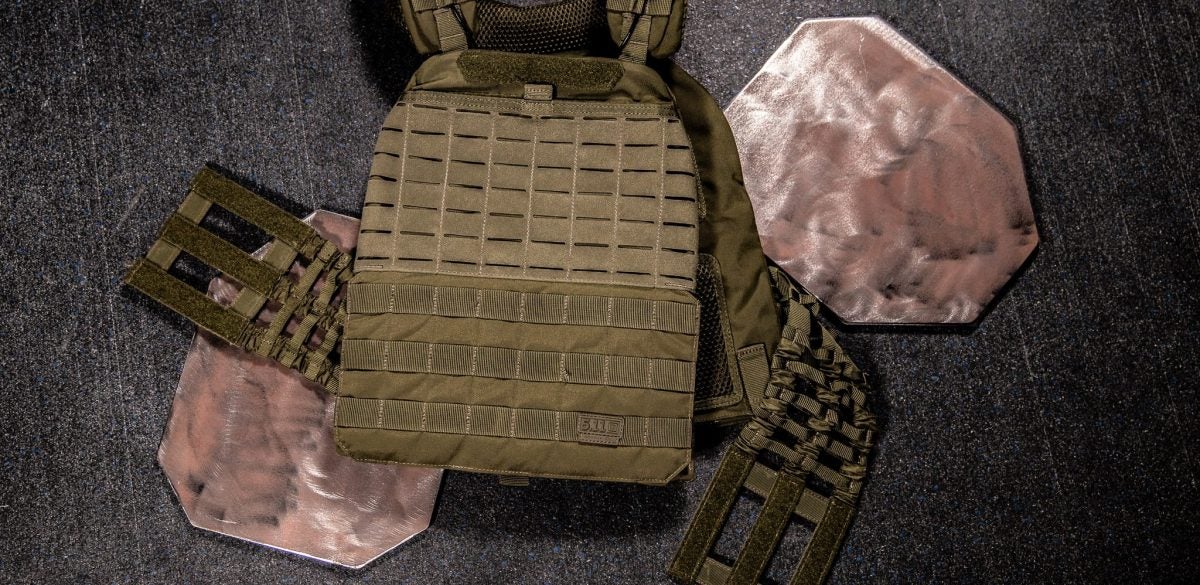 "Whether it's for everyday use, outdoor adventures, on-duty use by public safety professionals, or fitness training, we offer gear that is made to help users perform their best in all aspects of life, said 5.11's CMO, Debra Radcliff. "At our retail locations, customers are able to find the right items for their needs and interact with our knowledgeable staff to find exactly what they are looking for."
If you are out in California you are in the mecca and stomping grounds of 5.11 Tactical because this 100th store also marks the 20th one opened in California alone. So, whether you want to kick up the intensity of your workouts or finish the build on your kit, 5.11 has everything you could possibly need and more. Congrats to 5.11 on the enormous accomplishment! As always, let us know all of your thoughts in the Comments below! We always appreciate your feedback.