FiteLite's All-New Herring Model 2024 Lever Action Rifle
Luke Cuenco 10.12.22

FiteLite industries are here to bring the lever gun into the 21st century once again with the introduction of their new Herring Model 2024 lever action rifle. Primary chambers in 5.56 but also available in a litany of both rifle and pistol cartridges (including conversion kits for 22LR) the Herring combines the great features of an AR-15 upper with the legality, durability, and simplicity of a lever-action rifle allowing both sport shooters and hunters to optimize for their target of the day without having to worry about function issues.
More Lever Action Rifle News @ AllOutdoor.com: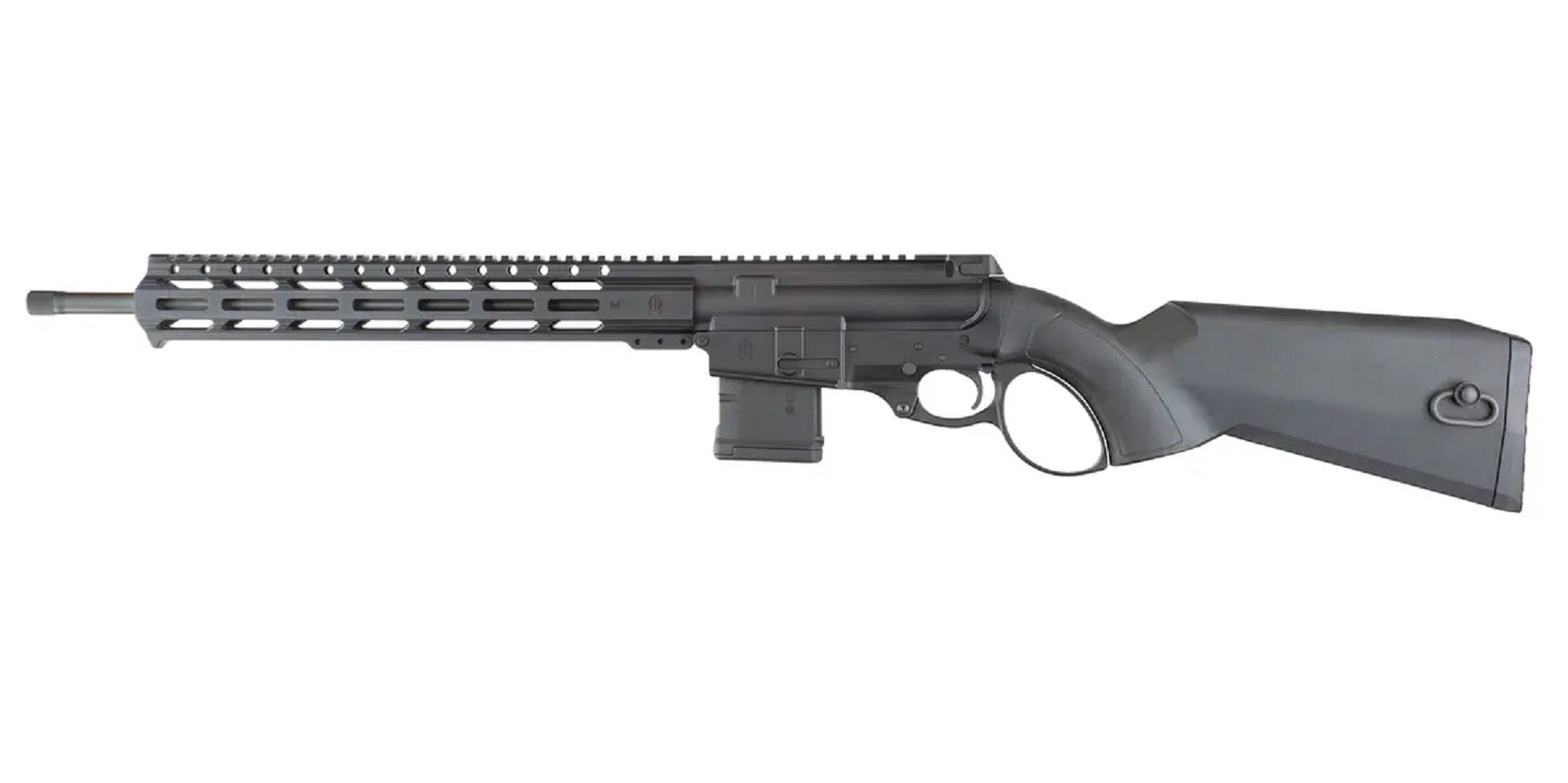 FiteLite's All-New Herring Model 2024 Lever Action Rifle
"Lever-action rifles are iconic. As far back as I can remember while watching Cowboys and Indians on the tube, they were the guns that first sparked my interest in firearms!" says Geoffrey Herring, founder and CEO of ARES Defense & FightLite Industries. "Most of our products are the result of something that I personally want but am unable to find in the marketplace, and our new HERRING Model 2024 is no different. I have a variety of lever-action rifles from as far back as the late 1800's through current product offerings, but I was unable to find one that was multi-caliber, i.e.: permitting caliber conversion to a variety of cartridges using modern, high velocity spitzer pointed bullets while using detachable magazines. I also noticed an emerging market trend toward the "modern lever action" with folks customizing legacy platforms by adding rail handguards, silencers, etc. Anyone who's followed our company knows that our products straddle both ends of the AR spectrum, with our belt-fed MCR on one end and our 50-state legal SCR on the other, and I am confident that our new HERRING® Model 2024 is going to be a smashing success for lever-gun enthusiasts with everything that it brings to the table."

While HERRING® Model 2024 rifles will be primarily chambered in 5.56 NATO and 300 BLK, they can be reconfigured for virtually any AR caliber from long range wonders like Hornady's 6mm ARC, to short-range bruisers like .450 Bushmaster. Target or small game shooting with .22 LR rimfire via convenient caliber conversion kits will also be possible and HERRING® Model 2024 can also be chambered in pistol rounds like 9mm, 10mm, .45 ACP, and 5.7×28 with potentially great benefits in reduced lever-stroke length.

The patent-pending HERRING® Model 2024 is a thorough modernization of the lever-action rifle concept itself. HERRING® Model 2024 marries the proven accuracy, adaptability, and high performance of the AR platform with the established power and all-American rugged dependability of the lever-action repeating rifle.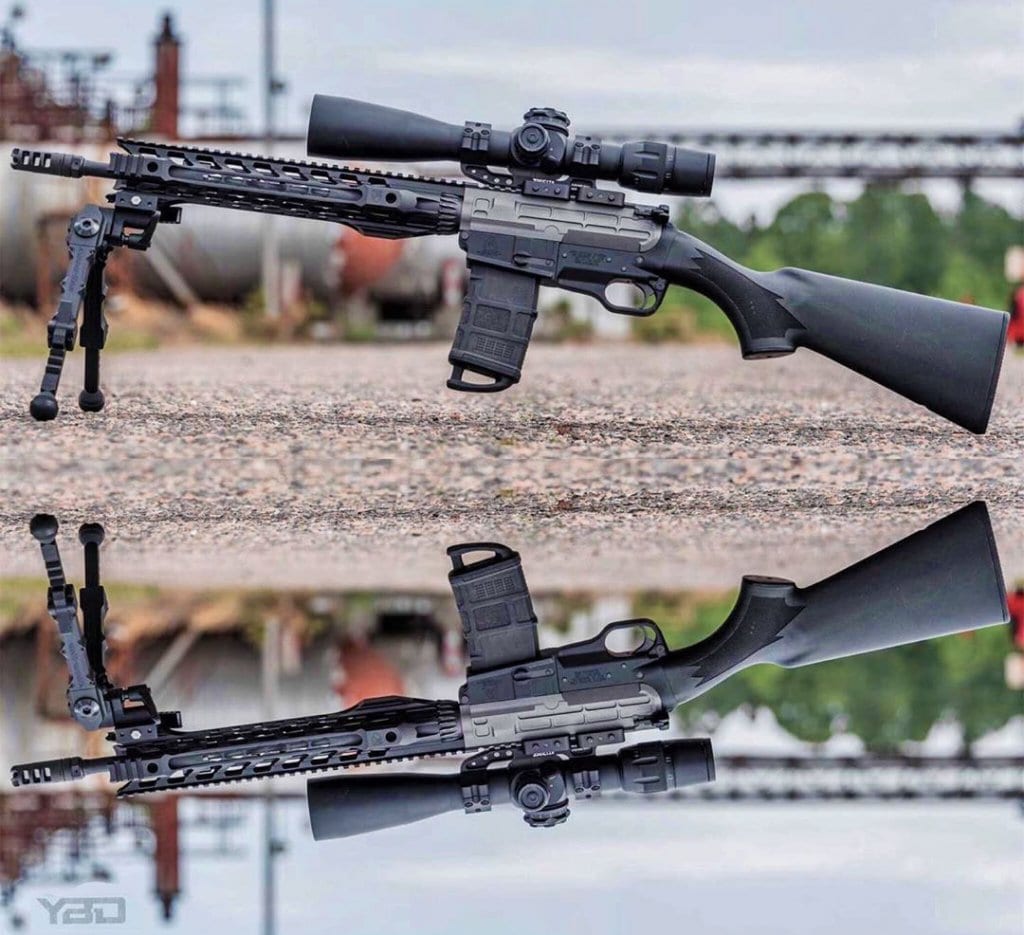 The FiteLite Industries Herring Model 2024 lever action will be offered as both a complete rifle as well as a complete lower receiver assembly for those who prefer to customize their own Herring lever action rifle in a caliber, barrel, and handguard configuration of their own choosing. The Herring will be offered through a 2-step distribution model (meaning it will be available to your local FFL through a distributor) for a starting price of $1,199.99. The rifle will be primarily chambered in 5.56 NATO, and 300 BLK but can be easily reconfigured to accept cartridges like 6mm ARC, .450 Bushmaster, or even .22LR, 5.7x28mm, .45 ACP, and 9mm and 10mm using a reduced stroke-length conversion kit. For more information or to keep track of when the product is officially launched, visit http://fitelite.com/.