Stargazing: Oakley Standard Issue's NEW Space Guardians Collection
Nicolas Lenze 10.21.22

If you're up in space, the sun is going to be very bright. While I don't think that sunglasses will cut it in the great, black unknown, that doesn't mean they can't help down on Earth. As an official branch of the United States Armed Forces since 2019, Space Force is looking up. While they handle the skies, Oakley Standard Issue is honoring the commitment of our service members with the new Space Guardians Collection. Still, please don't stare at the sun.
Oakley Coverage on AllOutdoor
Oakley® Standard Issue has announced the launch of the new Space Guardians Collection to recognize U.S. Armed Forces members keeping the peace from above, the United States Space Force. The two-piece collection features Holbrook™ and Fuel Cell™ models, each commemorating the United States Space Force by highlighting subtle elements of space.
SI Armed Forces Holbrook – Space Guardians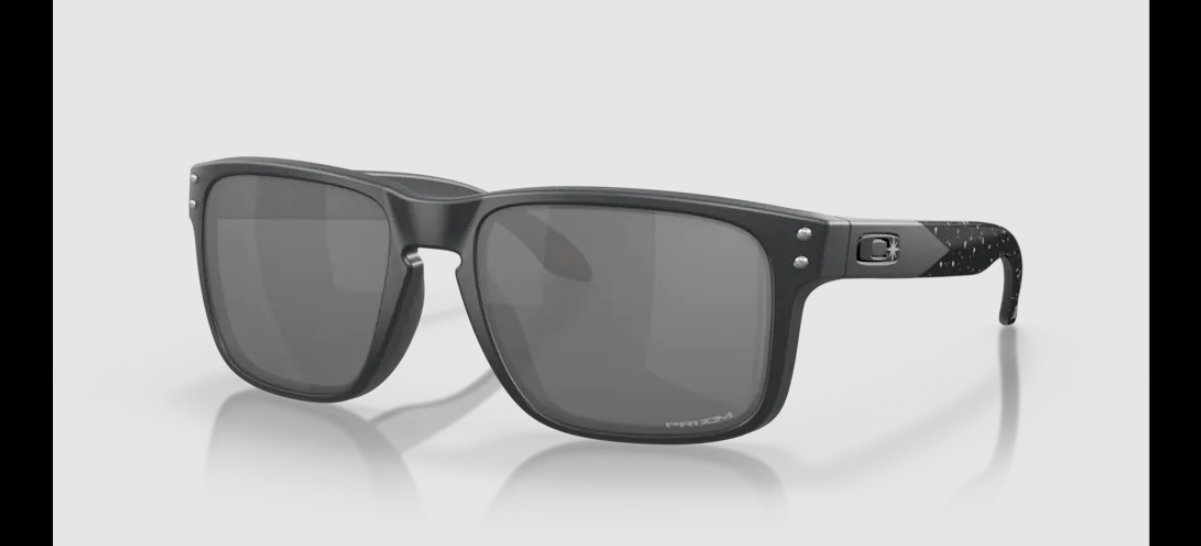 The Holbrook sunglasses use Prizm lenses, which offer increased contrast and impact protection. The Oakley emblem on the temple has the glint of a star offset in the signature O. As the temple tapers, a gloss black sky with stars finishes the glasses. Those with polarized and Iridium lenses also have prescription options.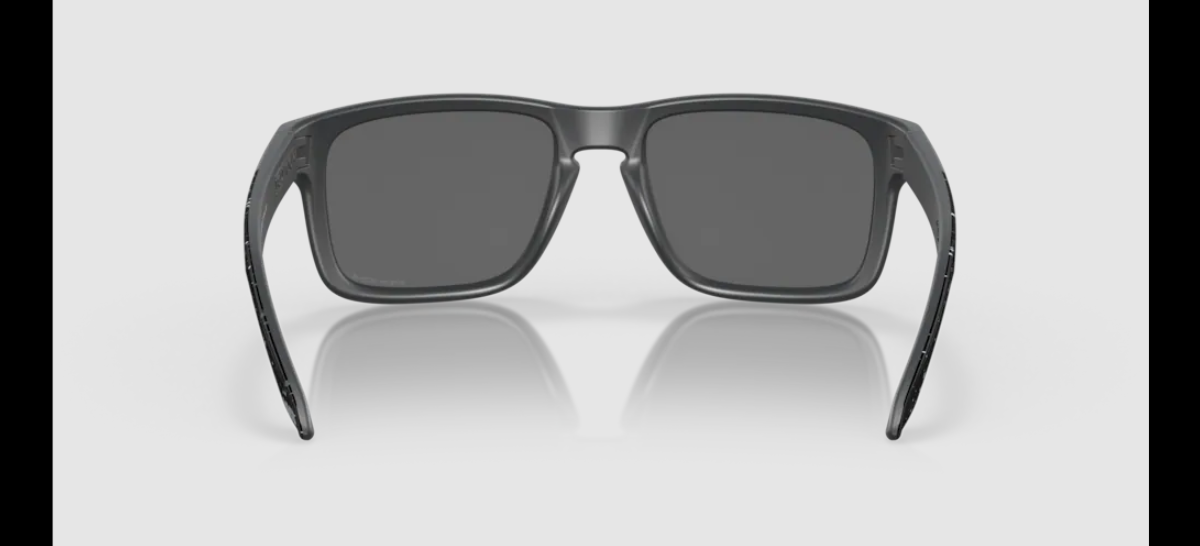 SI Armed Forces Fuel Cell – Space Guardians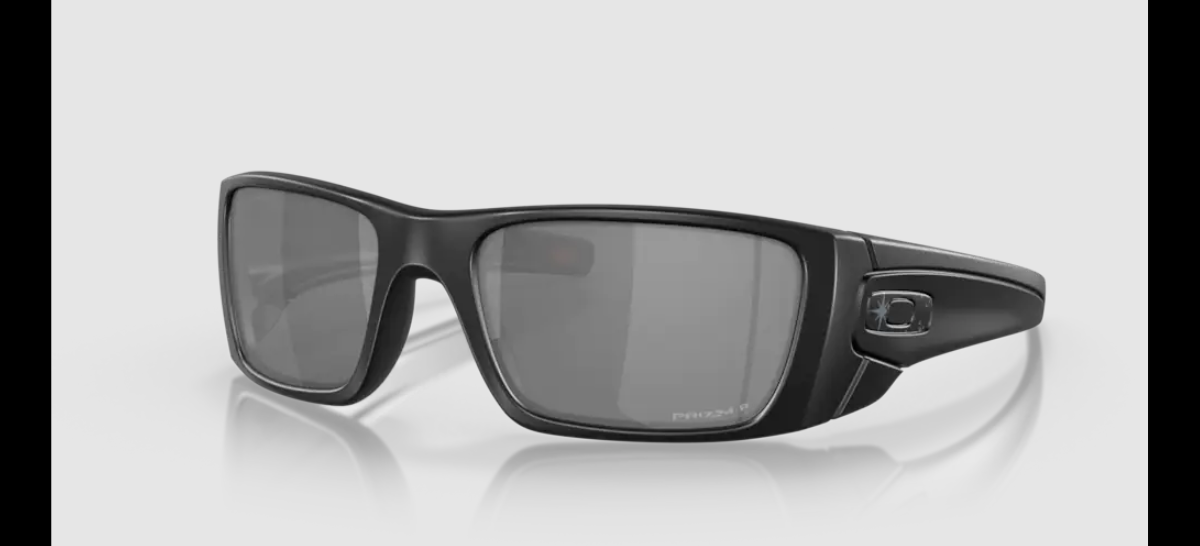 The Fuel Cell is what comes to mind when we hear the Oakley name. These are murdered out completely, with exception of the square O logos. The O's depict the vastness of space, with stars both near and far. They use Oakley's lightweight O Matter to construct the frame. The lenses use Oakley Twin Toric lens technology with HDO. These are also available with prescriptions.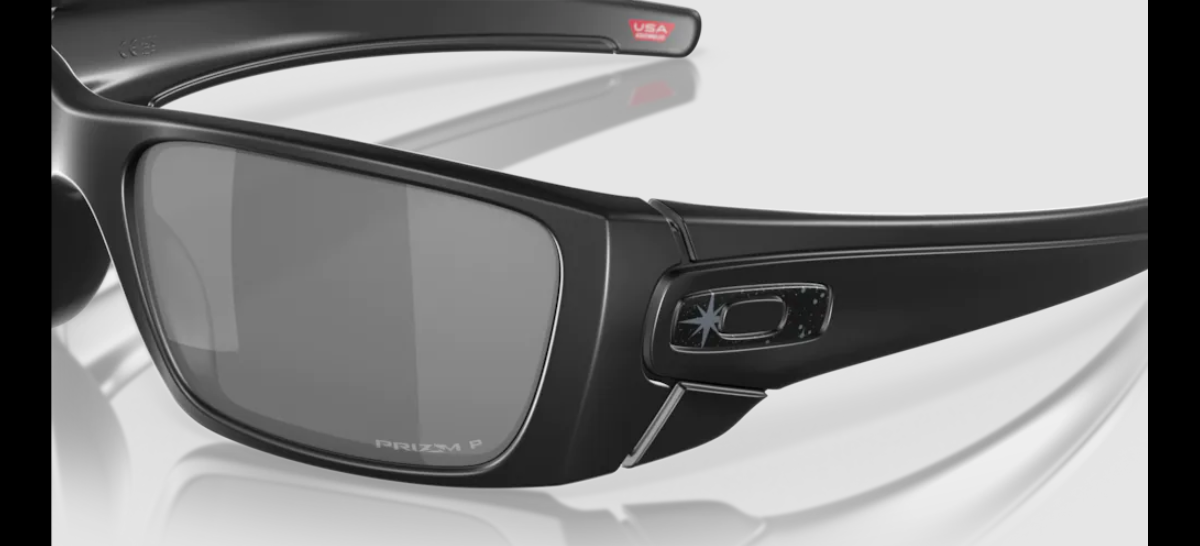 If you're a member of Space Force, or would just like to give them a little love, check these out on the Oakley Standard Issue website. Oakley SI can also be found on all of your favorite bathroom reading platforms including Facebook, Instagram, and YouTube. Keep looking to the stars!