Introducing the NEW Mantis BlackbeardX Laser Training System
Luke Cuenco 10.25.22

Whether you're trying to save on your yearly ammunition costs or just trying to find a way to get more range time when the weather doesn't want to cooperate, the new Mantis BlackbeardX laser training system is here. The BlackbeardX combines Mantis' auto-resetting trigger system combined with their laser shot technology and pairs that with the latest iteration of the Mantis training app for iPhone and Android to give users a new experience that introduced dynamic shooting drills.
More Firearms Training Accessories on AllOutdoor.com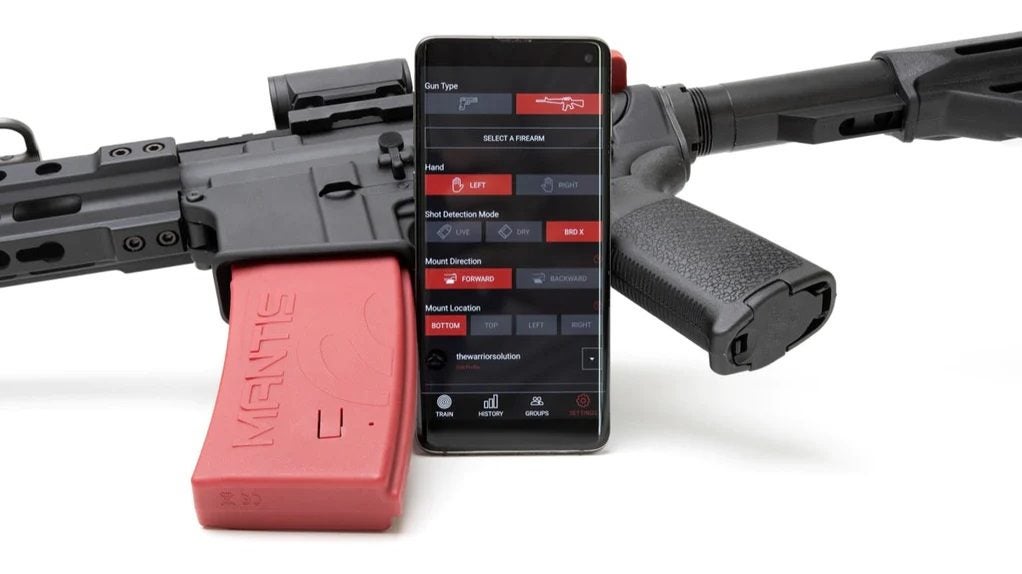 Introducing The new Mantis BlackbeardX Laser Training System
The Mantis BlackbeardX combines the two most powerful training platforms available – the MantisX and the Mantis Blackbeard. Additionally, it unleashes a completely new capability that the world has never seen before: in-depth dynamic shooting analysis. BlackbeardX goes far beyond a shot timer – it includes motion-based analysis of your efficiency in a high-speed, multi-target engagement. It analyzes your economy of motion across multiple dimensions, giving you real-time feedback on where and how you can improve your dynamic shooting.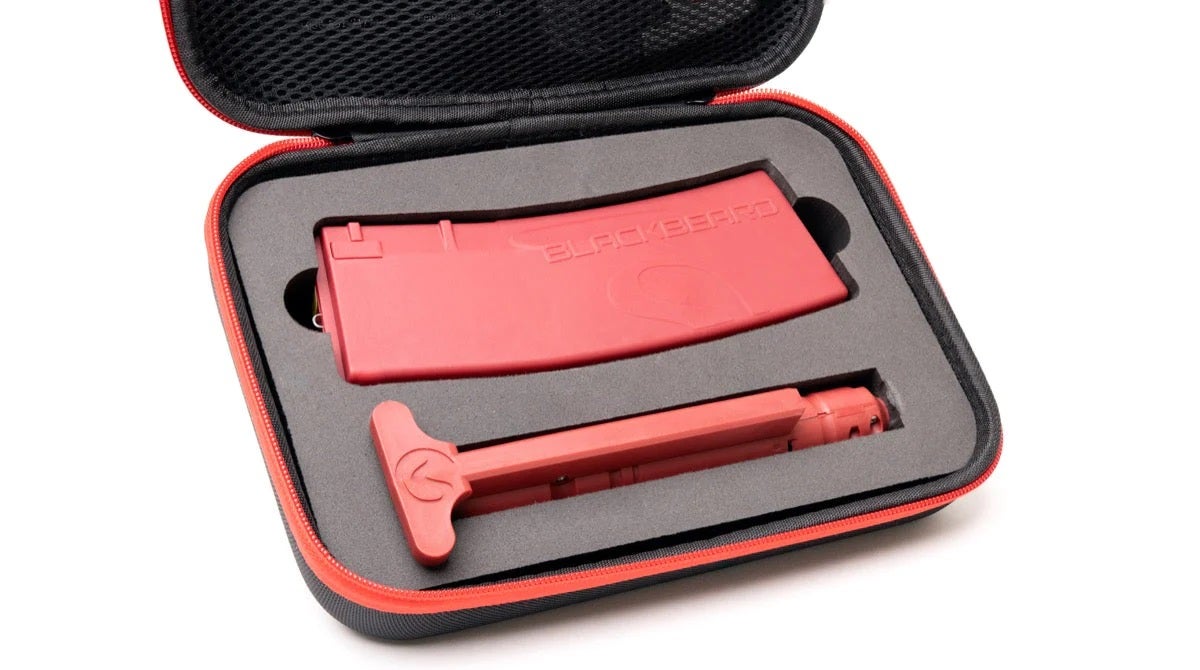 Each of the Dynamic shooting drills will give the user a score based on a combination of your on-target delay, over-travel movement, and transition path. By combining these three points of data BlackbeardX can give shooters a new level of understanding when it comes to their dry-fire training and give them a goal to strive for with each at-home training session.
Genius? Yes.  Complicated? No.  The BlackbeardX connects to the existing MantisX app via Bluetooth, and gives you access to all the drills and courses you are already accustomed to.  Additionally, new drills are unlocked and displayed automatically when connected to a BlackbeardX.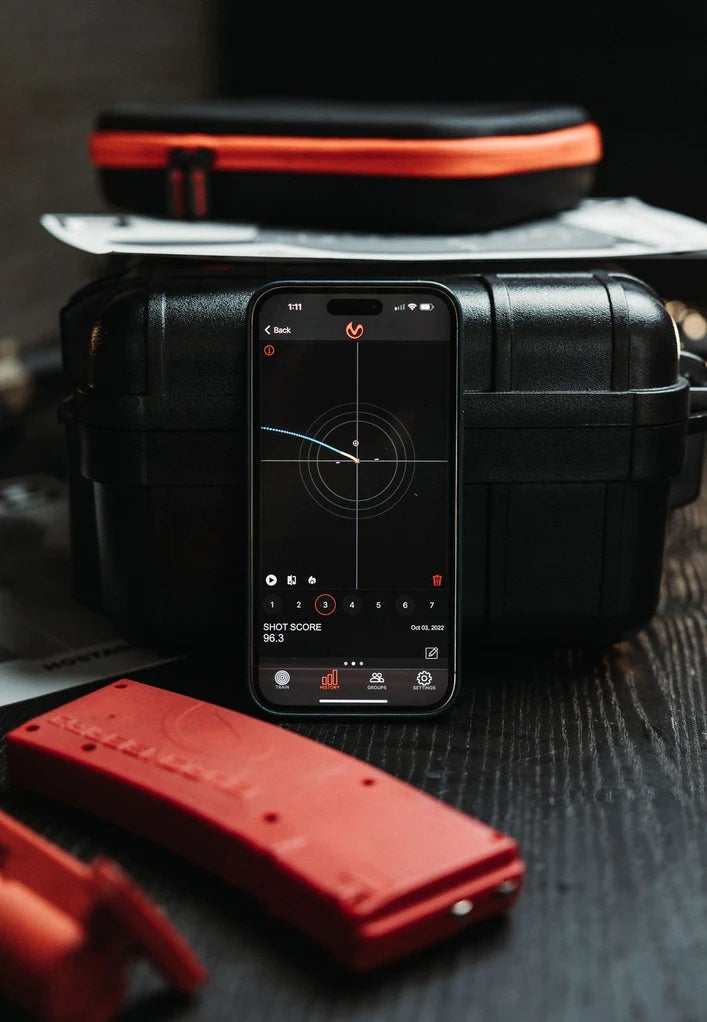 The new BlackbeardX auto-resetting trigger system and smart feedback will cost $319.00 from the Mantis website and is available with a green, red, or even an IR laser for those who wish to train with night vision devices. For more information or to order your own, you can visit this link here.