NEW Banish Backcountry Multi-Caliber Suppressor From Silencer Central
Nicolas Lenze 11.02.22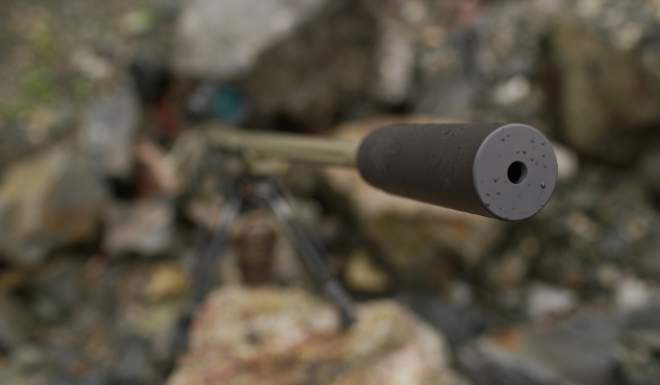 The act of killing an animal is a simple one that requires minimal aid. Hunting, however, requires a substantial amount of gear. Depending on your date, location, and prey, you could quickly find yourself carrying 50+ pounds of equipment through trying terrain. Every ounce matters, especially when it comes to your firearm. Hunting with suppressors is far from uncommon and hanging an extra pound of weight to the muzzle end can add up. Low weight is the target for the new Banish Backcountry 30 cal suppressor from Silencer Central.

Suppressor coverage on AllOutdoor
Silencer Central, America's largest silencer dealer, has officially introduced the newest member of the Banish line, the Banish Backcountry. This multi-caliber, extremely lightweight suppressor is specifically designed for backcountry hunts, where every ounce you carry matters.
NEW Banish Backcountry Multi-Caliber Suppressor From Silencer Central
The Banish series of suppressors has been a wild success, so expanding the line made sense. This extension is aimed at hunters or anyone who needs a lightweight firearm working out of traditional bounds. To appeal to that market, Silencer Central designed a lightweight Titanium silencer, weighing in at only 7.8 ounces. Thread pitch varies based on customer needs and the Backcountry can handle calibers up to .300 Remington Ultra Magnum. This can drops .308, .300 Win Mag., and .300 RUM all below safe levels. They're finished with black Cerakote and can be yours for $1,099, plus your tax stamp.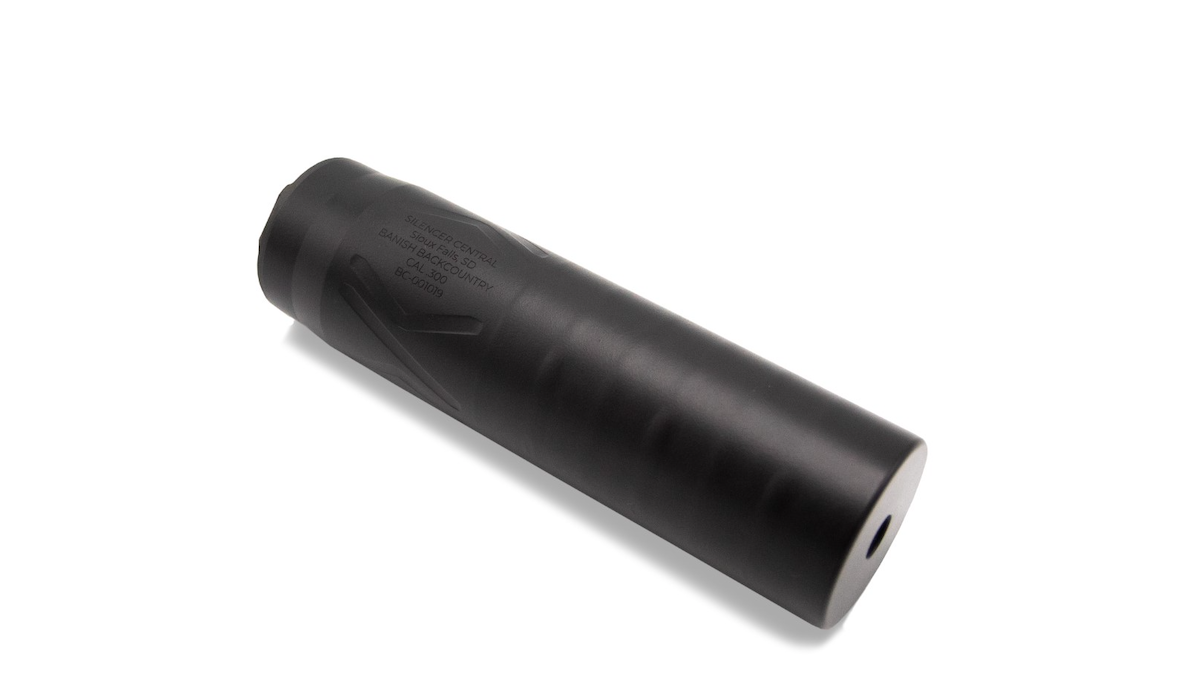 SPECS
Length: 5.5″
Diameter: 1.6″
Baffles: 6
Sound reduction: 30 dB
Weight: 7.8 oz
MSRP: $1,099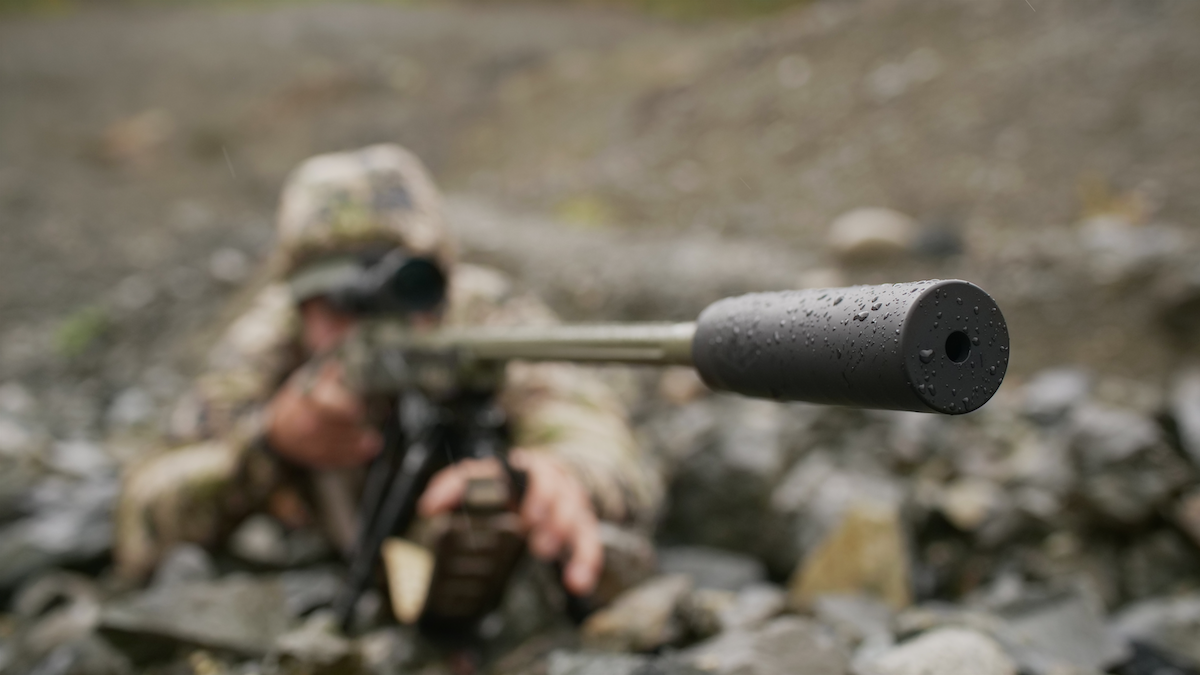 If you'd like to learn more about the new Banish Backcountry, check the Silencer Central website for details. Be sure to follow along on social media, as well. Silencer Central can be found on Facebook, Instagram, LinkedIn, and YouTube. Keep your ears protected!