The Path Less Traveled #070: Stealth Camping, Ever a Good Idea?
Andrew D 12.05.22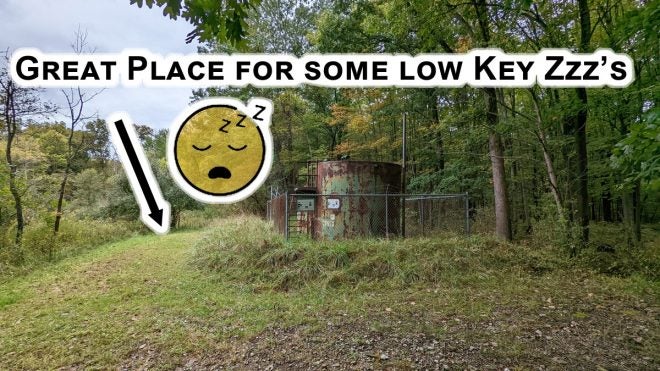 Is stealth camping ever a good idea? For those who aren't in the RV/Overlanding world, stealth camping is essentially just camping on land not meant to be camped on originally. This does not always include breaking the law, (nor do I recommend anyone breaking any laws, ordinances, or rules of any municipality) but does include skirting some societal norms to be able to have a place to sleep.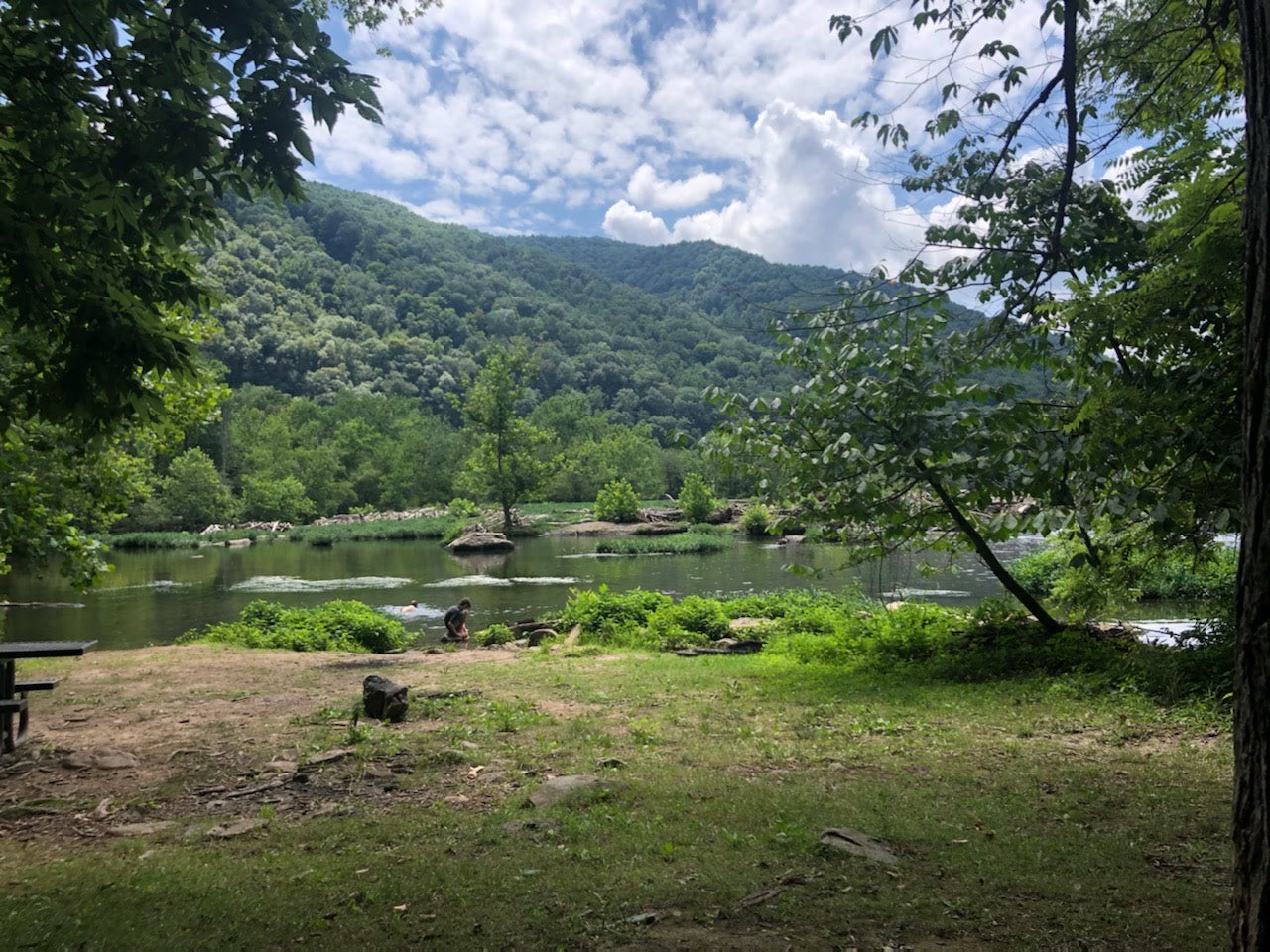 ---
Welcome to our recurring series of "The Path Less Traveled." In this series, we want to take you along for our exploits in the wilderness while hiking, camping, exploring, and general adventuring. This will include our small daily victories, foibles, tips, tricks, and reviews of gear we authentically appreciate and frequently utilize. While a well-worn trail can often be the pathway to a leisurely day, the paths less traveled can often spur on some of the greatest memories, misadventures, and fun we could imagine. Join us in the Comments as we share our travels and hopefully, we can all come together for a greater appreciation of the outdoors.
---
Check out Doc Rader's Stealth Camping content of a similar sort:

What are the benefits of stealth camping?
Stealth camping is all about getting some sleep somewhere where tents aren't typically meant to be, whether this be unexplored areas that are still meeting as many of the Leave No Trace principles as possible, or just trying to get some sleep when the expected designated trail site is packed.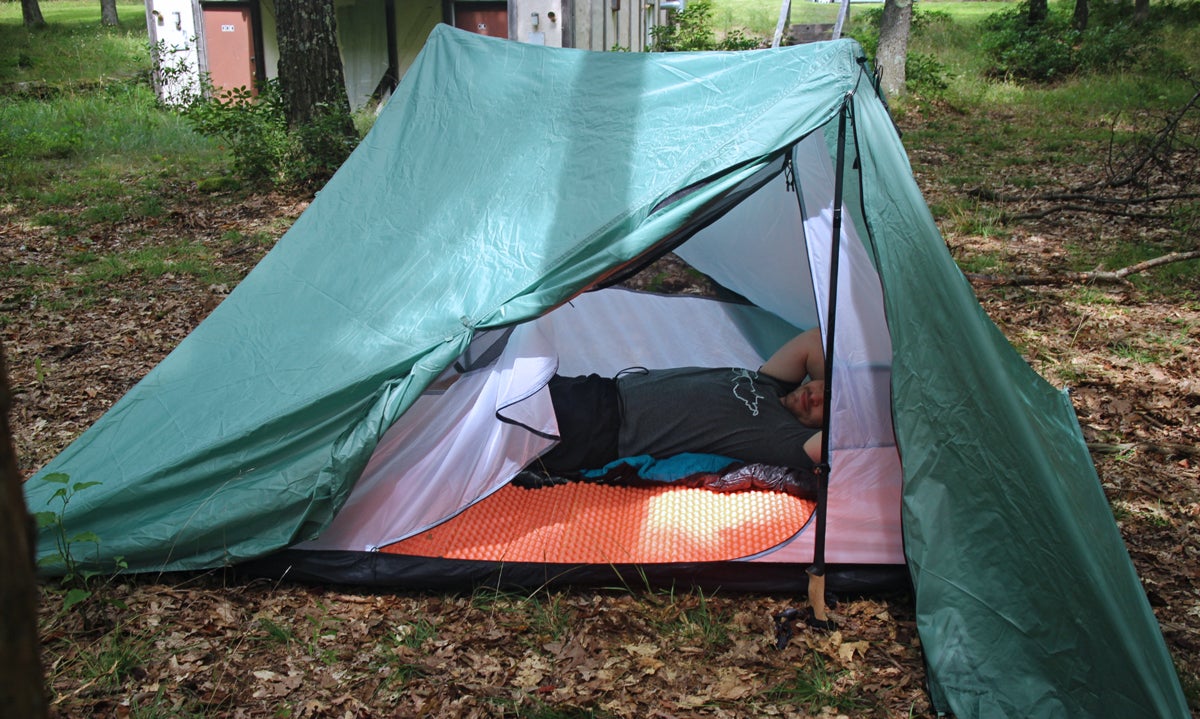 Sleep when you need it
Getting as much sleep as possible is going to make your next day of backpacking that more productive, so prioritizing sleep can often mean finding a place to hit the hay that is not expected.
I've slept 50 feet off the side of the road of a state forest due to fatigue once. Wasn't able to reach one of the few pre-made camp shelters, or well worn camp sites and had to just make due. This was a Godsend, as cutting the day short led to me vigorously pounding out seventeen miles the next day and catching up with a few friends.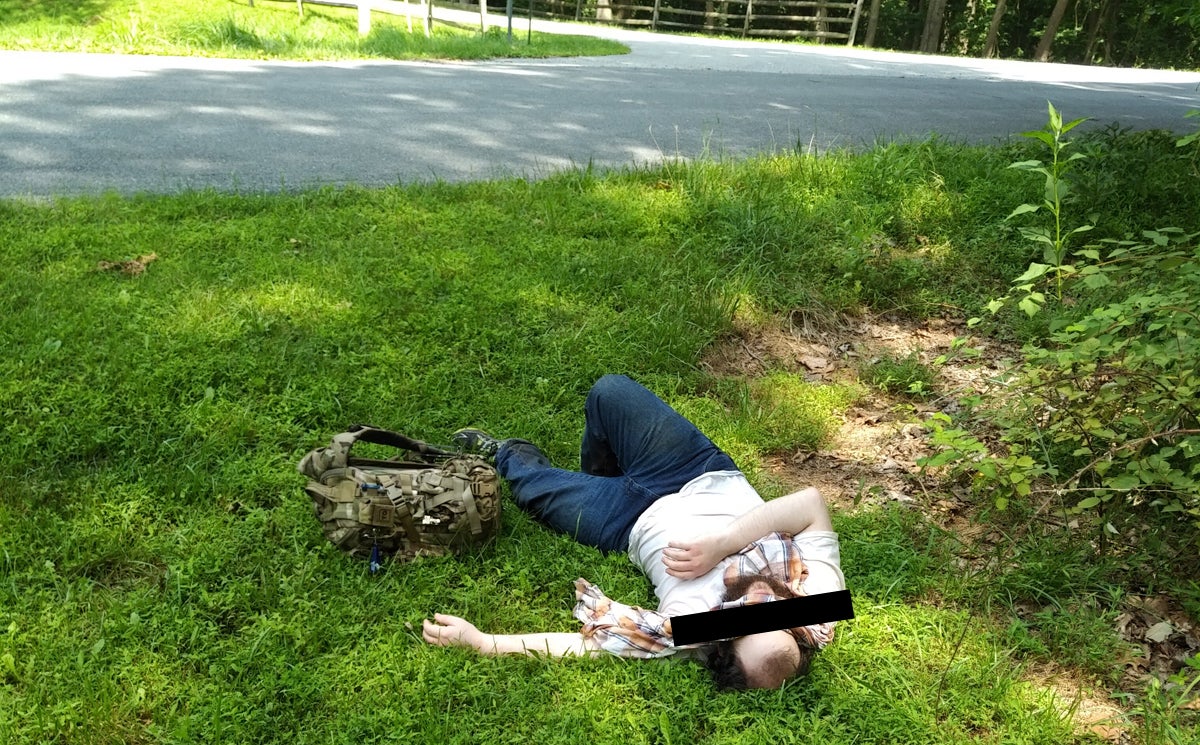 What's left to lose?
Completing part of the Allegheny Highlands Trail, there's a dozen or so mile stretch of tarmac that leads to the next trailhead. Farms and fences were in abundance and the rain was heavy. There was a farmer on his John Deere, moving his mobile chicken coop and I asked him if I could set up tent beside his barn or wherever else he would agree to. Luckily he said I could place my tent in the empty portion of his firewood lean-to and help ensure staying dry.
By all means, I could have pushed through and hiked twelve more miles to the next trailhead, but it would have been nearly midnight before I reached it. There was no detriment to politely asking whether I could set up for the night and remain vigilant in ensuring I didn't leave a mess. As I left the next morning, the farmer was already up and thanked me for talking with him and packing up so neatly. You really do meet the nicest people on the path less traveled.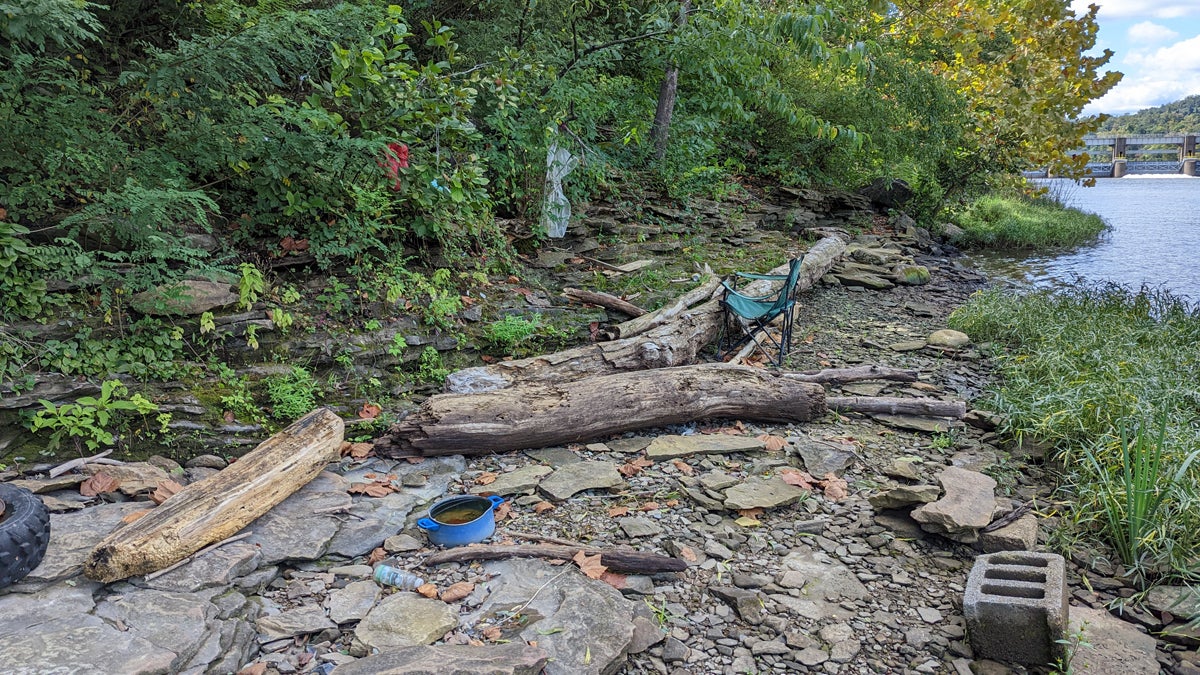 Stealth camping is not glamping
If pitching your tent for the night in a non-designated area, don't be pulling out the Bluetooth speaker, camp chair and Christmas lights. Setting up in a low key area is all about staying low key. It would not be wise starting a fire, reading a book in your chair until dusk or practicing your vinyasa yoga to be at one with your inner self when it may be questionable whether you should be there or not.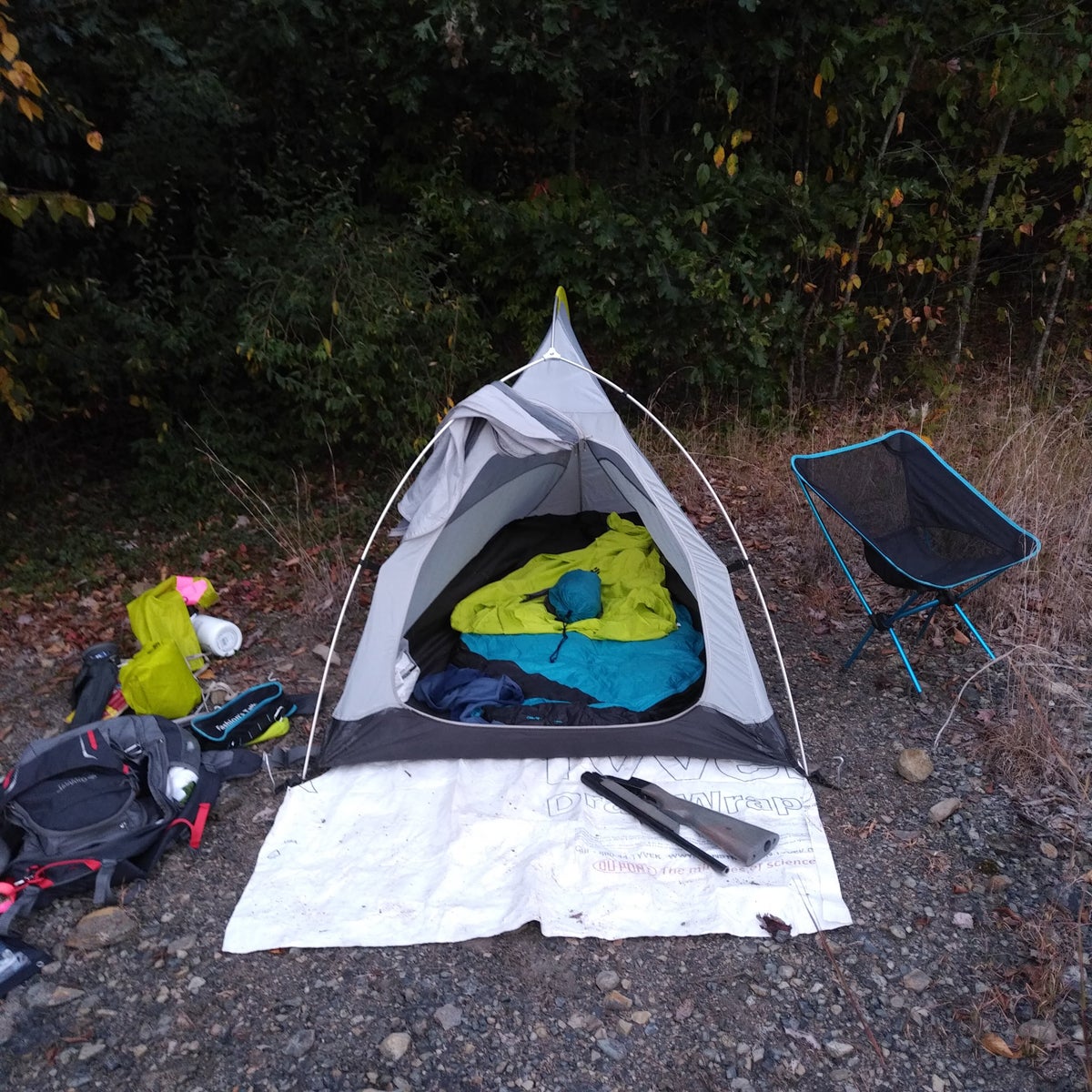 Solitude is a good thing
Have you ever run across a mouse infested shelter on the Appalachian Trail with some dude with a man bun puffing out dank clouds and bragging how long he has gone without bathing? Yeah, me too. Reducing the risk that a critter is going to chew a hole in your sleeping bag and nab ten bucks worth of down or ensuring that hella chill trustafarian doesn't snoop through your bag and acquire that sick headlamp you bought during Black Friday, getting away from others can be a strongly desired thing.
When I'm out in the woods, it is most often to get away from the hassles of the day-to-day, the required interactions with others (that I wish didn't exist) or just wanting to have some tranquility on my own.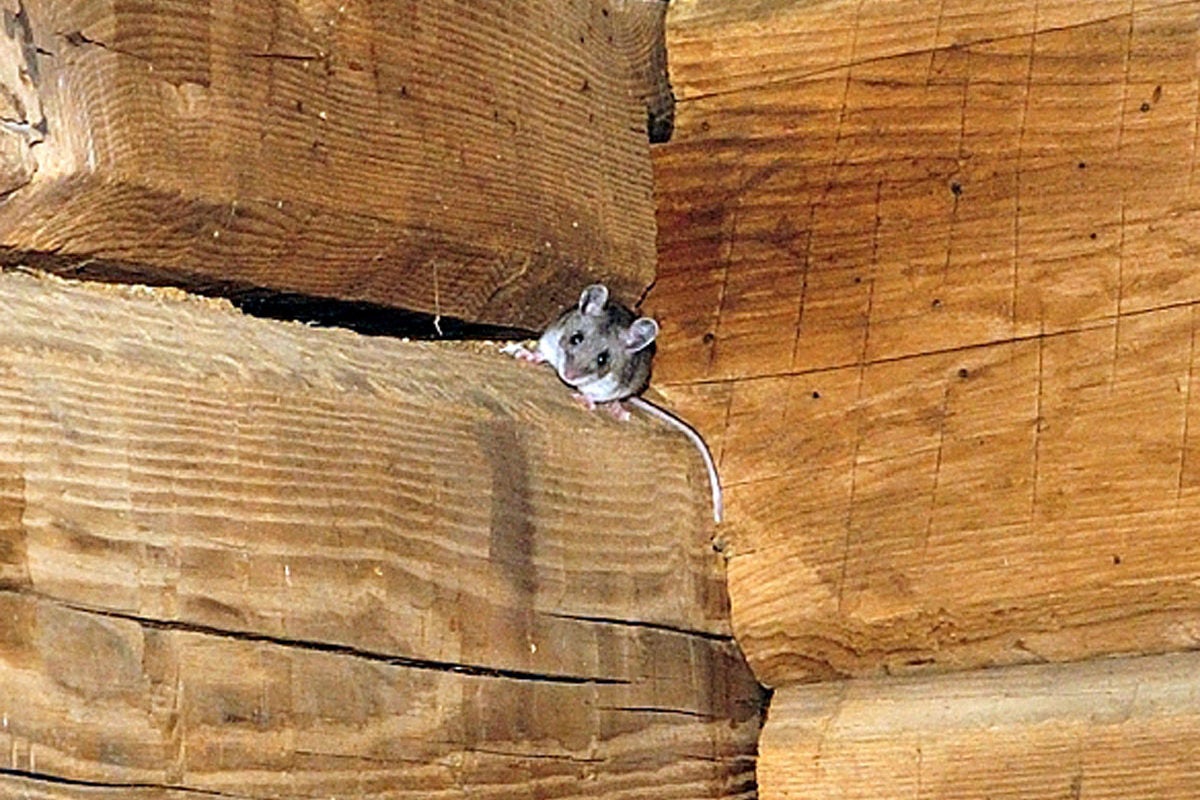 Perils of stealth camping
Sometimes deciding where to camp off the beaten path can lead you to locations that may be high traffic for deer, bear, or less than desired visitors. Do not settle down anywhere near the following:
Vegetation that appears eaten/chewed on
Plants with berries
Trees with tufts of hair, or damage to the bark (possibly from deer removing the velvet from their horns, or other things…)
Near running water, this is a high traffic area for most all animal and people types
Places where your bright yellow tent can be seen from the road. You know a looky-loo or Karen is going to stop and take a peek, or call their manager local deputy about this, whether it is legal or not…
Making decisions takes input by assessing the land not only from your perspective, but from the potential thought processes of other people and or animals. If encountering someone off trail at night, be wary and vigilant in your own safety and wellbeing. Know the laws of the area you are in, and seek guidance from a LEO or US Law Shield attorney in that area beforehand if you believe there may be concerns.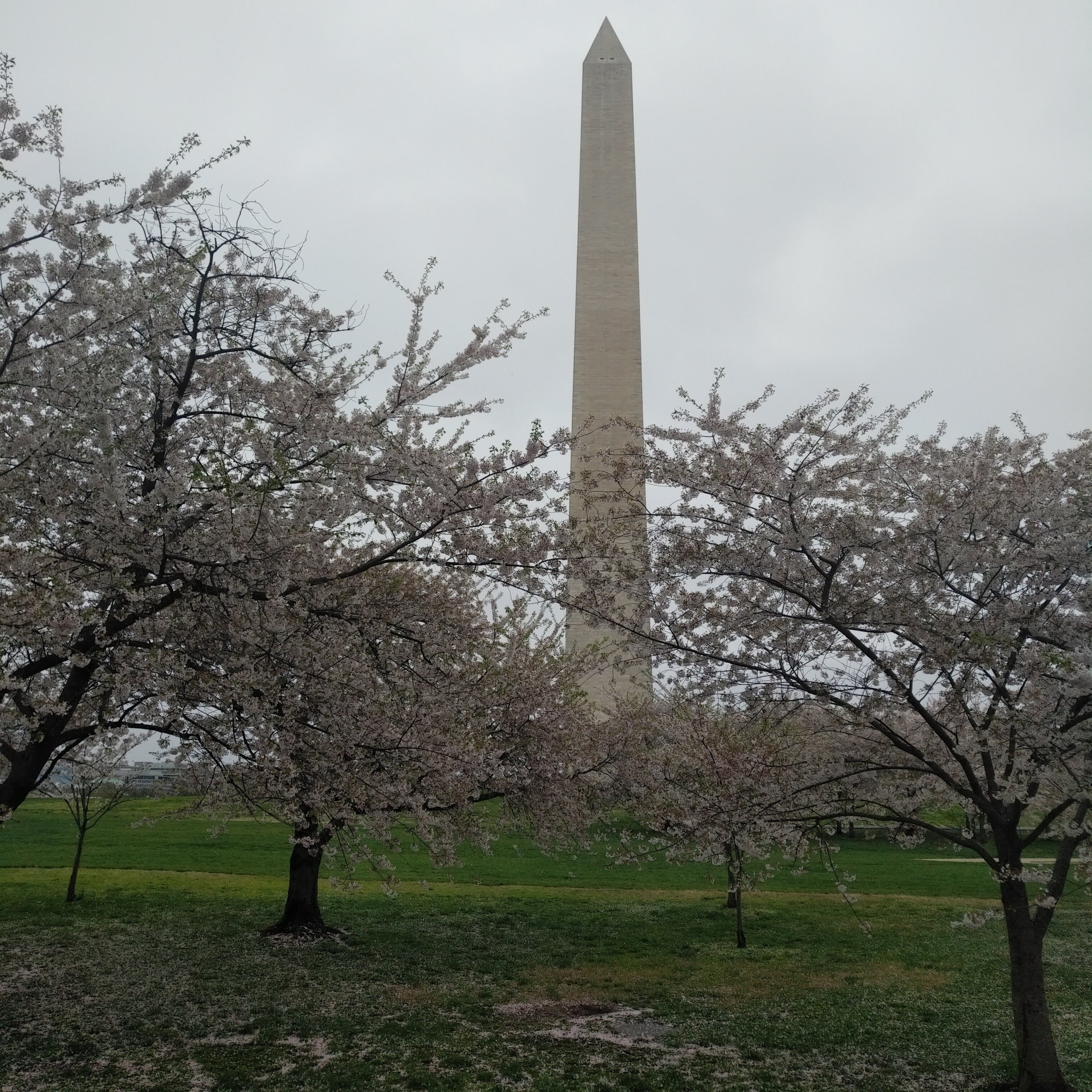 In Conclusion
Always be wise about where you are deciding to settle for the night, especially if planning on stealth camping in an unfamiliar area. Be sure to understand the legality of your actions and be willing to face the consequences.
If possible, ask permission before setting down on private land.
Check out your environment for potential hostilities before pitching your tent. Just because you got away from some rats and some dude whose trail name was Snuggle-struggle that smelled like Fireball doesn't mean you're safe.
Make wise choices and share your thoughts about Stealth Camping down below!