Christensen Arms Debuts 6.8 Western Barrels, Barreled Actions & Rifles
Adam Scepaniak 12.29.22


Christensen Arms – most notably known for crafting carbon fiber barrels – has recently announced that they are now manufacturing barrels, barreled actions, and select complete rifle offerings in the stout 6.8 Western cartridge. For those who are pursuing western big game, the 6.8 Western cartridge has found a home as a flat, long-range, terminal round.
Christensen Arms Coverage on AllOutdoor
For those who are unfamiliar with the 6.8 Western cartridge, it is a round that was invented and developed by Winchester and Browning a few years ago. Being a 6.8 cartridge, it uses what people would simply call "270" bullets (referring to .270 Winchester; more specifically, .277″ bullets). The 6.8 Western cartridge also deploys a faster twist rate so you can utilize higher ballistic coefficient bullets. This makes it extremely effective down range on big game animals like elk, deer, moose, bear, and many others. All of the rifles that the 6.8 Western will be chambered in are listed below as well as a word from the company themselves: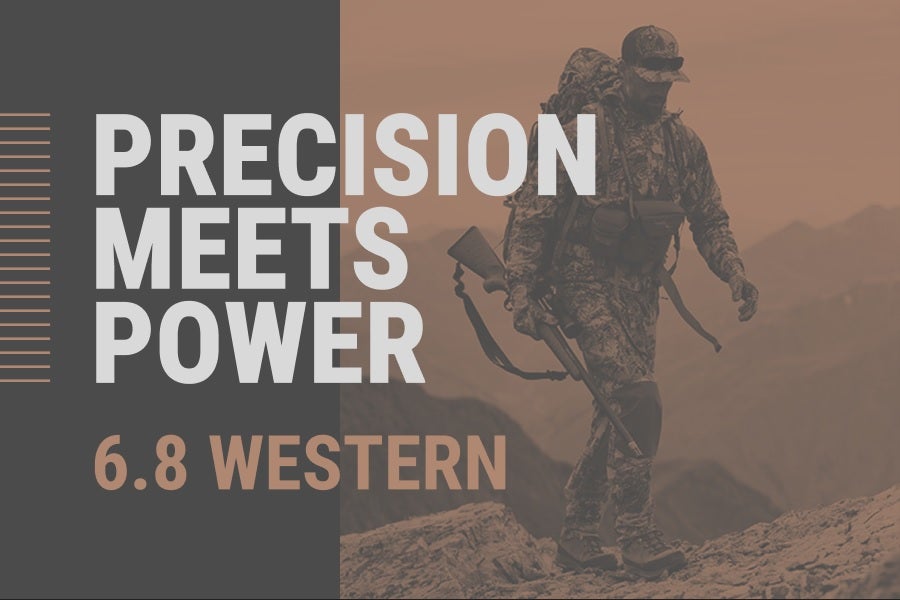 "We are dedicated to providing our discerning customers with the very best products in a vast array of calibers, a commitment which continues with our latest selection of firearms available in 6.8 Western," said Wille Vernon, Executive Vice President of Marketing, Christensen Arms. "No matter the application, customers can count on a Christensen Arms rifle in their preferred caliber to get the job done."

Designed using precision engineering adopted from the aerospace industry, Christensen Arms' new 6.8 Western carbon fiber barrels are crafted using a proprietary layered design that offers any marksman superior accuracy and performance. The barrel lining is made from match-grade 416R stainless steel and is measured to a tolerance of +/- .0001. When it comes to accuracy, Christensen Arms carbon fiber barrels have the performance you can trust.
Christensen makes some feathery rifles with very modern features – and curb appeal to match – as evident in the image below. To be able to also shoot this up-and-coming cartridge of 6.8 Western will only pique shooters' interest even more in diving in on one of their rifles. As always, let us know all of your thoughts in the Comments below! We always appreciate your feedback.