Traveling Soon? 8 Products to Buy Before That Next Hunting or Fishing Trip.
AllOutdoor Staff 02.20.15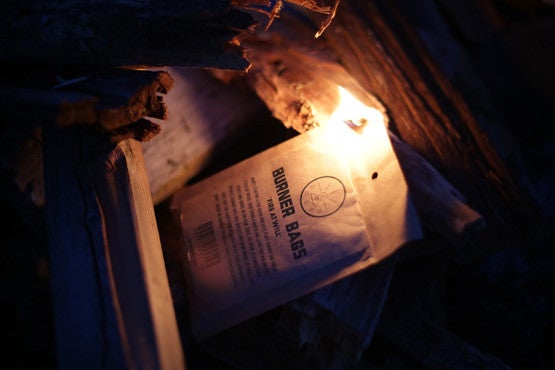 Are you going on a hunting or fishing trip soon? We've listed eight items below that we believe are a must have for traveling. Tell us in the comments what you would add to the list.
1. L.L. Bean Traveler Shoe Bag
Stop the mud from traveling with you.
Buy here for $19.95
2. jHub Elite – Portable DUAL PORT USB Powerbank Charger
Because you should have a phone that works.
Buy here for $23.88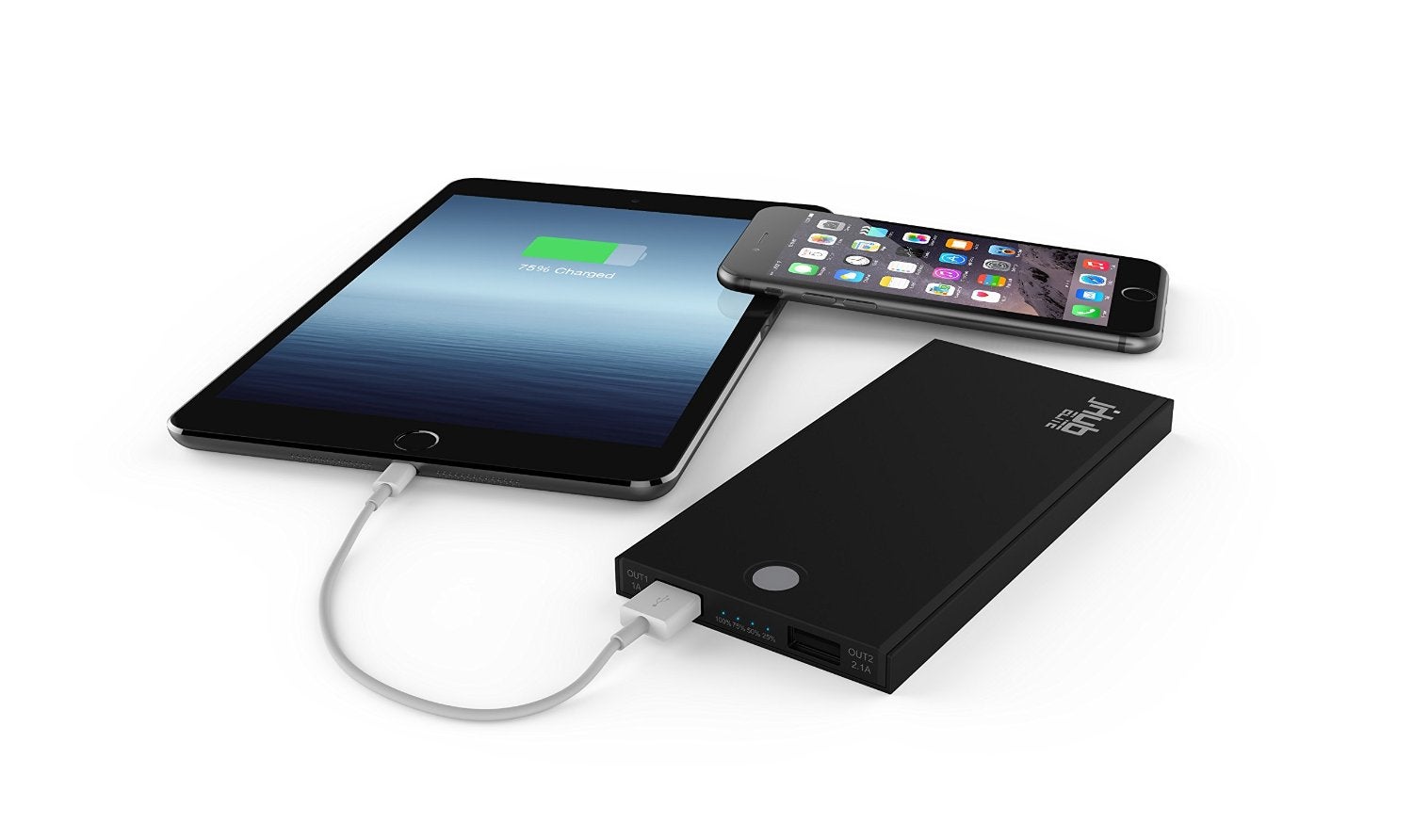 3. Burner Bag – Fire Starter
Making a fire should be quick and easy.
Buy here for for $2.00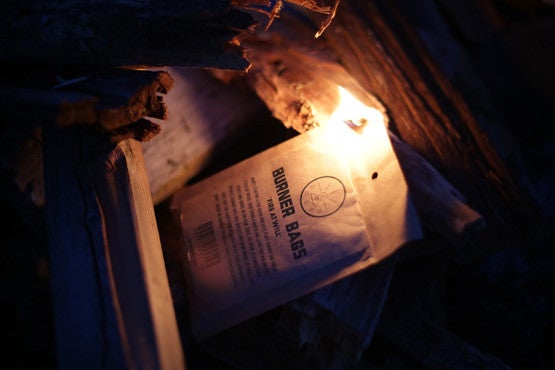 4. Sawyer Products Mini Water Filtration System
Filters up to 100,000 gallons of water.
Buy here for $19.37
5. Foursevens Mini MA Flashlight
Why not carry a 3" light with you at all times?
Read AO Review
Buy here for $40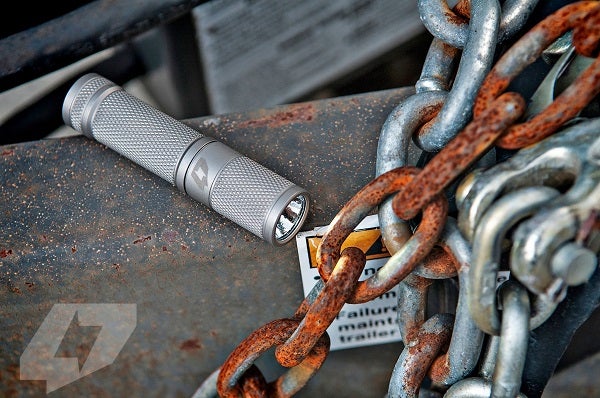 6. Take Time 3 in 1 Wrist Watch
Not your typical wrist watch strap. Loop it around your wrist, belt, or bag.
Buy here for $62.58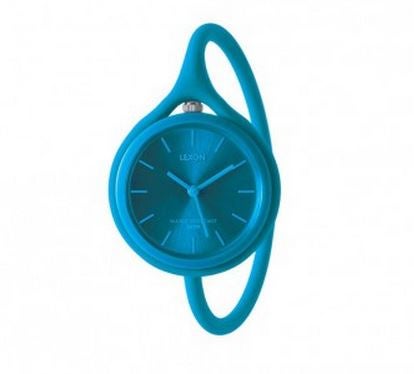 7. Grabber Hand and Toe Warmers
Especially if you are going to colder locations.
Buy a 10 pack here for $13.99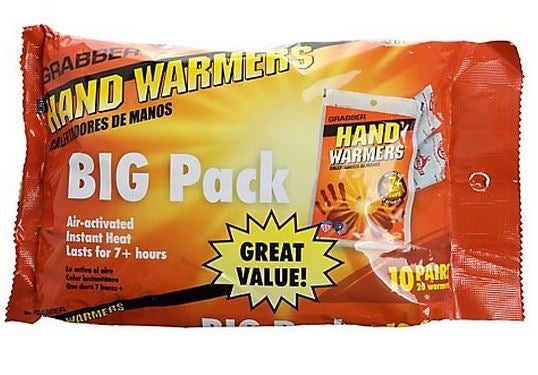 8. Light My Fire Titanium and Polycarbonate Spork
Two in one outdoor eating utensil.
Read AO Review
Buy here for $14.02