[SHOT Show 2020] 5.11 Tactical – Return of the Tactical Kilt and an Improved Holster Shirt
Adam Scepaniak 01.23.20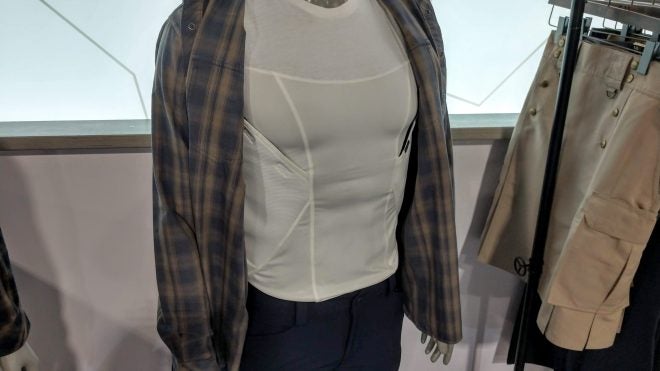 While out at SHOT Show we have seen an avalanche of NEW products debuted from 5.11 Tactical that vary from footwear to packs to clothing. We previously introduced you to their New ATLAS Footwear, Rush 100 Pack, and their VR Hexgrid system for vehicle storage. Now we want to introduce you to multiple pieces of NEW clothing you will see coming from 5.11 Tactical in 2020.
5.11 Tactical unveils new clothing every year to keep all of us clamoring for what might be coming next and this year is going to be no different. This year we will see the return of the Tactical Kilt, the showcasing of several new pairs of shorts, and their Holster Shirt has some user feedback implemented into it so it will be better than ever. Let's dive in and take a look at everything!
5.11 Tactical – tactical kilt
For those that may not remember, the Tactical Kilt started out as a light-hearted joke to all of us back in 2012 on April Fools Day. The only problem with the joke for 5.11 Tactical is that it back-fired and everybody wanted one! So listening to their consumers as always, 5.11 Tactical went to the drawing board to make an intentional and methodically designed pair that will forever be known as the Tactical Kilt.
Every time that 5.11 Tactical has made a run of the Tactical Kilt it sells out immediately. So this year 5.11 Tactical is bringing it back once again in hopes that they can meet its demand and have as many as we all want to wear. While "Tactical Kilt" is clever and funny marketing, it serves a valuable purpose to anyone willing to don one.
It has hidden pockets that could be utilized for an assortment of tasks including concealed carry. It is stain-resistant and water-resistant for whatever shenanigans you might catch yourself in. Several cargo-style pockets are large enough to carry your AR-15 magazines at the range or multiple pistol magazines. At the moment, they do not have a specific MSRP set yet or a definitive launch date, but we assure you that the Tactical Kilt is coming.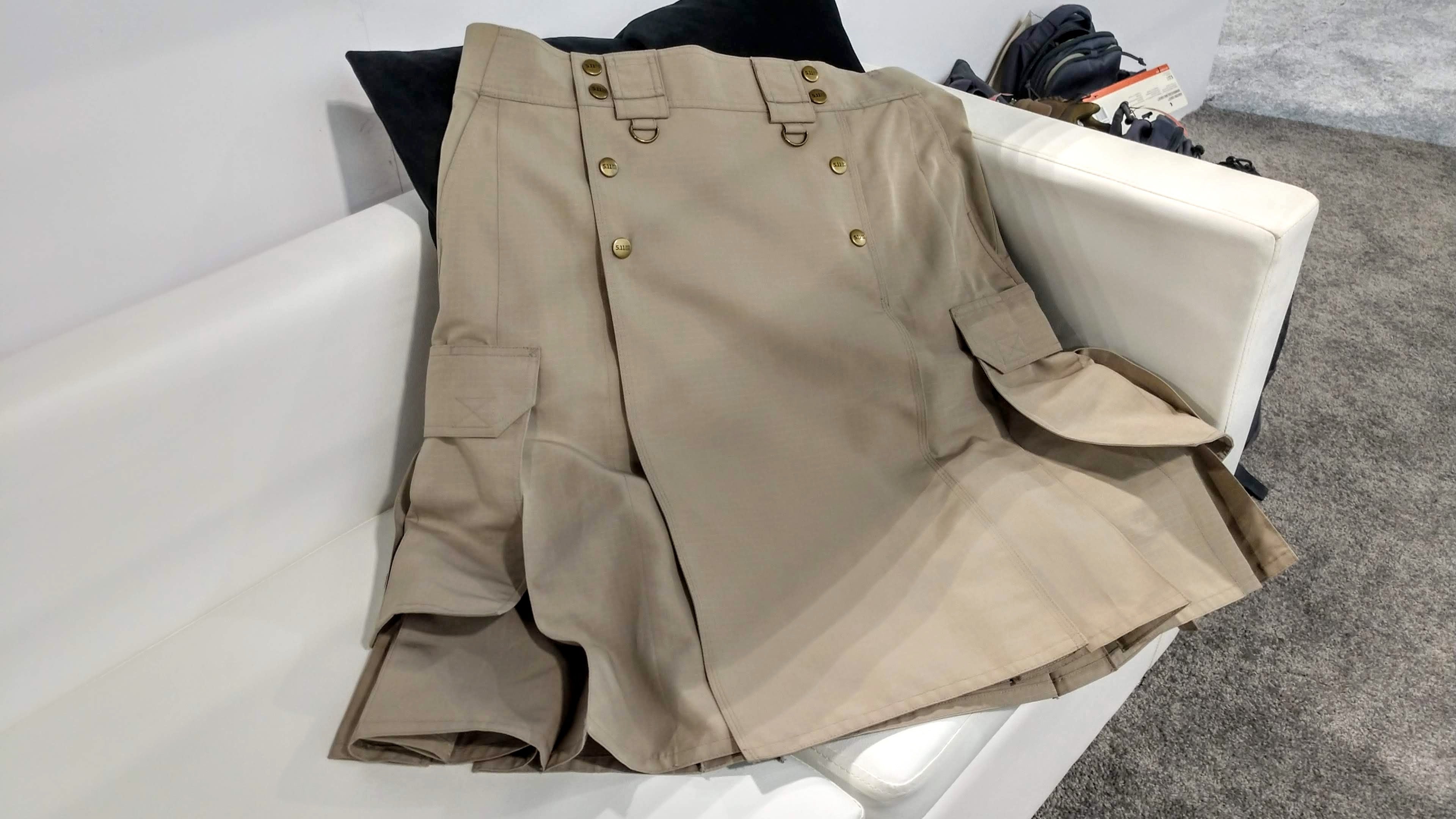 5.11 Tactical – New, Improved Holster Shirt
The Holster Shirt from 5.11 Tactical has been available for a little while now as yet another solution to concealed carry for civilians and law enforcement alike. According to 5.11 Tactical, "the Men's Holster Shirt is designed to provide a quick, comfortable, and covert solution for concealed carry wear in casual or off-duty environments."
The original Holster Shirt was thoughtfully laid out with twin shoulder pockets for your sidearm and accessories, moisture-wicking properties, form-fitting fabric, and bartacking at key stress points. One recurring point of feedback that 5.11 Tactical received from users is that they wished the top portion of the shirt had traditional looking fabric to give the appearance of a normal shirt; not a Holster Shirt. So with that information in mind, 5.11 Tactical improved their Holster Shirt and have reintroduced it better than ever!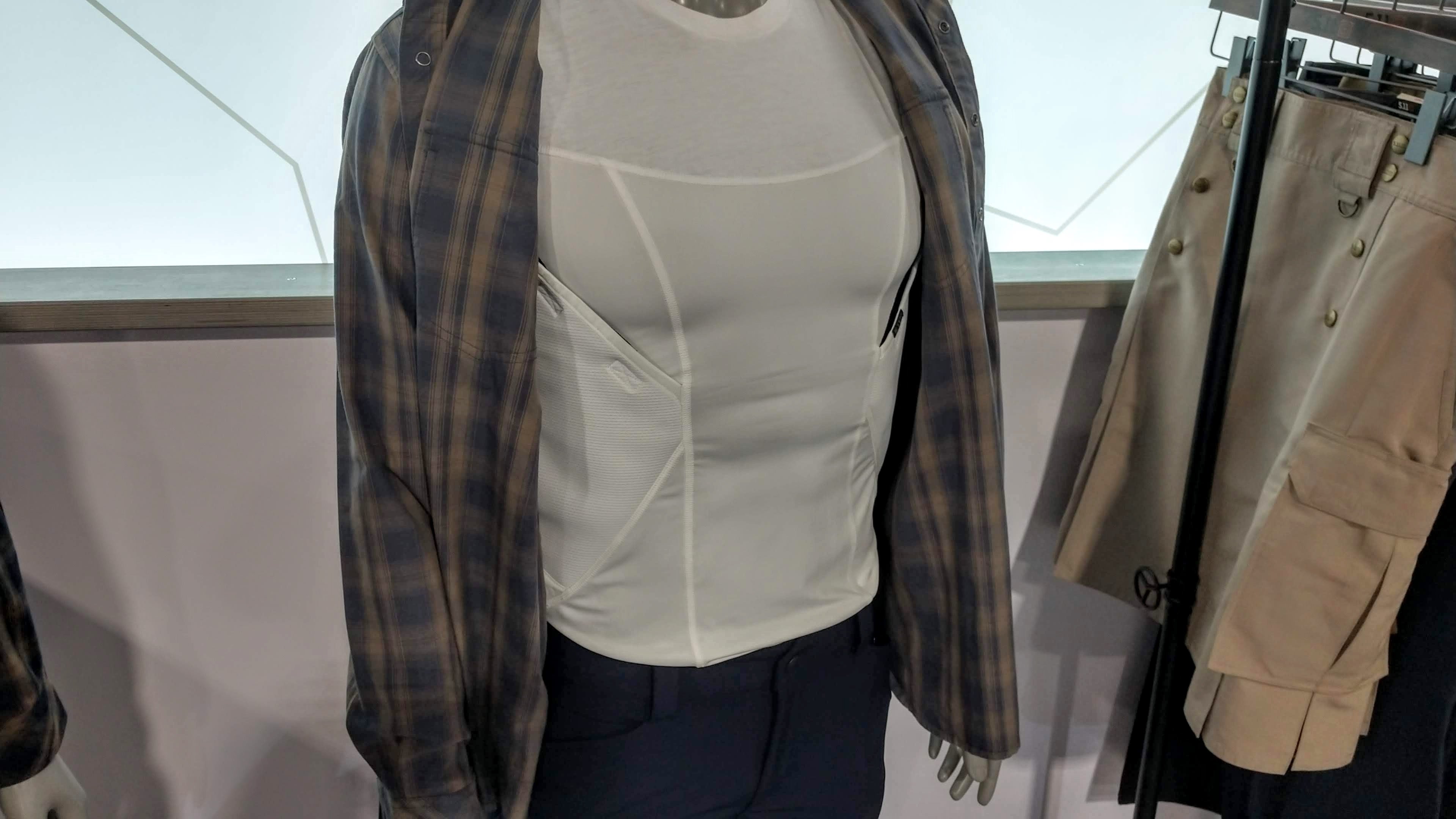 The top of the shirt has like we mentioned, traditional cotton-looking fabric, while the rest of the Holster Shirt serves its valuable purpose of concealment. Because of this semi-partitioned use of fabric and appearance, you can be wearing a button down shirt or coat over the top and no one around you will be none the wiser. You have the element of surprise as someone who conceals and carries for their personal protection yet still evoke a casual appearance.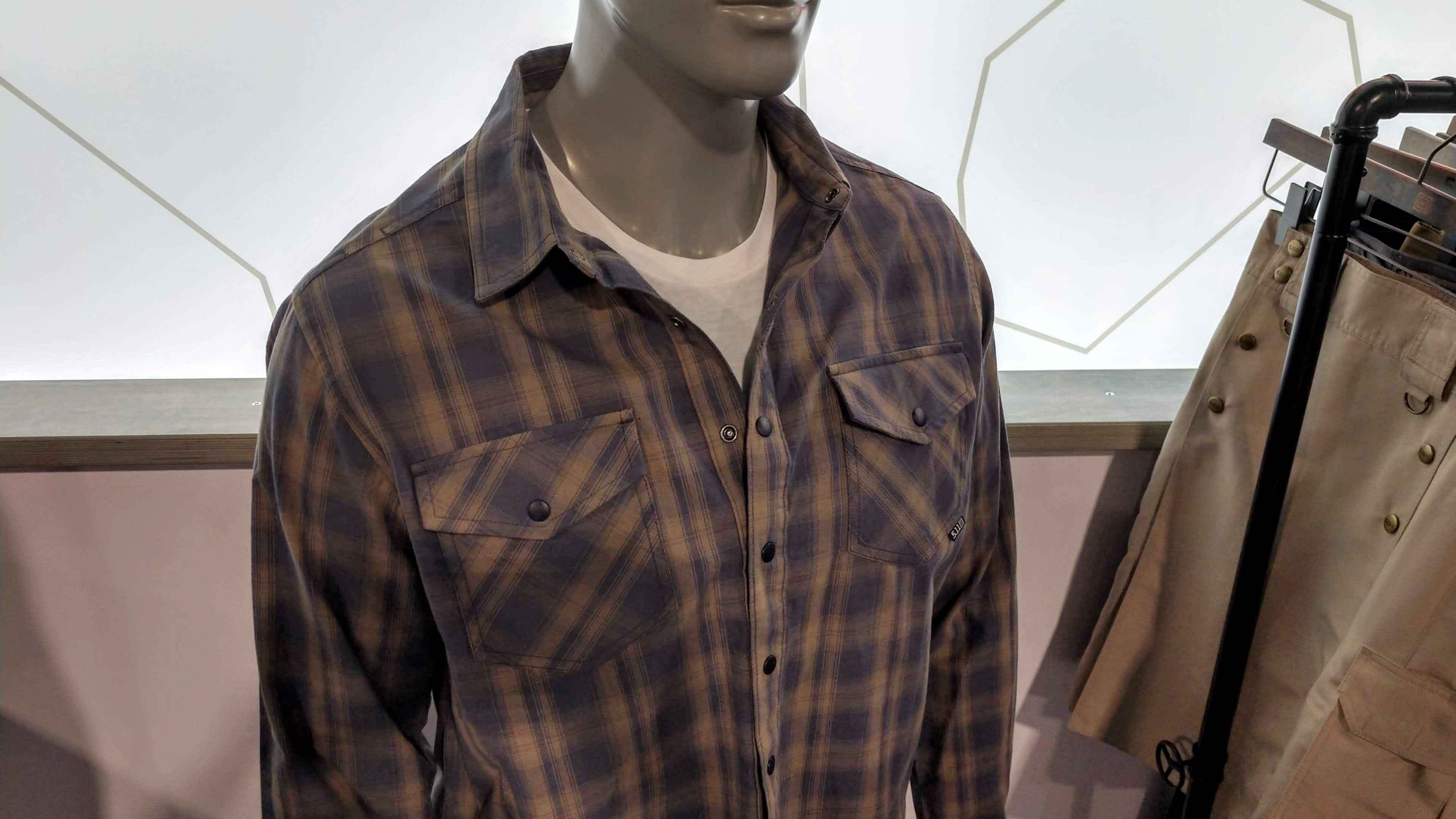 The Holster Shirt, being semi-new and reintroduced like the Tactical Kilt, unfortunately does not have any MSRP pricing at this time, but the original Holster Shirt sold for $69.99 to provide people with a ballpark of the pricing. This is an item that should hopefully be available very soon. The only question that remains is what do you think of the Holster Shirt and Tactical Kilt being an end user? Let us know all of your thoughts in the Comments below! We always appreciate the feedback.