New Banana Mag Released by US Palm for the AK-47 Rifle
Luke Cuenco 03.25.21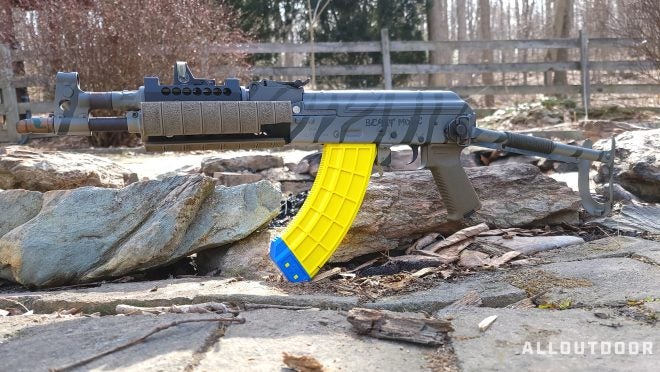 US Palm is really hitting the ground running after shutting down briefly in 2017. Now it seems they are back to making new and interesting products for firearms enthusiasts everywhere with the introduction of their new Special Edition AK-30 Banana Mag for the AK-47 Rifle.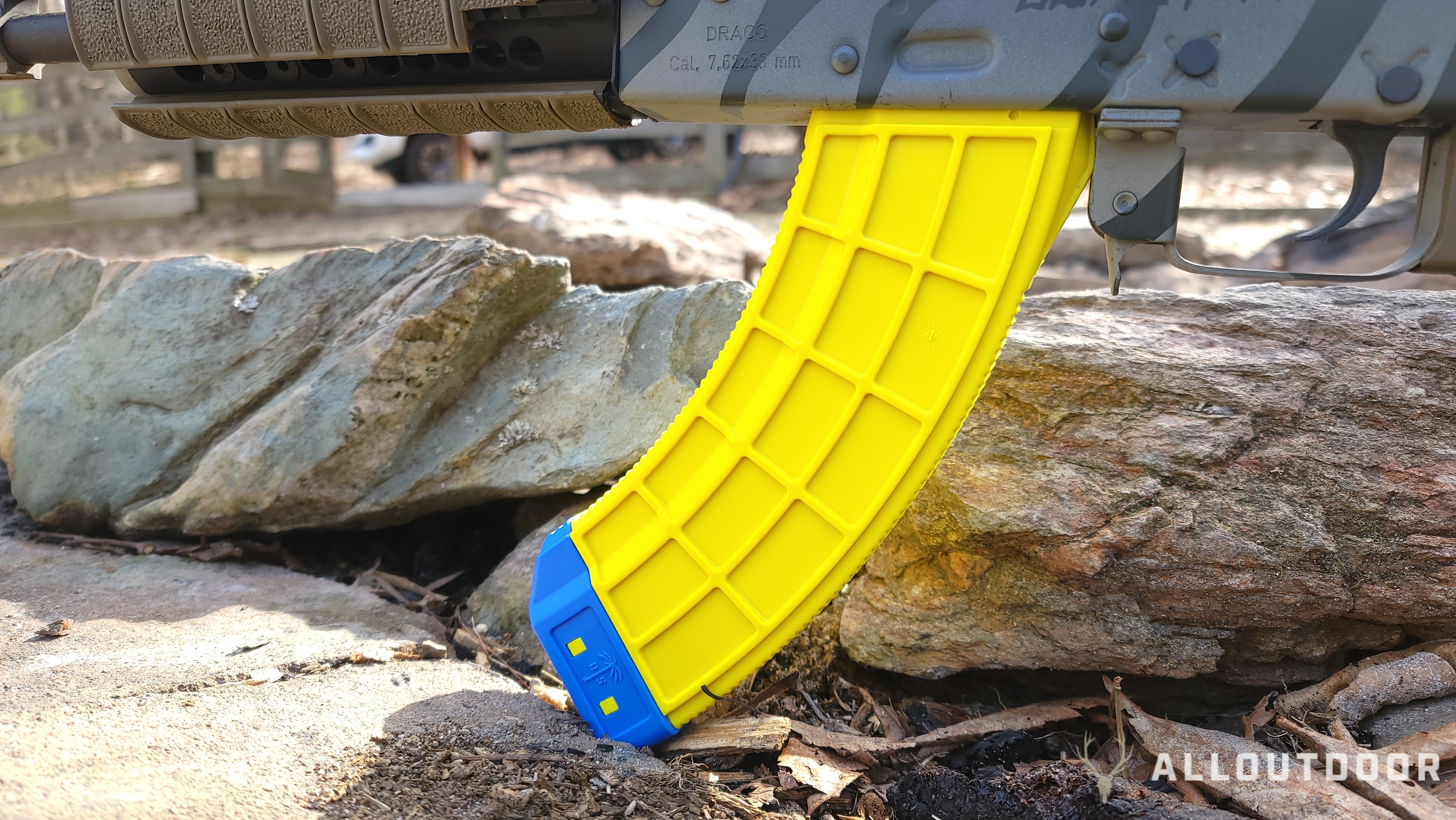 New Banana Mag Released by US Palm for the AK-47 Rifle
"Instantly recognizable and forever dependable, this is the world's most advanced AK-47 30-round magazine.

The sealed, one-piece design is built to endure with a proprietary polymer. A low-friction self-cleaning polymer follower keeps performing while the stainless steel latch cage ensures positive loading that won't give way when you need it the most.

The unique waffle and tread design that distinguishes the US PALM magazine provides a solid grip for the shooter during loading and unloading while providing rigid reinforcement.

US PALM is an icon among AK enthusiasts, and for good reason."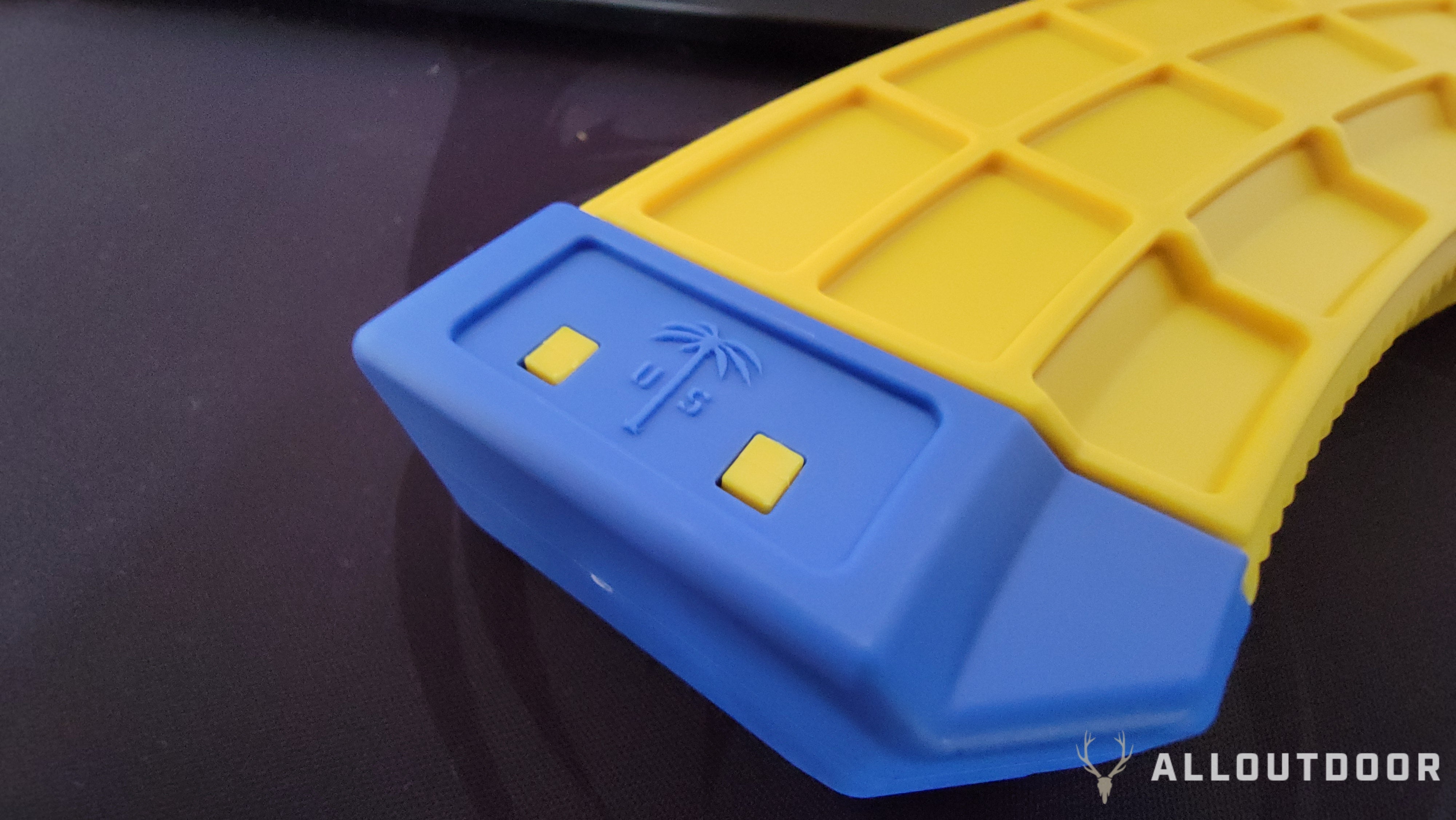 I had a chance to run one of the new Magazines at a media event and it ran just as well as you'd expect from any other US Palm AK magazine. The construction is sturdy and features a near-uniform construction and the coloring of the magazine isn't just a coating – the plastic of the body of the magazine, the follower, and bottom plate are all injection molded in their respective colors meaning the coloring won't fade away over time.
While the magazine doesn't provide any tactical or functional improvements over the standard AK-30 magazine, it does provide a bit of flair and fun to AK ownership. The US Palm AK-30 Banana Special edition magazine will be on sale shortly directly from US Palm and will be priced at $19.99 per magazine. Each magazine will also come with a special edition US Palm Banana Magazine patch included in the packaging great for extending the fashion statement beyond your rifle.