Silencer Central Job Fair Announced for More Than 20 Positions
Adam Scepaniak 09.23.21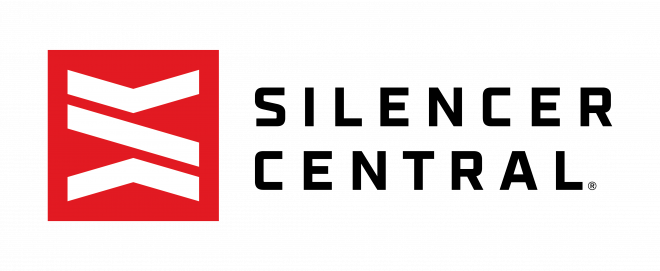 Silencer Central is known as one of America's largest silencer dealers, and after expanding to a new South Dakota Headquarters and re-designing their website they are looking for more people to join their ranks. With Silencer Central's innovative business model that affords customers to buy silencers and have them shipped straight to their house in the 42 states where silencers are legal, they have seen tremendous growth. To support these growth initiatives, a Silencer Central job fair will be hosted on-site in Sioux Falls, September 24th.
Silencer Central Coverage on AllOutdoor

If you have ever thought that it would be cool to get your foot in the door in the gun industry this is a tremendous opportunity. Information on the open positions for applicants willing to relocate to Sioux Falls is available on Indeed, and Silencer Central is willing to provide relocation assistance as well. All of the potential positions are listed below:
Available Positions
Purchasing Assistant
Marketing Events Coordinator
Shipping Associate
IT Generalist
Buyer
Talent Acquisition & Onboarding Coordinator
Staff Accountant
Sr Staff Accountant
Operations Admin
Supervisor of Operations
Customer Service Associates
Once again, the Silencer Central job fair is being hosted tomorrow – Friday, September 24th – in Sioux Falls, South Dakota for some 20+ positions that have opened up in Silencer Central's company. With their new headquarters, impressively re-designed website, and booming silencer sales you have the chance to join a burgeoning company. As always, let us know all of your thoughts in the Comments below and if you have ever shot a Silencer Central silencer. We always appreciate you feedback.
---
About Silencer Central
Silencer Central started its illustrious journey in 2005 as South Dakota Silencer, an events-based business, created with the goal of reaching the underserved hunting and sport shooting market by simplifying the silencer ownership process. It became Dakota Silencer, and finally rebranded as Silencer Central after expanding its simplified process in August 2020 to all 42 states where silencers are lawful. Silencer Central makes it simple to purchase a silencer by managing the entire buying process for the consumer, providing a free NFA Gun Trust, offering interest-free payment options, and shipping directly to their front door, once approved.