TriStar Arms Expands The Bristol Line With 16 Gauge Option
Nicolas Lenze 12.02.21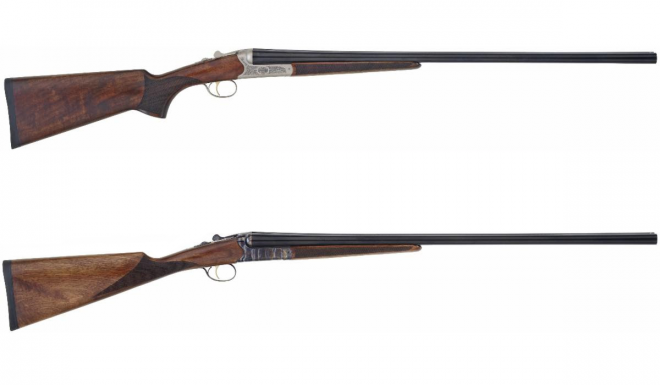 From westerns to English romance movies, and hunting birds with Grandpa, side-by-side shotguns have always had a place in our lives. For this reason, we continue to buy them and use them. TriStar Arms understands that when it comes to a side-by-side that's actually being used, a variety of gauges will help customers fill a variety of roles. They have just expanded their Bristol line of shotguns to include the versatile 16 gauge chambering.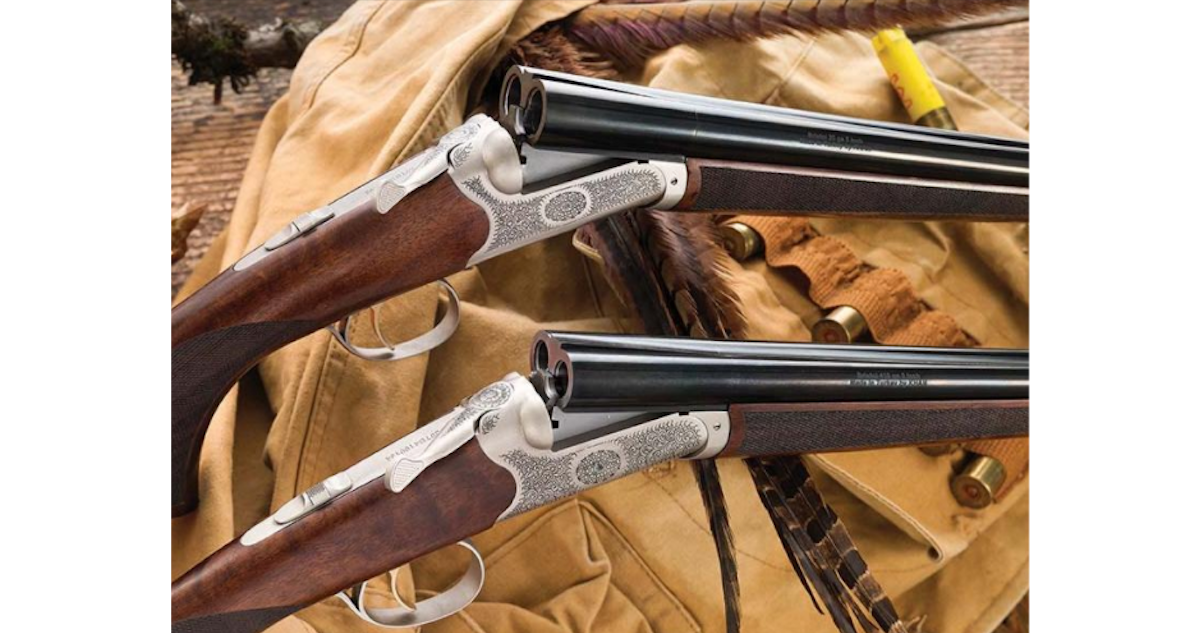 TriStar Arms Coverage on AllOutdoor
TriStar Arms is known for bringing high-value, quality firearms to market at affordable prices. A year ago that talent was expressed with the Bristol side-by-side shotguns which offer the traditional elegance and functionality of a classic side-by-side shotgun at an achievable price that doesn't deter field use.
TriStar Bristol Line Now Available in 16 Gauge
The TriStar Bristol line is comprised of two side-by-side shotguns. Previously available in 12, 20, 28, and .410, both shotguns are now also available in 16 gauge. These wood-stocked shotguns weigh just over 6.5 pounds and feature twin 28″ chrome-lines barrels. The receiver is either case colored or nickel finished with 24K gold inlay. They use select Turkish Walnut for their stocks. These shotguns use a single selective trigger instead of a dual trigger system. Both guns come with five Beretta-style choke tubes: Skeet, Improved Cylinder, Mod, Imp Mod, and Full. The safety is located on the tang and is designed to block the trigger, hammer lever, and hammer. Users select which barrel they want to fire first by moving the safety to the left or right.

SPECS
Gauge: 16 gauge
Barrel length: 28″
Average weight: 6.55 lbs
MSRP: $1,190 (Case Color English), $1,130 (Silver Walnut)

If a 16 gauge side-by-side sounds like your jam, you can get all of the details by heading to TriStar's website. If you want more updates directly from TriStar, be sure to follow them on social media. They can be found on Facebook and Instagram. Take your shotgun and go put some food on the table!