Savage Arms Adds 110 PCS (Pistol Chassis System) to Lineup
Nicolas Lenze 12.17.21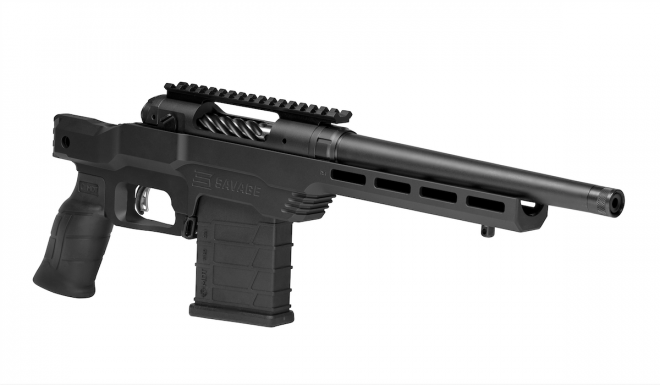 There's one benefit to the pistol brace movement that I certainly didn't see coming. For the tactical world, short and light rifles are the current craze, but what about for hunters? If you've ever hiked for more than one day with a rifle, you understand why we, as an industry, constantly strive for lighter options. However, there is only so much you can do to lighten a stock before you compromise strength. One other solution is to chop the barrel, throw a pistol brace on it, and you now have a lightweight, compact, full-power hunting pistol. This is the Savage Arms 110 PCS (Pistol Chassis System).

Savage Arms Coverage on AllOutdoor
"Savage Arms is proud to announce the addition of the 110 PCS (Pistol Chassis System) to its line of centerfire firearms. The 110 PCS is a bolt-action pistol built around the 110's factory blueprinted action. This new pistol provides all the features that have come to define the Model 110, but in much more compact configuration."
The NEW Savage 110 Pistol Chassis System (PCS)
The Savage Arms 110 PCS is available in many of your favorite hunting cartridges and feeds them using a detachable AICS box magazine. The barrel and receiver are made of carbon steel and wear a matte black finish. The medium-contour barrel is 10.5 inches long and is threaded with a 5/8″- 24 TPI pitch at the muzzle (1/2″- 28 TPI for .223 models). The chassis is machined aluminum. The free-floating forend is seven inches in length and gives users four M-Lok slots on each side. A traditional sling swivel stud is included at the six o'clock position. The bolt is fluted, and while it's manipulated from the left side, empty brass ejects on the right. It has a Picatinny mount for your brace and accepts most AR-style grips. Bringing it all home is the 2.5 – 6 lb user-adjustable AccuTrigger.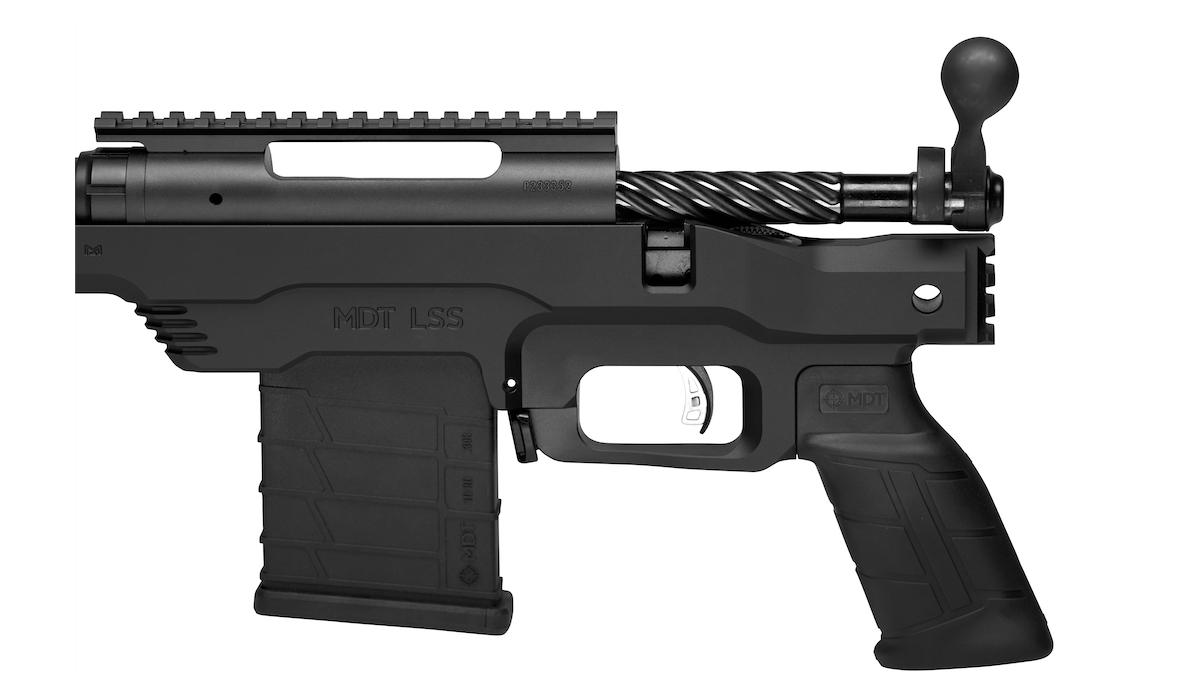 SPECS
Available calibers: .223 Rem, 300 BLK, 350 Legend, .308 Win, 6.5 Creedmoor
Barrel length: 10.5″
Overall length: 21.5″
Weight: 5.6 lbs.
MSRP: $999.00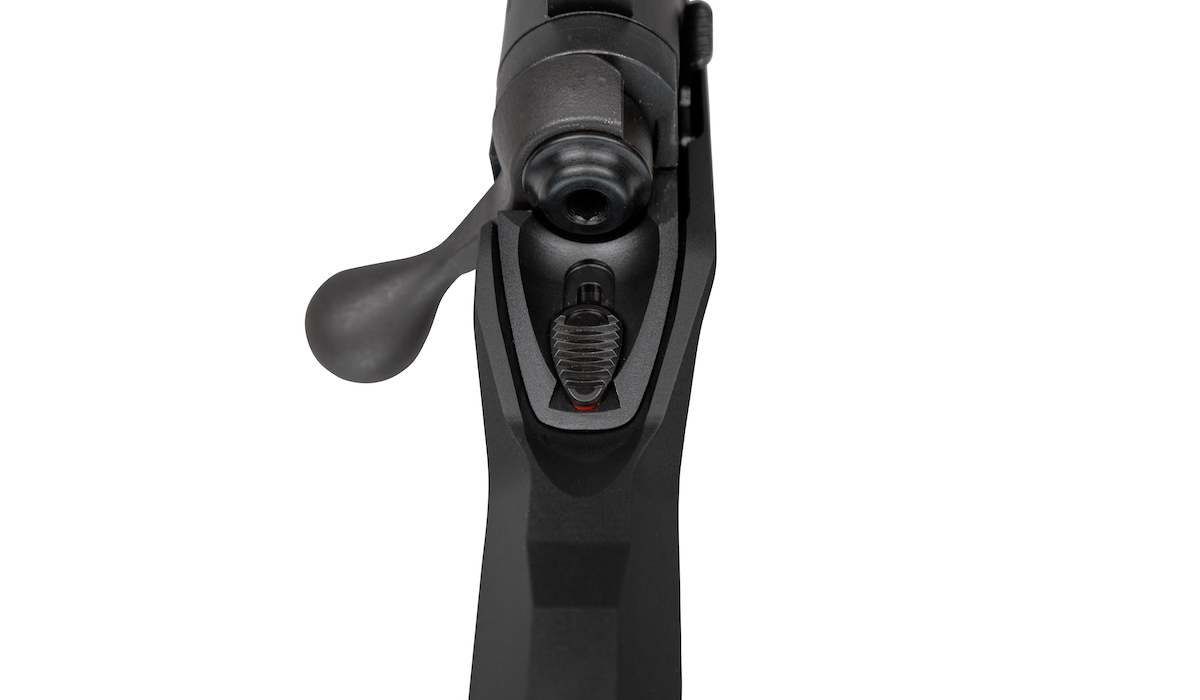 If you're looking to add a bolt action pistol to your collection, and this one looks appealing, you can get all of the details on the Savage Arms website. You can see more content from the company by following along via social media. Give Savage a like and follow on Facebook, Instagram, Twitter, and YouTube. Keep your aim true!