[SHOT 2022] NEW Federal High Over All and Top Gun Paper Wad Shells
Adam Scepaniak 01.18.22

One of the area's of SHOT Show's "Industry Day at the Range" that can sometimes get overlooked is the shotgun range, but we were sure to visit the various manufacturers to see what might be new for 2022. Federal Premium was one of the larger manufacturers in attendance and they showed us their NEW Top Gun with Paper Wad as well as the higher-grade "High Over All" target loads.
SHOT Show 2022 Coverage on AllOutdoor
The Top Gun with Paper Wad is meant to be a consistent payload of shot for shooting sporting clays, trap, and skeet that will be more environmentally-friendly as it will leave less plastic out on the range. This could also be beneficial to groups who setup "temporary" sporting clay ranges for charity or benefit events. The MSRP for these sporting loads will vary from $17.99 – $19.99 depending on the gauge you choose. Federal Premium went on to explain this in greater detail below:
"Experience the clay-crushing performance of one of our most trusted target loads and leave less plastic downrange. Select Federal® Top Gun® offerings combine the new Paper Wad, cellulose-based filler and a paper gas-sealing over-powder wad to maximize patterns while reducing shooters' impact."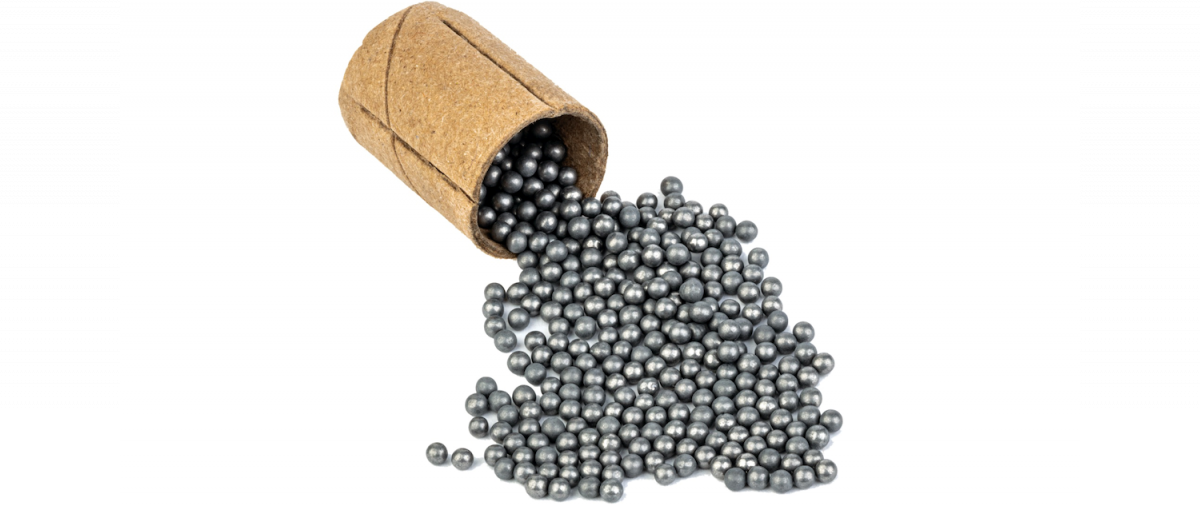 The other new sporting load that Federal Premium had on display was the "High Over All" offering which is meant to be a more premium load for sporting purposes. These will be available in all of the common gauge sizes of .410, 28, 20, and 12. Federal, again, gives a more in-depth and elaborate layout of this new offering:
"Federal engineered High Over All to be the industry's best competition shotshell. It was proven during a recent debut event with some of the world's best competitive clay target shooters. Hear from real competitors who reveal what makes High Over All their new choice."
These new shotgun shells loads from Federal Premium should be available soon if they are not already from your local ammunition retailer. Stay tuned to AllOutdoor all week long to catch information on all of the new products unveiled! As always, let us know all of your thoughts in the Comments below. We always appreciate your feedback.