[SHOT 2022] NEW Winchester & Browning Shotgun Shells for Bird Hunting
Adam Scepaniak 01.19.22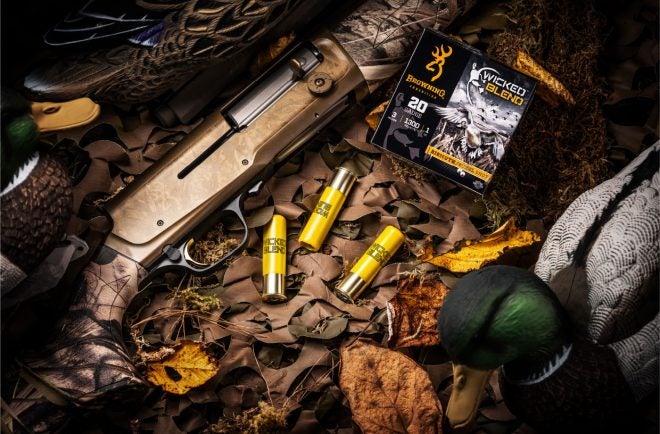 One of the largest areas of display at "Industry Day at the Range" for SHOT Show 2022 is Browning and Winchester's collaborative spot for shotguns and ammunition. On the ammunition side of things they had brought with 4 different shotgun shell offerings for waterfowl and upland bird hunting which should improve everyone's consistency if not their success in the field as well.
SHOT Show 2022 Coverage on AllOutdoor
---
Browning Wicked Blend Waterfowl
The Browning Wicked Blend Waterfowl load is a unique mixture of both bismuth and steel for greater accuracy at further distances. It deploys a 70% bismuth and 30% steel payload down range for improved pattern density and knockdown power. It also utilizes the Browning Wicked Wad™ for extra distance in both 12 and 20 Gauge loads. Perfect for waterfowl bird hunting.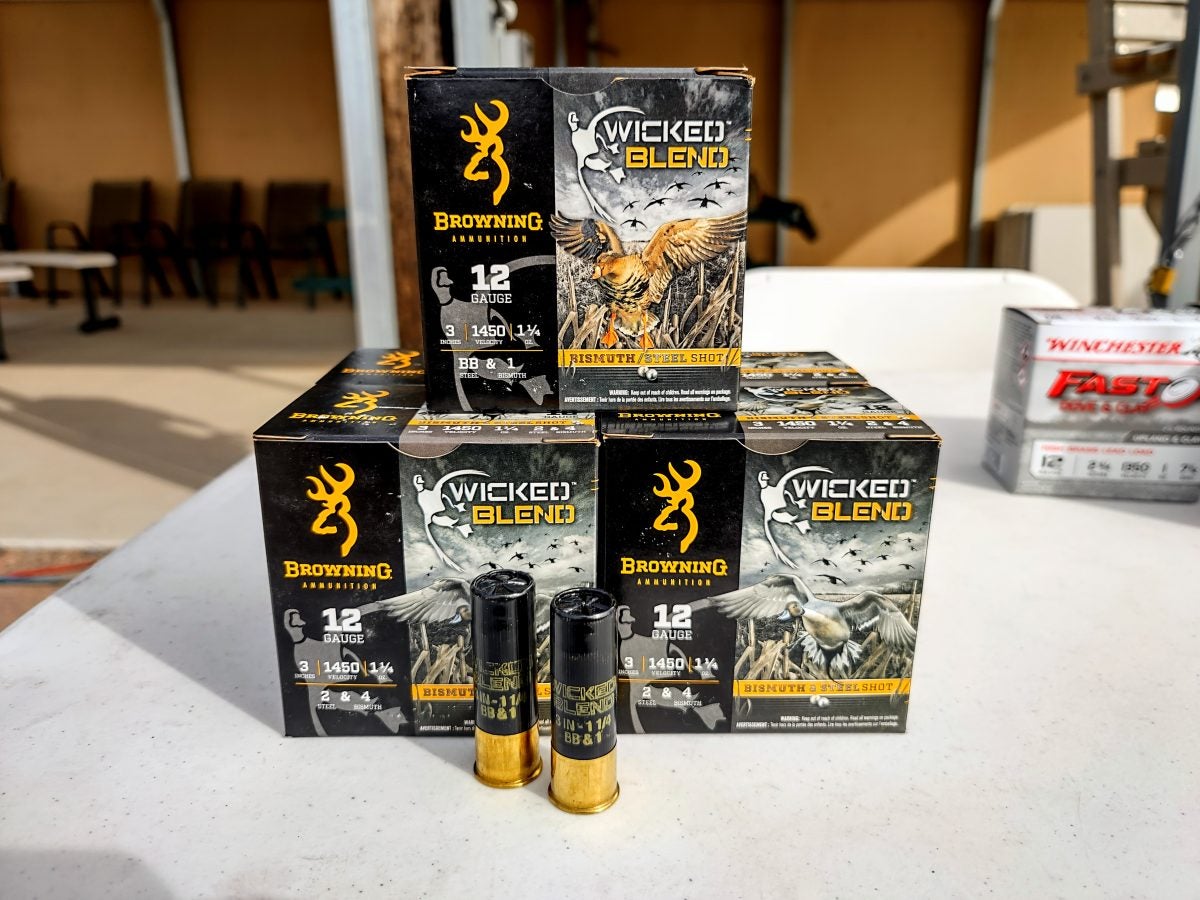 Winchester Blind Side 2
This 2nd generation of the Blind Side series now launches a new and improved Hex Steel shot payload with their four-petal wad for an improved choke tube response and the Drylok Wad system. It is being offered in 12 and 20 Gauge for 3″ and 3 1/2″ shotgun shells. With the Hex Steel shot stacking inside the shell you get some of the best pattern density and payload groupings possible on waterfowl for bird hunting.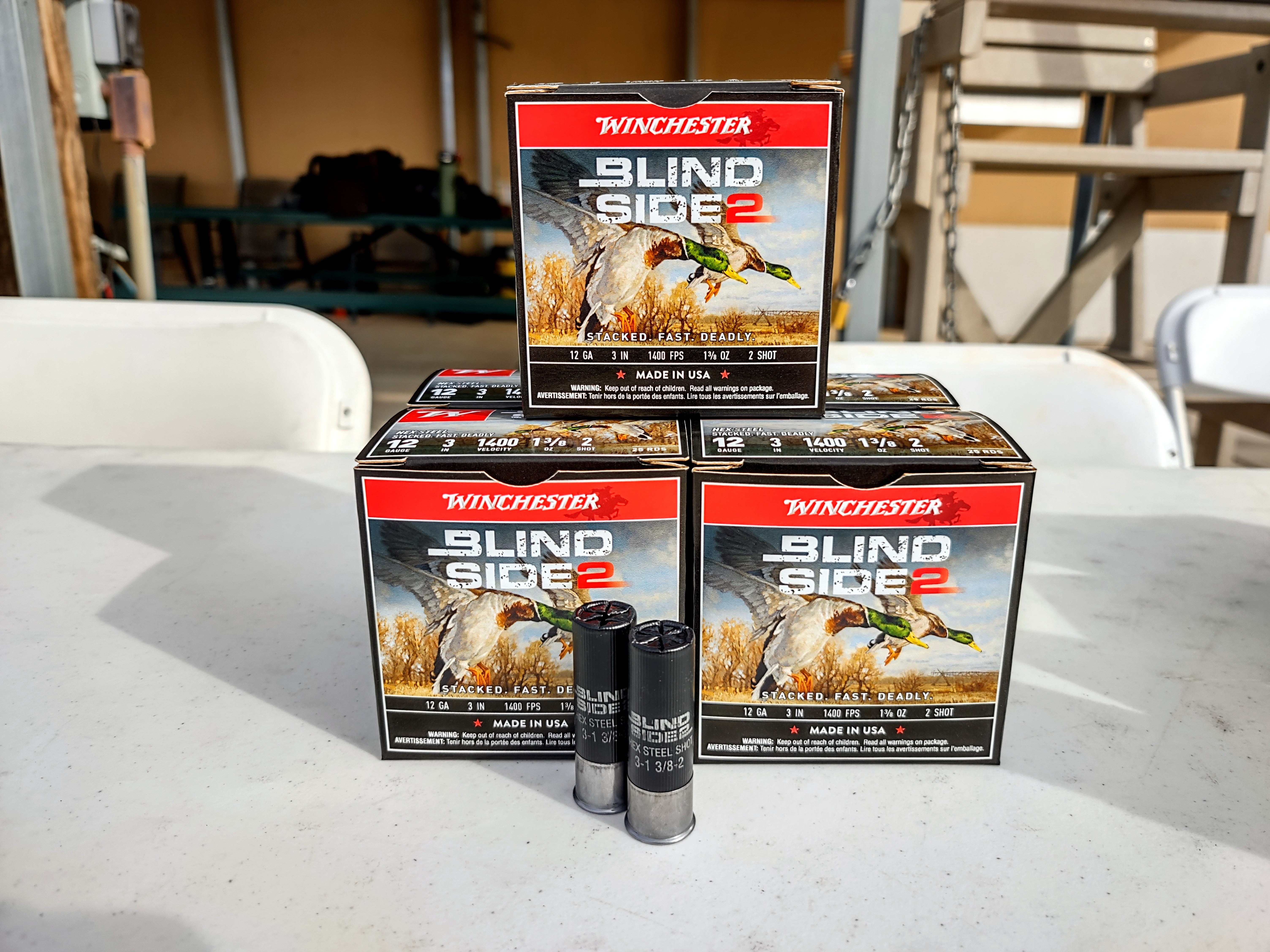 Winchester Bismuth
All of the Winchester Bismuth offerings will be available in #4 shot size and deploy all of the secret sauce traits of Bismuth shotgun shell loads. These should be outstanding shotgun shells for waterfowl bird hunting for those who rely on 12 or 20 Gauge shotguns. The complete rundown of features can be read below as presented by Winchester:
Buffered Shot, Better Patterns – Buffered payload and consistent-size shot provides 50% more pellets in a 30″ circle at 60 yards
Superior Downrange Energy – Bismuth shot has more density and hits harder than steel
Maximum Velocity – Two-piece wad system ensures a tight gas seal
Water Resistant – Lacquered primer and double-seal wad to keep water out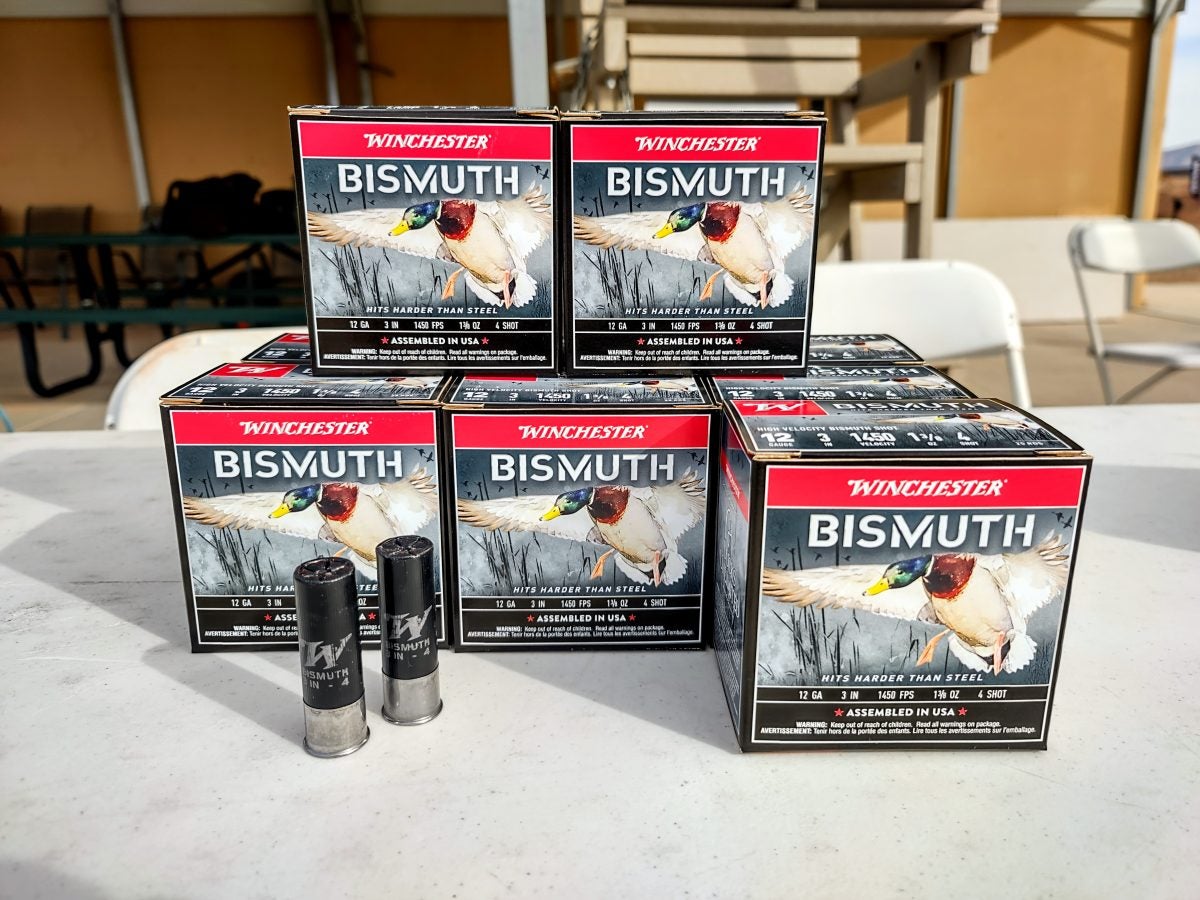 Winchester Super Pheasant Diamond Grade
Finally, to round out all of Browning and Winchester's new shotgun shell offerings for 2022, we have an upland bird hunting load in Super Pheasant Diamond Grade. This will come in both 12 and 20 Gauge with #5 shot size in typical 25-count boxes. A more elaborate explanation can be had from Winchester's Press Release statement below:
"Built for performance with long-range power, hard-hitting 8% antimony copper-plated lead shot, and a tight-patterning wad that builds on the hunter's trust in Winchester and its legendary excellence. Super Pheasant Diamond Grade is the ideal shotshell is the ideal shotshell for hunters seeking an edge in the field."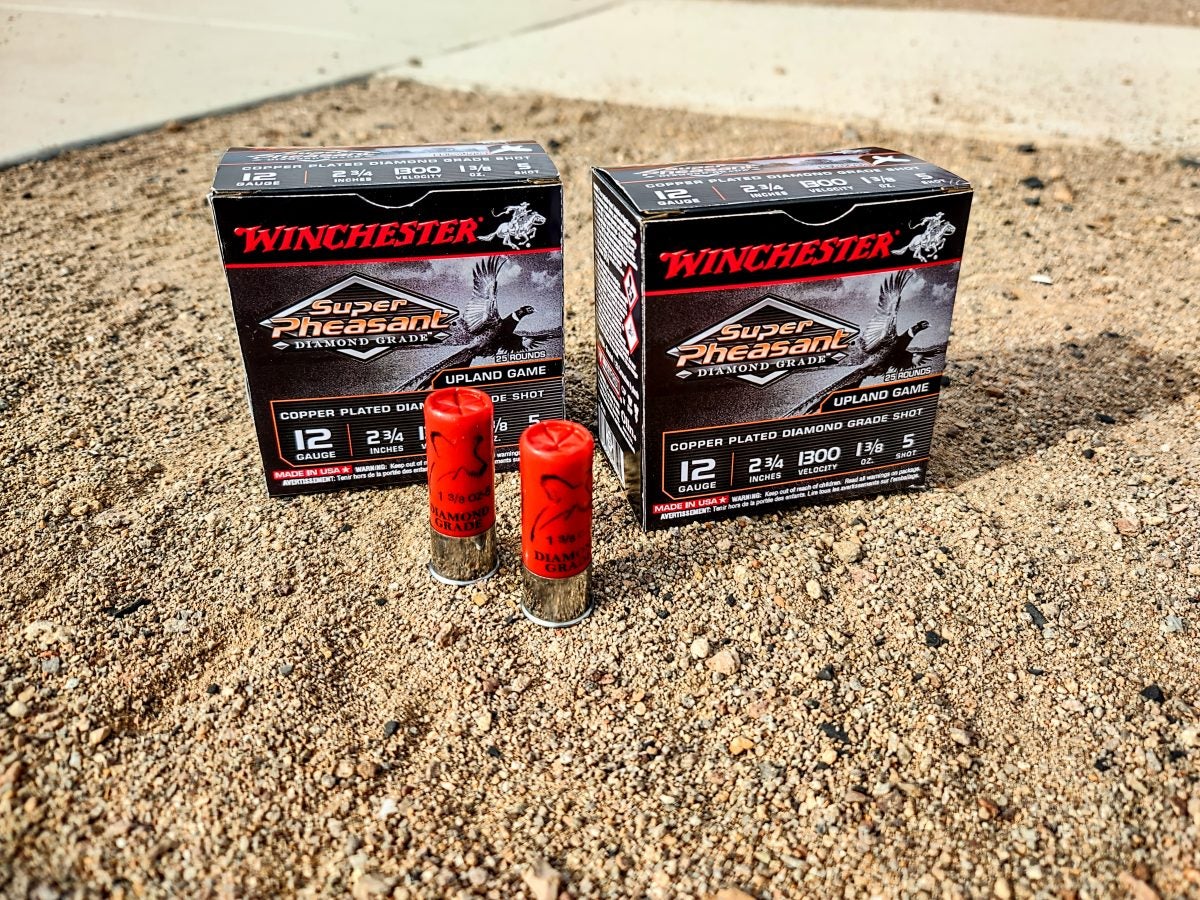 With this assortment of new shotgun shell ammunition being debuted from Browning and Winchester at SHOT Show's "Industry Day at the Range" it makes us excited for all of the upcoming bird hunting seasons. Stay tuned to AllOutdoor all week long to catch information on all of the new products unveiled! As always, let us know all of your thoughts in the Comments below. We always appreciate your feedback.