Sitka Ambient Collection Expanded to Waterfowl & Whitetail Hunters
Adam Scepaniak 09.12.22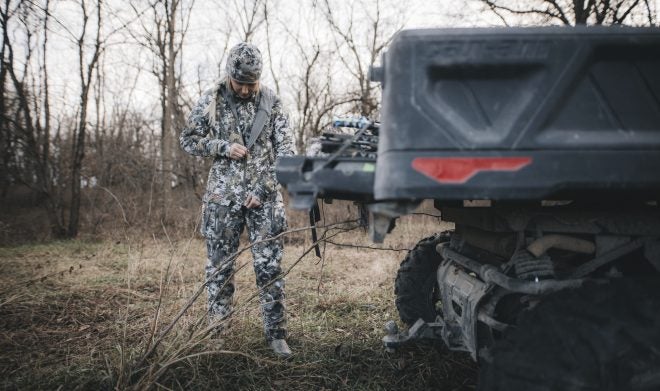 If you are a die-hard hunter who does not shy away from inclement weather because you are in the hot pursuit of game, then you already know that one of the most reliable, comfortable, and warm sets of clothing you can possibly reach for is Sitka. Whether you are hunting mourning doves, elk, pigs, or anything in between, they likely have a set of clothing and a perfect camouflage pattern to match. Now, the Sitka Ambient Collection is being expanded for men and women to include more waterfowl and whitetail deer selections for this fall.
Sitka Gear Coverage on AllOutdoor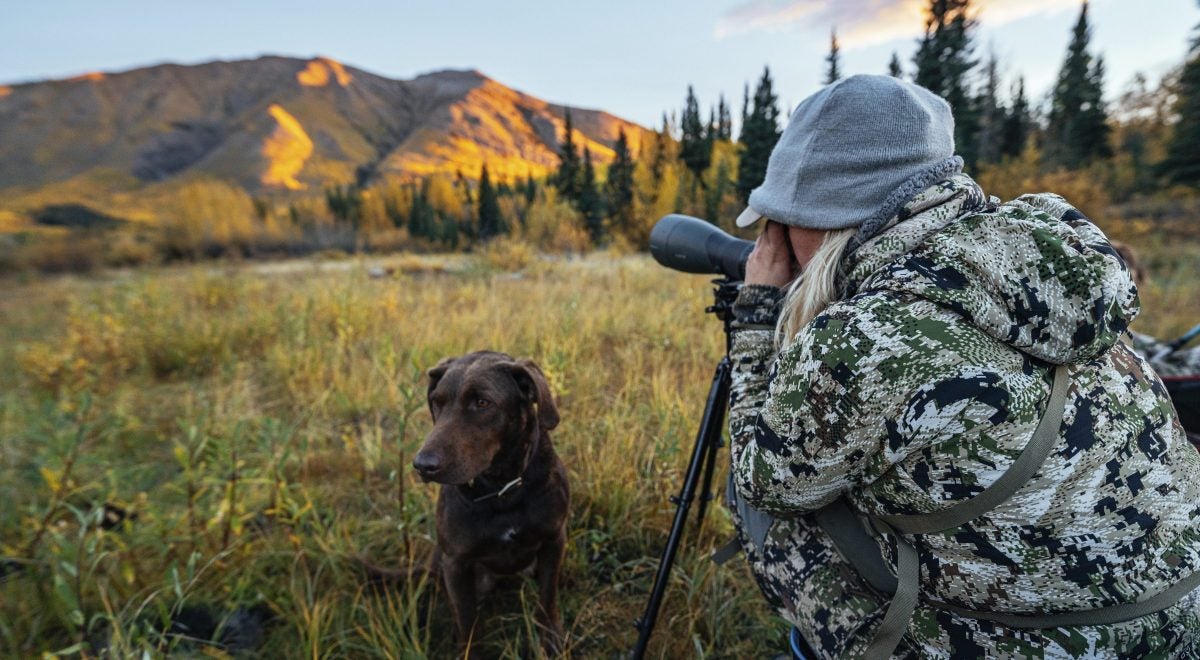 The Sitka Ambient Collection will now be available in GORE OPTIFADE Elevated II and waterfowl patterns as well for this fall as hunting seasons begin to open up around the country. This will make for a superb choice for waterfowl hunters when throwing out decoys in the early-morning hours of dawn, and whitetail deer hunters during that trek to their ground blinds, elevated stands, or even stalking.
Bozeman, Montana – SITKA, the leading pioneer in performance hunting apparel and specialized gear, today introduced its most advanced line of insulation pieces to date with the new Ambient Collection. Designed by SITKA's product experts using best-in-class technologies and decades of experience in outdoor environments around the world, the Ambient Collection is engineered to adapt to changing weather conditions as well as levels of activity. This means when users are static and temperatures are low, the pieces insulate to deliver warmth. When wearers are active or temperatures rise, the pieces breathe well to expel heat.
The Collection features a Men's Ambient Jacket ($299), a Women's Ambient Jacket ($299), and a Men's Ambient Hoody ($279). All of this should be available and viewable on Sitka's website at the time of this writing. The only thing that remains is what do you think? Is the Sitka Ambient Collection something you would be willing to wear and hunt in this fall? As always, let us know all of your thoughts in the Comments below! We always appreciate your feedback.