Arc'teryx Invests $5 Million Toward Diverse Climbing Access
Nicolas Lenze 10.05.22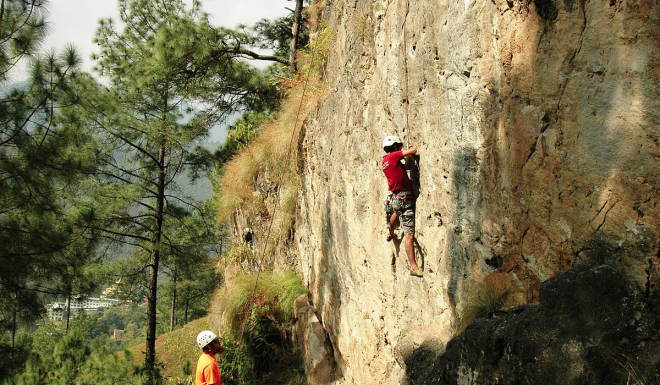 Oftentimes, the large gear companies that we know and love had humble beginnings. They were started by those with a passion for the gear, who saw problems and fixed them. This is true for Arc'teryx. The company was founded in 1989 by climbers who loved the sport. Now, 33 years later, Arc'teryx invests in bringing the love of climbing to a broader audience. Arc'teryx has committed to pumping $5 million into ensuring people from all communities have access to climbing.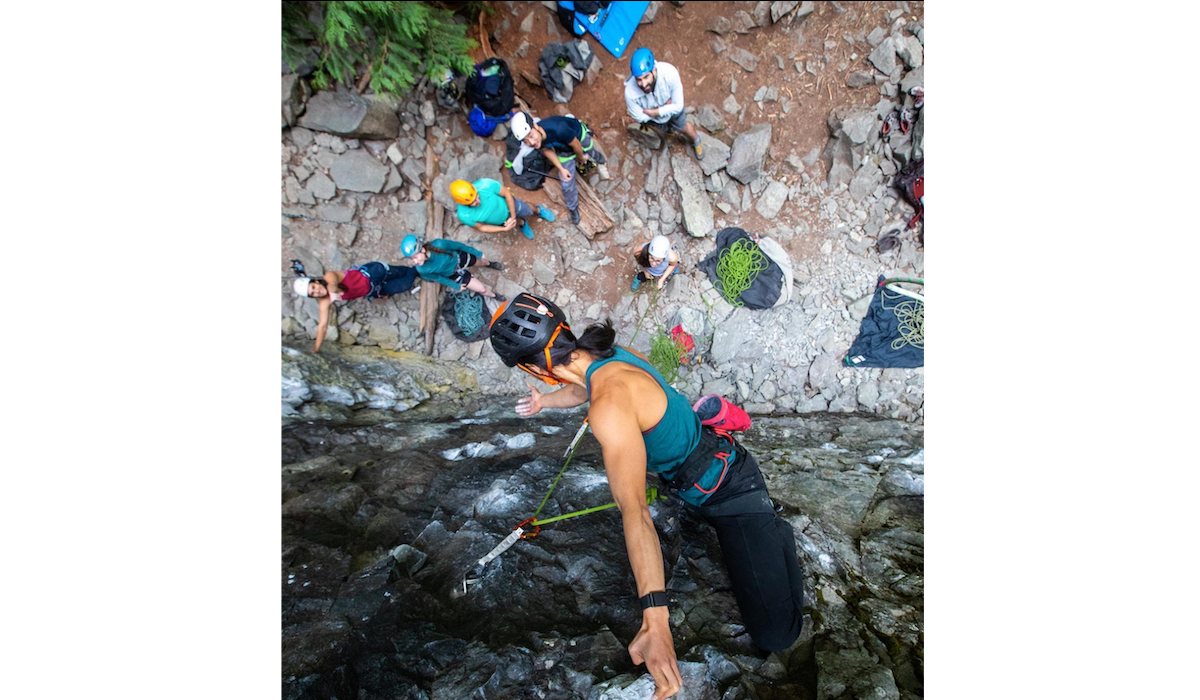 Related Coverage on AllOutdoor
Arc'teryx Equipment, the global design company specializing in technical high-performance apparel and equipment, today announced a commitment of $5 million CAD over the next five years to community leaders and organizations who are advancing equitable access in climbing, as well as those who support the highest level of the sport.
Arc'teryx Invests $5 Million Toward Diverse Climbing Access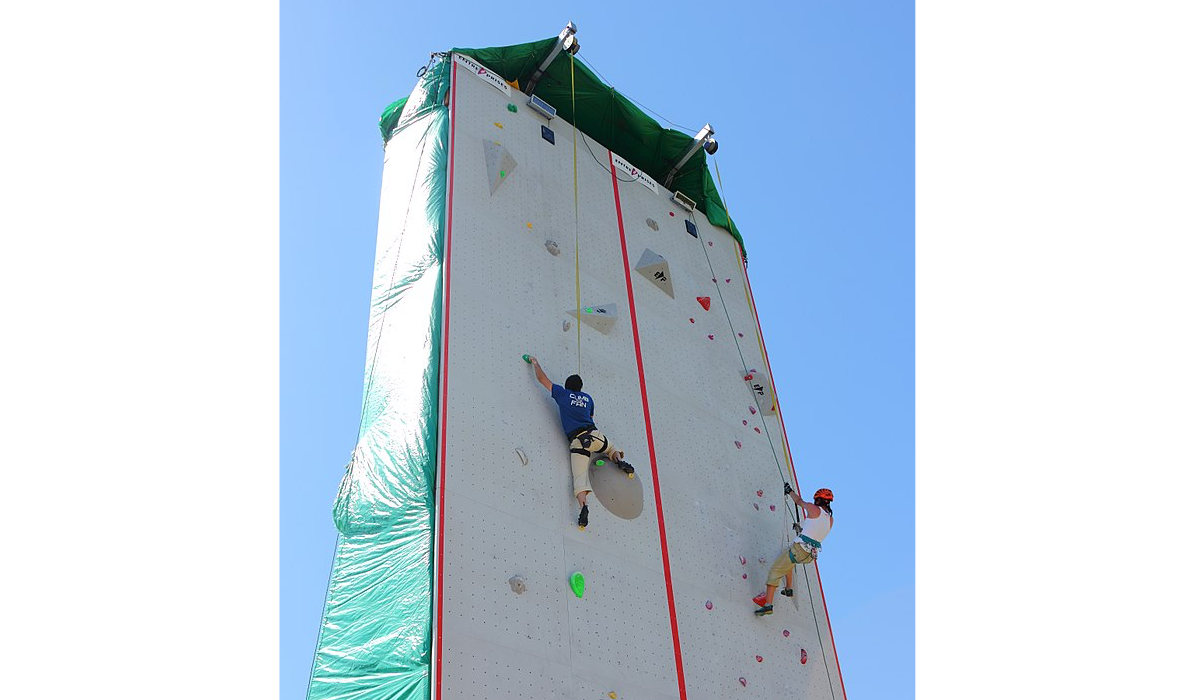 Through their NextGen Climb Commitment program, Arc'teryx is working with organizations to make the sport more accessible for new climbers. Aid is also being extended to elite and semi-pro athletes. The program's outreach is accomplished in several ways, including setting up climb nights, access to indoor climbing gyms, and providing monthly and annual memberships to less fortunate members of the climbing community. Flashy Fox, Colour The Trails, and Brown Girl Outdoor World are among the organizations with which Arc'teryx is working.
"Our origins in climbing are at the heart of what the brand is about. We are committed to supporting ways for new and elite climbers to experience the sport."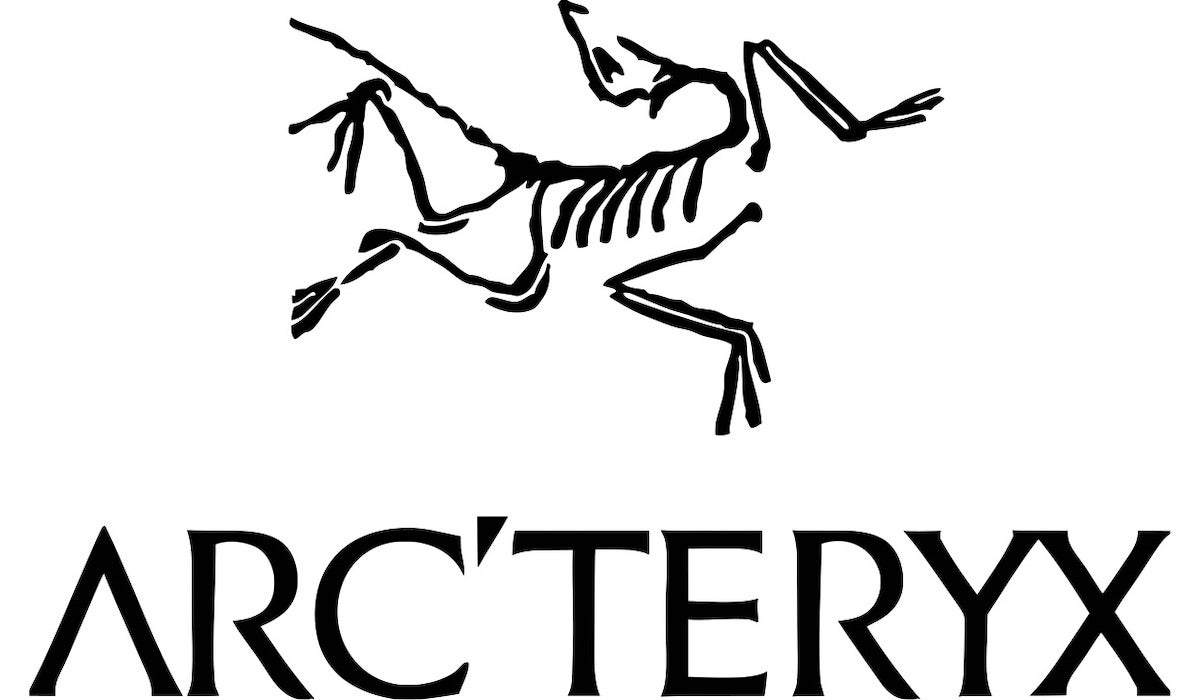 If you'd like to learn more about Arc'teryx, head over to their website to see what they offer. If you'd like further updates directly from the company, be sure to follow along on social media. They can be found on Facebook, Instagram, Twitter, Pinterest, and YouTube. Keep climbing!