TINCUP Whiskey Announces Limited Edition Fourteener Bourbon Whiskey
Adam Scepaniak 12.06.22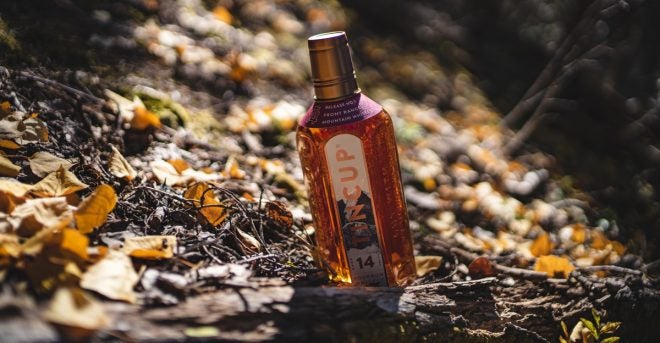 TINCUP Whiskey announces a NEW Limited Edition Fourteener Bourbon Whiskey that pays homage to their home state of Colorado and its many peaks that dot its skyline exceeding 14,000 feet in elevation. In the spirit of adventure, this selection of bourbon whiskey is aged for 14 years and has a unique taste that anyone climbing mountains or celebrating with friends would enjoy.
TINCUP Mountain Whiskey Coverage on AllOutdoor
As part of the TINCUP Fourteener™ Bourbon Whiskey Series, TINCUP is donating $14,000 to the Colorado Fourteener Initiative (CFI). Funds that are donated to this initiative help preserve and restore trails, ensuring hikers have the opportunity to continue these adventures in the future as a part of CFI's "Adopt-a-Peak" Program. More information about the NEW Fourteener Bourbon Whiskey can be read below in TINCUP's Press Release:
DENVER (December 6, 2022): TINCUP Mountain Whiskey, a classic American whiskey inspired by the great outdoors, today announces its oldest whiskey to date – TINCUP Fourteener™ Bourbon Whiskey. To celebrate TINCUP's roots in Colorado and pay tribute to the adventures that take place above 14,000 feet, TINCUP Fourteener is a 14-year aged bourbon whiskey. It is the first in an annual limited-edition release that will be available only while supplies last.

TINCUP Fourteener™ is a straight bourbon aged for fourteen years in new white American oak barrels, then cut to proof with award-winning Eldorado Springs water. Located just outside of Boulder, Colorado, Eldorado Springs is one of the most unique water sources and voted the second-best tasting water in the world. The result is a rich, smooth spirit that has a nose of warm vanilla, sugar cookie, and sweet syrupy notes. On the palate is caramel and fruity apricot before a medium-long finish with candied vanilla.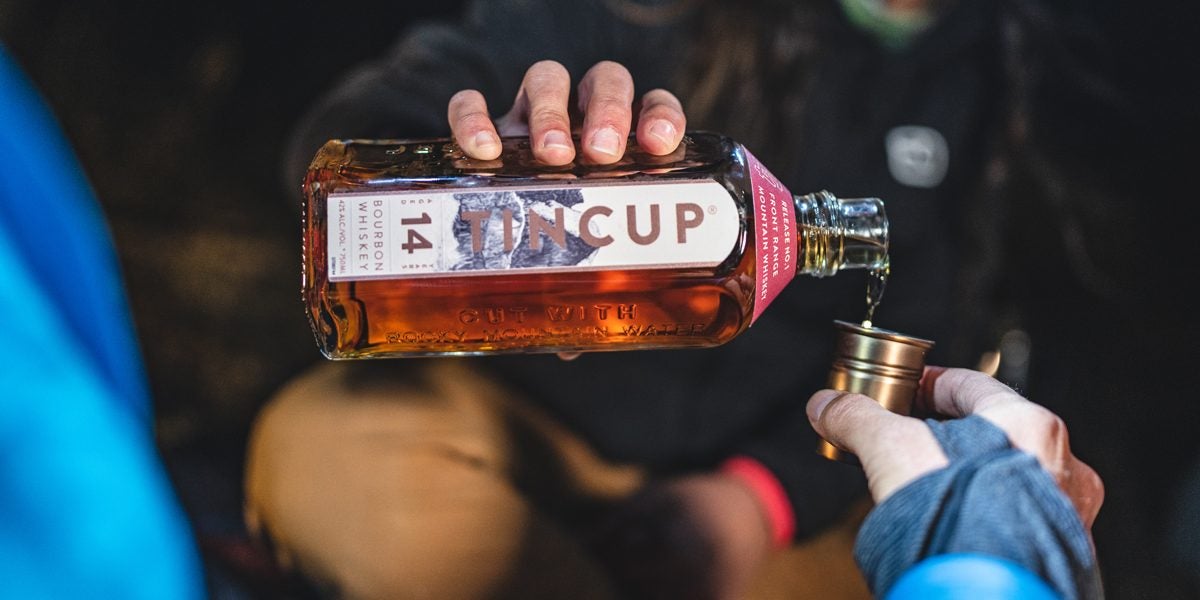 Colorado is home to 58 mountain peaks exceeding 14,000 feet, and TINCUP Fourteener™ Bourbon Whiskey is part of a new 14-year-old whiskey series commemorating these iconic 14er mountains. Featuring Long's Peak illustrated on the bottle, this first release celebrates the 14ers in the famous "Front Range" of the Rocky Mountains, with plans for future releases to highlight other 14er mountain ranges in Colorado.

"I'm so excited for TINCUP fans to try this new aged bourbon whiskey," said Jess Graber, founder of TINCUP Whiskey. "Not only does Fourteener's name pay homage to the rugged peaks that dot its home state of Colorado, it truly embodies our spirit of adventure. If you've ever been on the top of a 14er, you know it's truly something to celebrate."
TINCUP Fourteener Bourbon Whiskey is bottled at 42% ABV. It will be available, while supplies last, in key markets for a suggested retail price of $70 for 750ml and online at TINCUP Whiskey. TINCUP Fourteener Bourbon Whiskey is best served neat or over ice after going on your favorite adventure. As always, let us know all of your thoughts in the Comments below! We always appreciate your feedback.