Shave Off A Pound With the Christensen Arms FFT Upgrade Kit
Luke Cuenco 01.05.23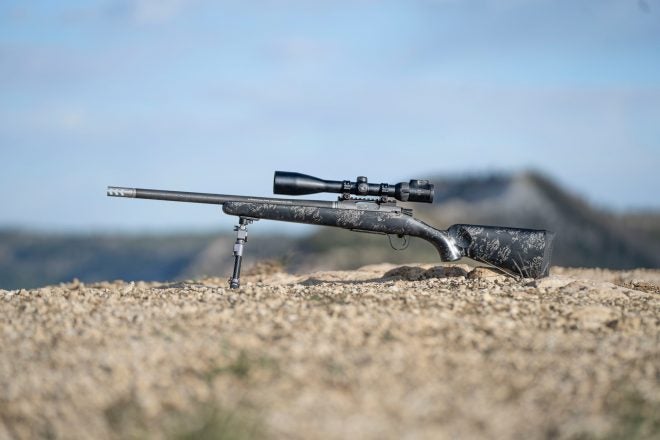 Most hunting rifles on the market today are trending towards lighter, more accurate, and more weather-resistant designs. Christensen Arms has been one of the companies at the forefront of this charge with their Flash Forged Technology which can not only save you up to a pound in weight on your Mesa or Ridgeline rifle but is also a truly 100% waste-free manufacturing process which means that the lands you hunt on won't be polluted by your choice in stock. Christensen Arms is now offering their Flash Forged Technology (FFT) as an upgrade kit for their Mesa and Ridgeline rifles as well as virtually any Remington 700 pattern rifle so that you can enjoy the benefits of the FFT Upgrade Kit and reduce your rifle's overall weight by up to a pound.
More from Christensen Arms @ AllOutdoor.com:
Shave Off A Pound With the Christensen Arms FFT Upgrade Kit
The FFT Upgrade kit as mentioned above can actually be used to upgrade not only Christensen Arms' Mesa and Ridgeline rifles, but also any other Rem 700 pattern rifle to reduce its overall weight. In addition to the FFT stock, the upgrade kit also comes with an FFT Floor Plate, and an FFT Blot knob that helps add to the 1-pound of weight reduction the upgrade kit offers in addition to its strength and durability aspects. Each FFT Upgrade Kit will be sold for a price of $749.99 and will be available in different colors as well as different barrel contours. For more information, you can visit http://christensenarms.com/.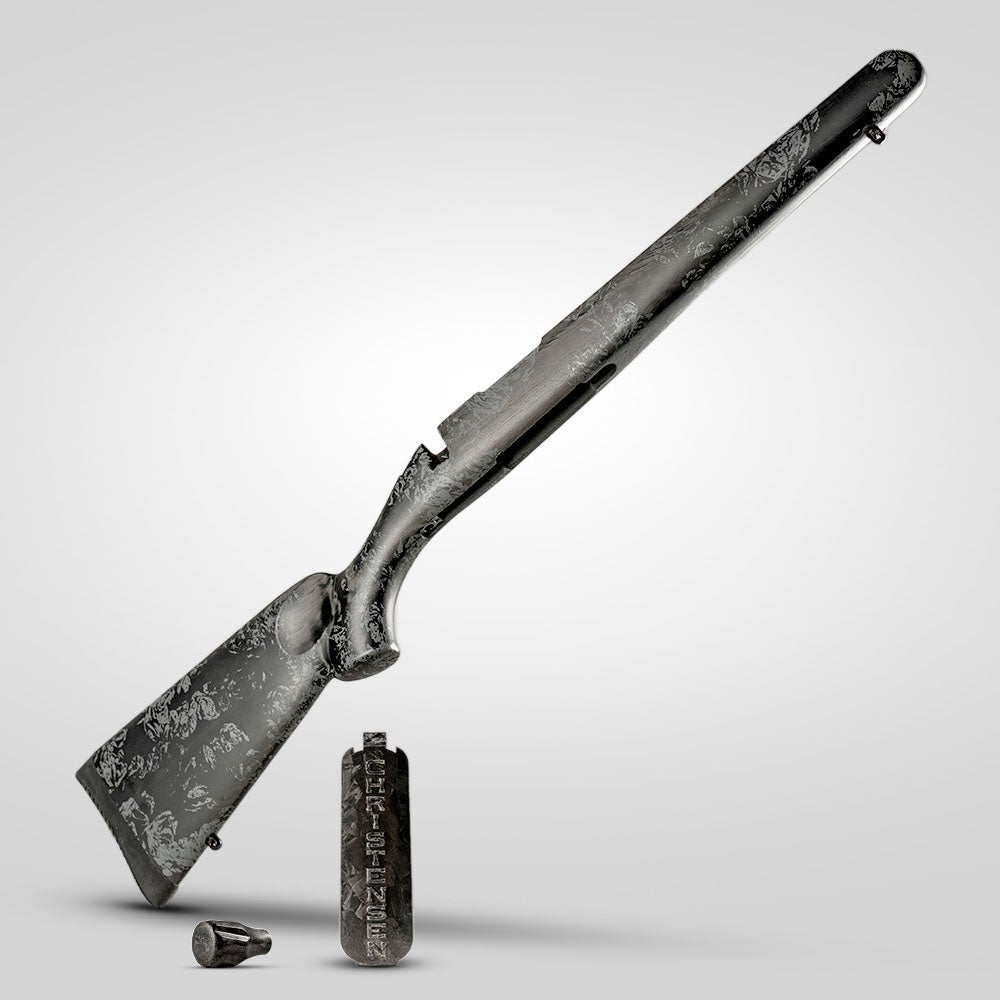 Gunnison, Utah – (January 4 th , 2023) Christensen Arms, manufacturer of state-of-the-art precision firearms and carbon fiber barrels, is pleased to announce they are now offering Flash Forged Technology (FFT) upgrade kits for select original models. Now, not only can customers purchase a Mesa FFT or a Ridgeline FFT, but anyone with an original non-FFT Mesa or Ridgeline can upgrade their firearm using their FFT Upgrade Kits.

"The FFT Upgrade Kit offers everything needed to transform your original Mesa, Ridgeline, or any other Remington 700-based rifle into the ultimate lightweight hunting rifle," said Kort Nielson, Senior Director of Product Development, Christensen Arms. "Flash Forged Technology represents the latest in carbon fiber manufacturing while retaining the Christensen Arms Sub-MOA Guarantee.