Ballistic AE App Sees More Cartridge Data from Federal Ammunition
Adam Scepaniak 01.06.23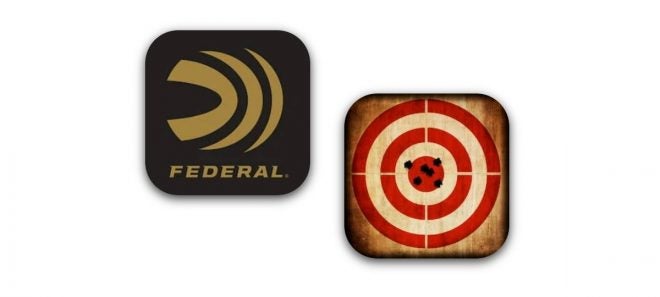 When it comes to long-range shooting there are innumerable factors to account for on the fly: wind, ballistic coefficients, drop, temperature, and if you shoot far enough, the coriolis effect – the spin of the Earth! That is why ballistic apps we can carry in our cellphones are becoming so invaluable for long-range target shooters and hunters alike. One popular one is the Ballistic AE App which is FREE on iOS devices, and now it is receiving even more data into its library of knowledge courtesy of Federal Ammunition.
Federal Premium Coverage on AllOutdoor
Not only do ballistic apps like the Ballistic AE App do a lot of calculations for you that'd be difficult to chicken scratch out on your own, but it ensures more accurate shots on game animals. Making you a better steward of the outdoors, the animals you are pursuing, and the image of an outdoorsman/outdoorswoman you present to others. Above all that, it is pretty rad to type in all of your information – and like a super computer – an answer is spit out of how your should aim to hit your target. A full Press Release on this can be read below as presented by Federal Ammunition:
"We're excited to work on the Ballistic AE app to improve this technology and offer shooters another tool to increase their odds of success in the field," said Federal Marketing Director Brian Anderson. "Getting our latest loads incorporated in the app—headlined by our popular and proven Terminal Ascent—provides our customers with more data to advance their shooting skills."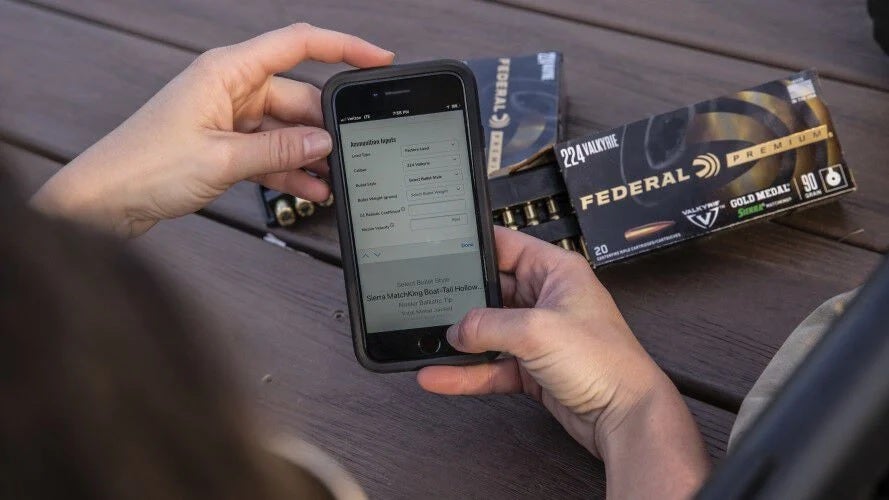 Powered by the trusted JBM Ballistics computer, Ballistic AE is a definitive calculator for iOS devices. This app calculates trajectory, windage, velocity, energy, lead, and bullet flight time for any range. It compensates for atmospheric conditions such as temperature, barometric pressure, humidity, altitude and more.

The app contains a deep library of projectiles and factory loads, now featuring the most versatile big game loads—Federal's Terminal Ascent. It also contains a mil-dot and MOA rangefinder, GPS and atmosphere awareness, full-size charts, a precision target log and far more.
So, the next time you step into the outdoors (you will inevitably have your cellphone along with you), make sure to download the Ballistic AE App before you head out the door. This app can help improve your success out in the field as well as your odds to getting on a podium at a local club match. As always, let us know all of your thoughts in the Comments below, and if you have used this app before. We always appreciate your feedback.