NEW Springfield Armory LevAR Ratcheting Charging Handle
Adam Scepaniak 10.21.21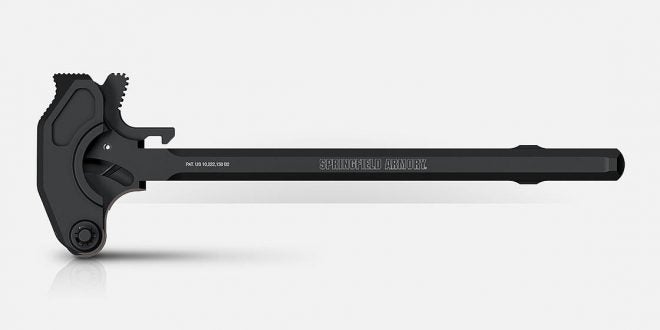 For many of us, when we go to the range for some aroma therapy we buy the cheapest ammunition possible because – to be blunt – shooting has been getting expensive the last couple years due to innumerable factors (one of them being Covid). So, when you shoot cheap ammo you often have cheap ammo problems like rounds getting stuck in chambers. This is not a life-or-death scenario for the shooter or even the rifle, but it can quickly sour any range day. With that in mind, Springfield Armory has debuted a new ratcheting charging handle in the LevAR that should help any shooter remove stuck casings with no extra tools required.
Springfield Armory Coverage on AllOutdoor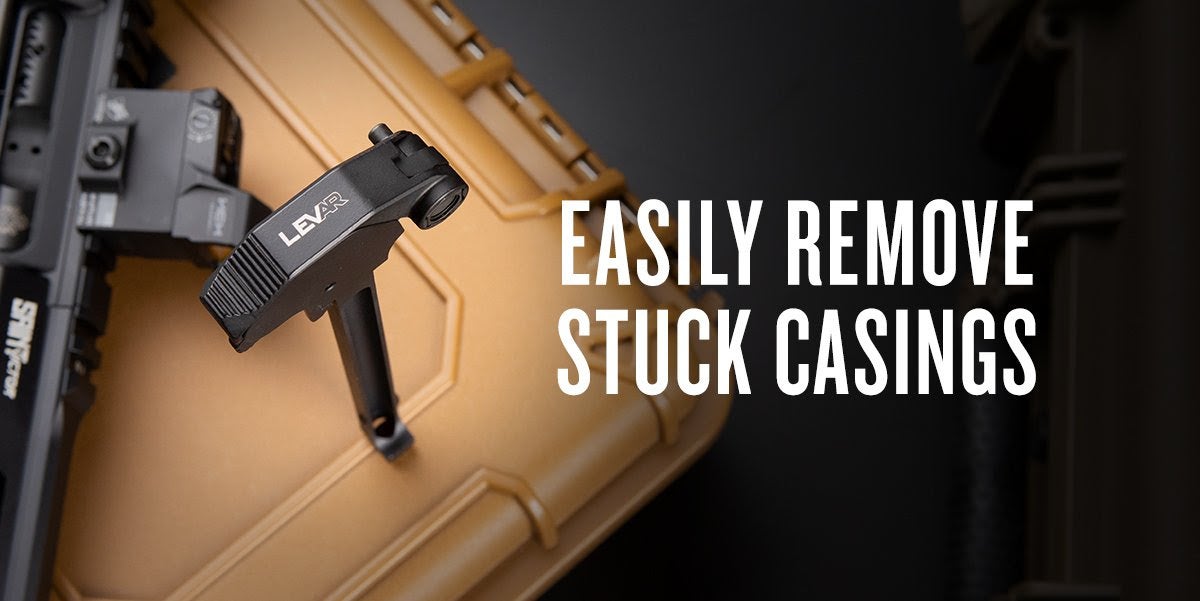 We have all been there. You bring out a new rifle to the range to flex on your buddies and show off to your friends, but then you get a stuck casing (and you are entirely unprepared for this mishap) so the range day is effectively over because you need to clear this malfunction at home. Well, in steps the NEW LevAR Ratcheting Charging Handle from Springfield Armory to save your range day.
A stuck cartridge in your AR-15 due to out of spec ammunition renders your weapon useless until cleared. Carbine instructors train students to slam the butt of the gun against the ground to free stuck casings causing potential damage to your firearm. The patented LevAR™ ratcheting charging handle gives users a 3:1 mechanical advantage over traditional charging handles and clears stuck cartridges with ease while keeping your muzzle pointed safely down range. Simply deploy the ratcheting arm and pull back to eject the casing. The LevAR™ installs in seconds and is compatible with any standard AR-15 upper receiver.
This unique and folding style charging is currently available on Springfield Armory's website at a current retail price of $99. Most premium AR-15 charging handles retail close to that $100 mark without the capability to remove stuck casings so it is a pretty fair price for the NEW LevAR fresh out the gate. The real question is, is this something you would be willing to purchase and stick in your rifle? As always, let us know all of your thoughts in the Comments below! We always appreciate your feedback.