Springfield Armory Offers Exclusive ODG XD-M Elite 10mm
Nicolas Lenze 07.15.22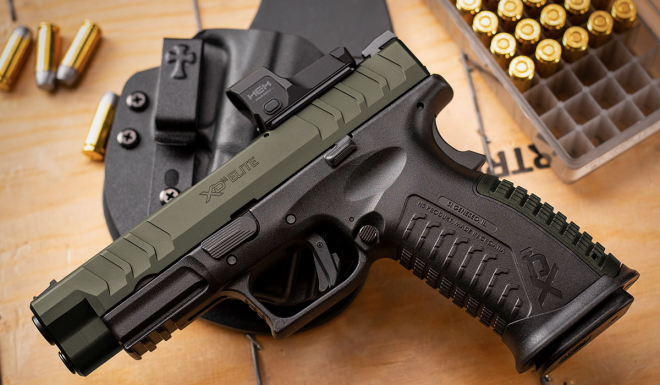 When I was coming into the shooting community, Flat Dark Earth was everything. While it will always be a favorite of mine, recently, the tides have changed. Obscure camouflage patterns and the time-tested olive drab green have come back in style. The latter has caught the attention of Springfield Armory. Now, in partnership with Sportsman's Warehouse, Springfield Armory is launching a distributor exclusive ODG XD-M Elite in 10mm.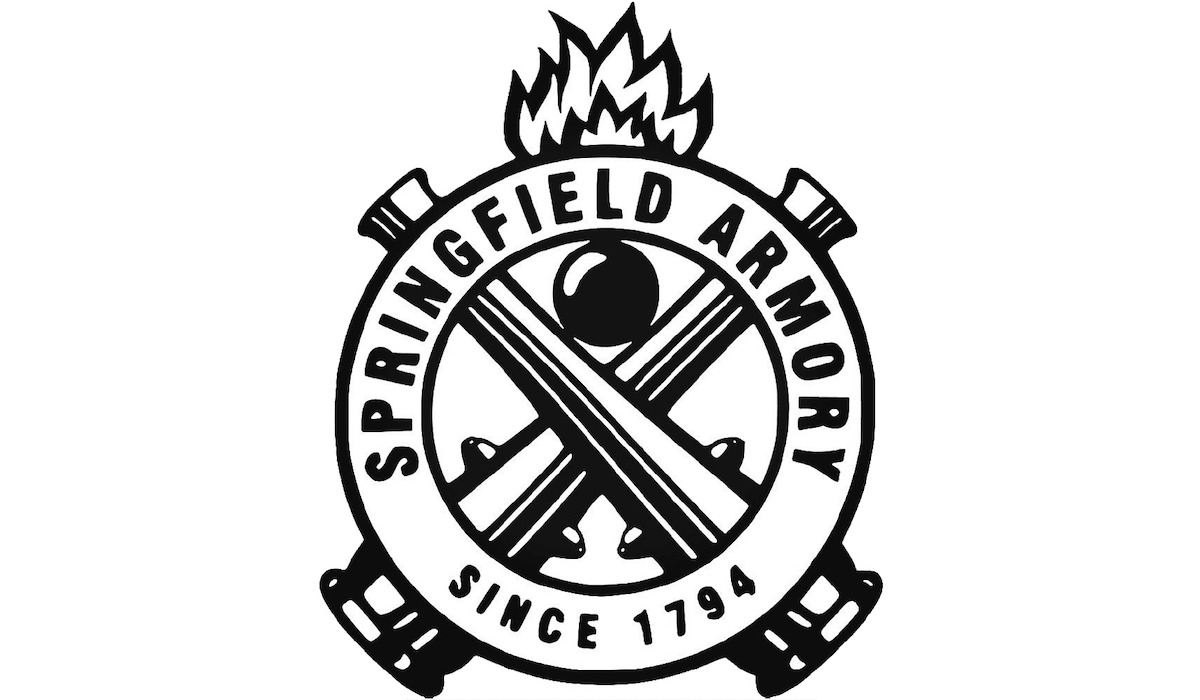 Springfield Armory Coverage on AllOutdoor
Springfield Armory® is proud to announce the release of the XD-M® Elite 4.5" OSP™ 10mm in Magpul® OD Green, an exclusive variant developed specifically for sale by Sportsman's Warehouse. This highly capable 10mm, offered with an H-232 Magpul® OD Green Cerakote finish on the slide, redefines what you should expect from a modern, striker-fired firearm.
Springfield Armory Offers Exclusive ODG XD-M Elite 10mm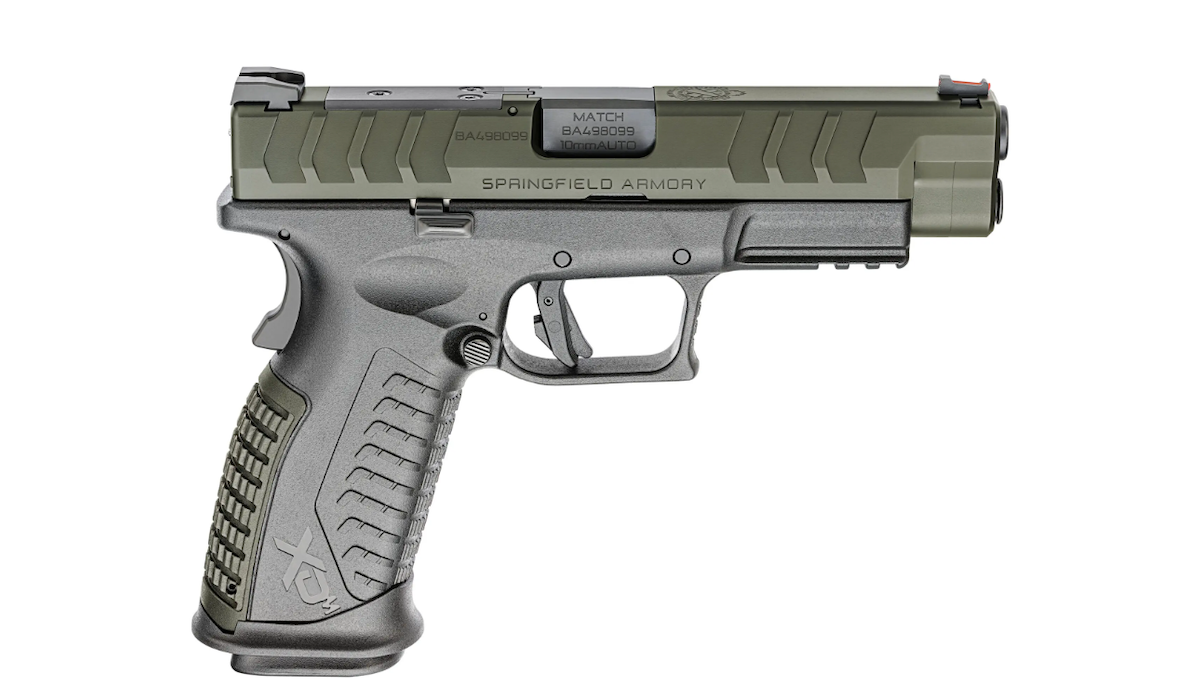 If you're a fan of the original XD-M Elite 4.5" OSP 10mm, this version is sure to tickle you. The pistol maintains all of your favorite qualities: 15+1 capacity, optics mounting capabilities, the signature U-shaped rear sight, and more. The Melonite finished barrel is housed inside the H-232 Magpul OD Green Cerakote slide. With the 10mm being a favorite caliber of the modern outdoorsman, green would be a suitable choice for stomping around the woods.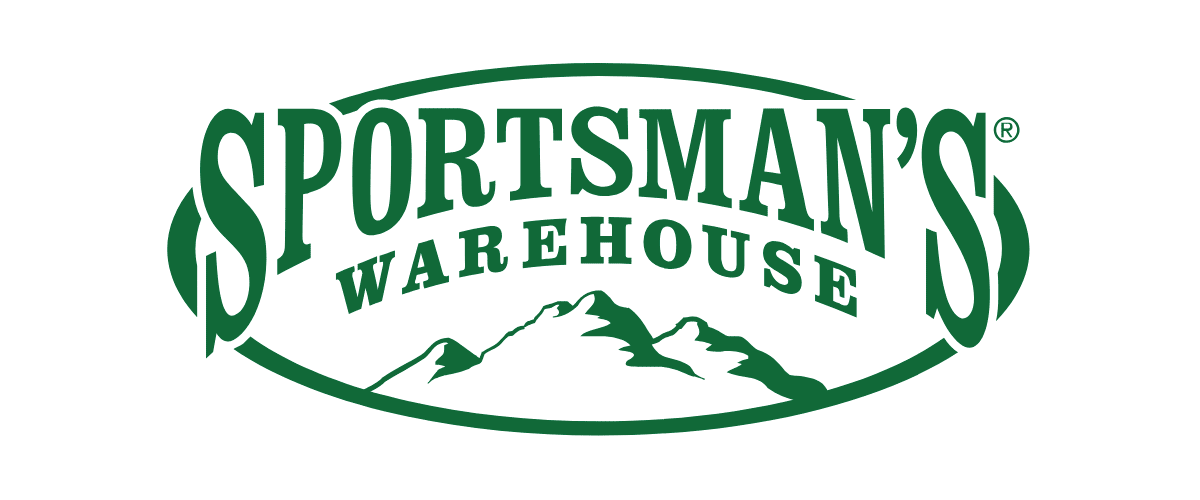 SPECS
Color: H-232 Magpul OD Green Cerakote
Caliber: 10mm Auto
Capacity: 15+1
Weight: 31 oz
MSRP: $675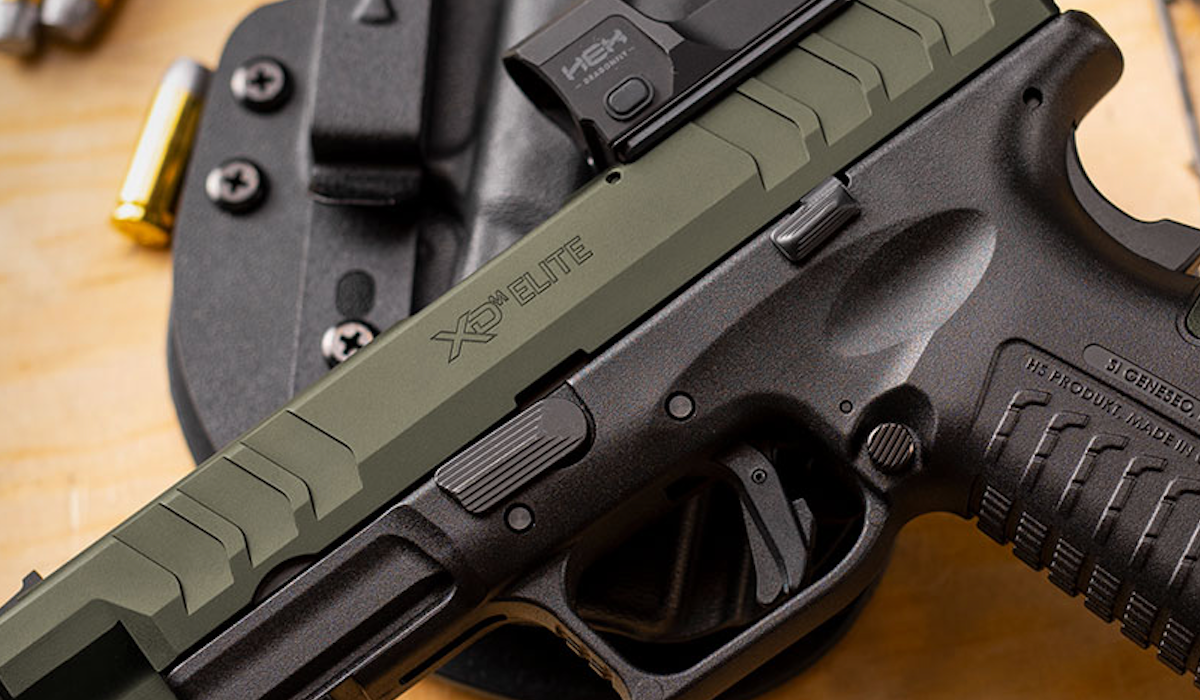 For more details on this exclusive, head to Springfield's website. If you want to see even more content from Springfield Armory, be sure to follow along with them on social media. You can find Springfield on Facebook, Instagram, and YouTube. You can find Sportsman's Warehouse on their website, Facebook, Instagram, YouTube, and Twitter.