Maven Introduces the Mid-Range CRF 1 Laser Range Finder
Luke Cuenco 11.01.22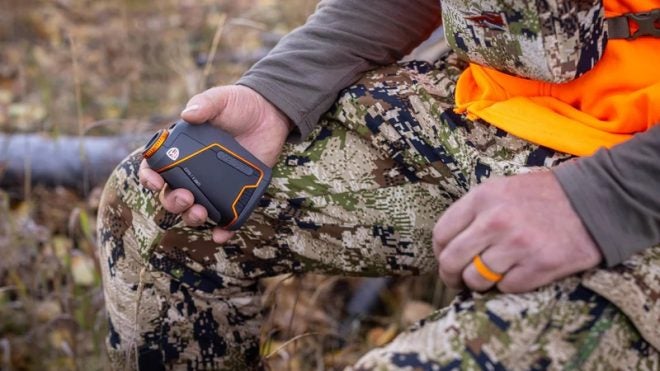 The rangefinder market is heating up just in time for this winter's most challenging hunts. If you've been in the market for a capable yet affordable rangefinder, it's finally here directly from Maven Optics. The new CRF.1 is made using the same quality construction and design elements of the more premium Maven RF series but comes with pricing to compete with some of the more budget-friendly laser rangefinder options on the market while adding back in some premium features not found on competing models.
More from Maven Optics on AllOutdoor.com: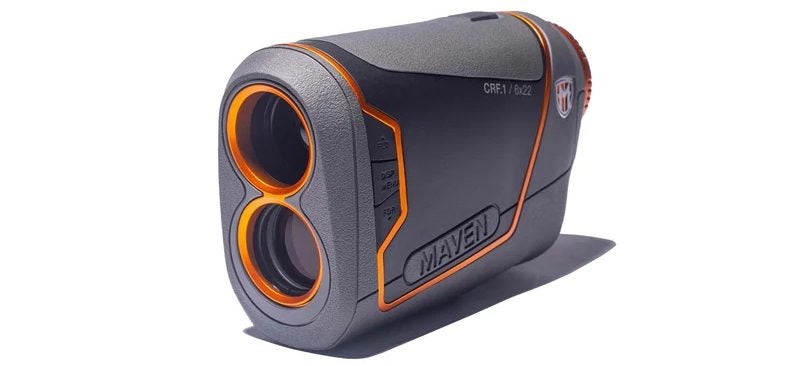 Maven Introduces the Mid-Range CRF 1 Laser Range Finder
With the introduction of the CRF.1, Maven now has a full offering of C Series optics, including binoculars, spotting scopes, monoculars, riflescopes and rangefinders that are all covered by the brand's unconditional lifetime warranty.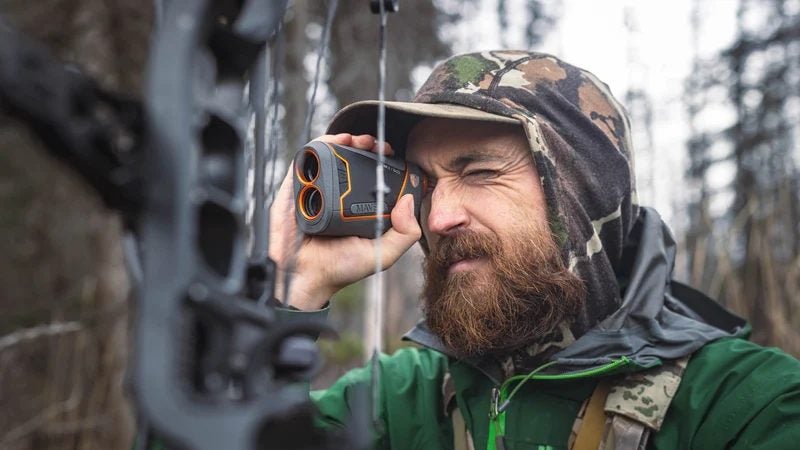 The CRF.1 will also be tripod mountable for a more accurate ranging from static positions and like every other Maven product, will be sold direct to consumer from Maven meaning you're getting a lot more value for the product by cutting out the middle man. The new Maven CRF.1 Laser Rangefinder will be priced at just $295.00 and will be available for order at the time of writing, just in time for the Holiday season. For more information or to check out a comparison of the CRF.1 or the full operations manual for the Maven CRF.1 you can check out the product page here.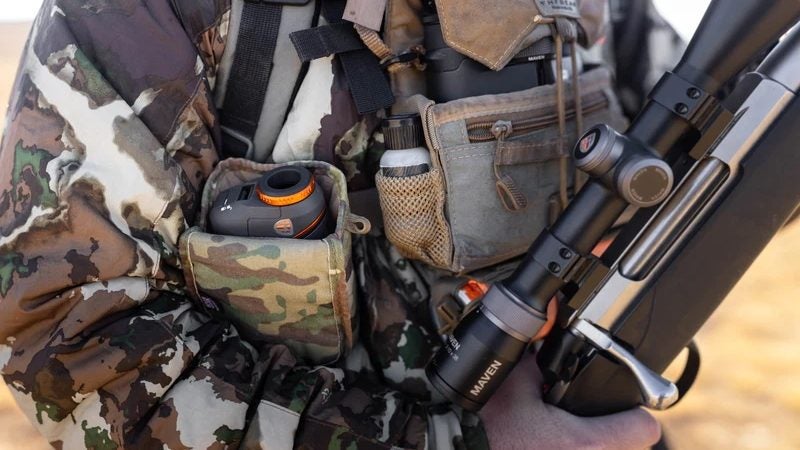 The CRF.1 allows us to fill a void in our product offering while providing customers a high-quality rangefinder at a heck of a price," said Brendon Weaver, Co-Founder and Head of Design/Marketing for Maven. "It has many of the same features as the premium RF.1 model and is a great option for anyone, whether they're in the field or on the range.