Boyds Hardwood Gunstocks 40th Anniversary: Decades of Innovation
Adam Scepaniak 03.17.21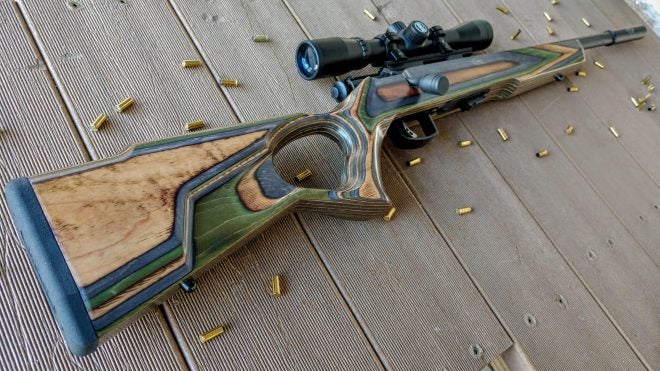 Boyds Hardwood Gunstocks is celebrating their 40th Anniversary of being in business in 2021 – which is no small feat – and they have been innovating along the whole way! Whether you have a brand new firearm you are looking to kick up the curb appeal on or you are wanting to restore the glory of a neglected rifle or shotgun, Boyds Hardwood Gunstocks likely has a stock for you to accomplish your project.
Our family of websites (which includes AllOutdoor.com, TheFirearmBlog.com, and OutdoorHub.com) has been covering Boyds Hardwood Gunstocks for many years because their stocks are certainly something worth talking about. With everything from new introductions, trade show news, and in-depth reviews of products we are always covering their stocks because of the aesthetic appearance, functionality, and attainable price-point.
AllOutdoor (AO) Coverage of Boyds Hardwood Gunstocks


TheFirearmBlog (TFB) Coverage of Boyds Hardwood Gunstocks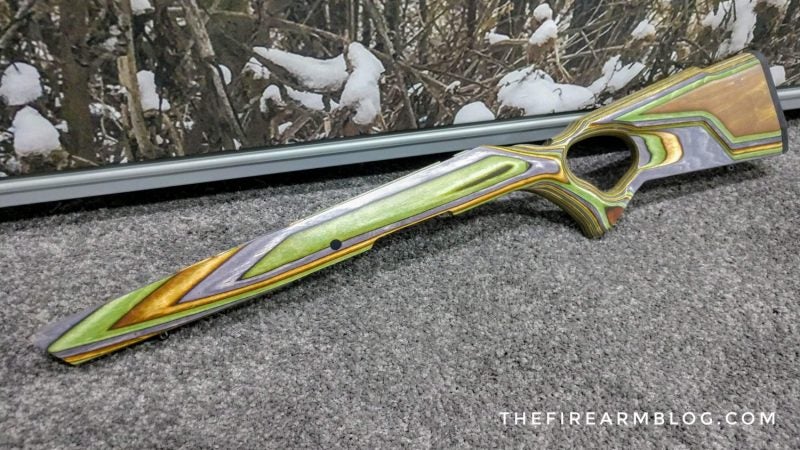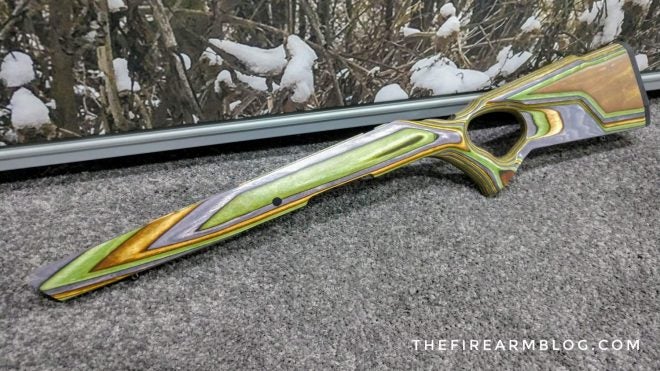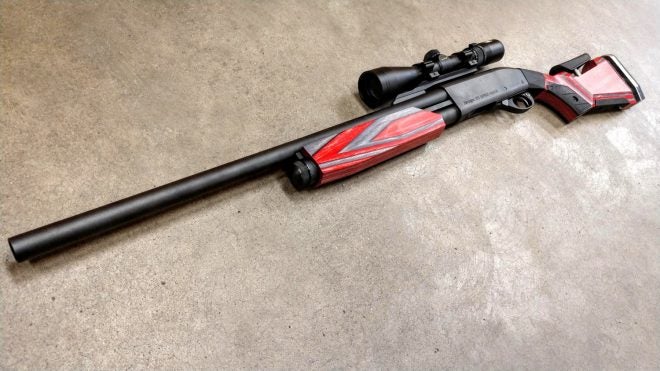 OutdoorHub (OHub) Coverage of Boyds Hardwood Gunstocks
For a little backstory, Boyds Hardwood Gunstocks was started back in 1981. The actual date is unknown because it all began with a single gunstock with no precise dream of having a company like we all know today. Randy Boyd founded the company after moving back home to the small town of Geddes, South Dakota after his father started to have some health issues. Randy's father was a Marine Raider in WWII and he was on Iwo Jima when the US gained control of the war. After WWII, Randy's father came home and had a little gunsmithing business in his small barn. When Randy went back to South Dakota to help with the gunsmithing business he decided that he should start offering to make people gunstocks for their rifles.
This simple yet valuable thought ballooned into a company of about 100 employees producing gunstocks for all over the world – for direct consumers and firearm manufacturers alike! In 2020, Randy decided to retire and sell the company to Rob Carstensen and Dustin Knutson. Rob has diligently worked for 10 years while Dustin Knutson has contributed in tremendous ways for the past 15 years. To say that the company is now in good hands is quite the understatement.
I have had the pleasure of getting to know Dustin Knutson for the last 6 years through trade shows and the opportunities to review multiple stocks of theirs for both shotguns and rifles. To witness the transition first-hand and see the company grow over the past decade, I am not only a user and owner of their products, but an avid fan as well.
The basis for a rifle or shotgun's accuracy comes from its foundation which is firmly cemented in the stock. Without the rigid, consistent support of a quality stock you simply cannot expect any firearm to perform at a high level. It is like asking for Ferrari performance from a sportscar tied down with zip-ties: you always need a good foundation. For all of our readers out there, do you own one of their gunstocks? As always, let us know all of your thoughts in the Comments below! We always appreciate your feedback.